Jamal Jaafar al-Ibrahimi was born on 1 July 1954 in Abu Al-Khaseeb District, Basra Governorate, Iraq, to an Iraqi father and an Iranian mother.
He finished his studies in engineering in 1977 and in the same year joined the Shia-based Dawa Party, which opposed the Ba'athist government.
After the activity of the Dawa Party was banned by Saddam Hussein, Jamal fled, in 1979, across the border to Ahvaz in Iran, where the Iranians had set up a camp to train Iraqi dissidents, with the aim of undermining Saddam.
He began working with Iran's Revolutionary Guard in Kuwait in 1983, organizing attacks on embassies of countries that supported Saddam in the Iran–Iraq War.
Hours after the December 1983 bomb attacks on U.S. and French embassies in Kuwait, he fled to Iran.
He returned to Iraq following the U.S.-led invasion of Iraq in 2003 and went on to serve as a security adviser to the first Iraqi prime minister after the invasion, Ibrahim al-Jaafari.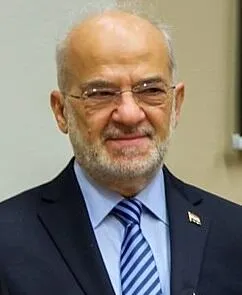 In 2005 he was elected to the Iraqi Parliament as a Dawa Party representative for the Babil Governorate.
He returned to Iraq following the withdrawal of US troops (December 2011) to head the Kata'ib Hezbollah militia; he then became deputy chief of the Popular Mobilization Forces.
On 31 December 2019, U.S. Secretary of State Mike Pompeo named al-Muhandis, along with Qais Khazali, Hadi al-Amiri, and Falih Alfayyadh, as responsible for the attack on the United States embassy in Baghdad.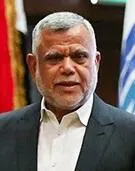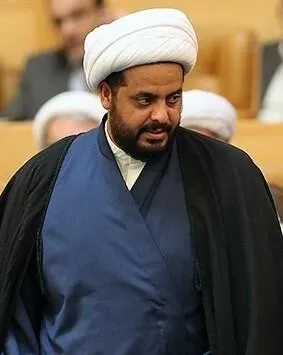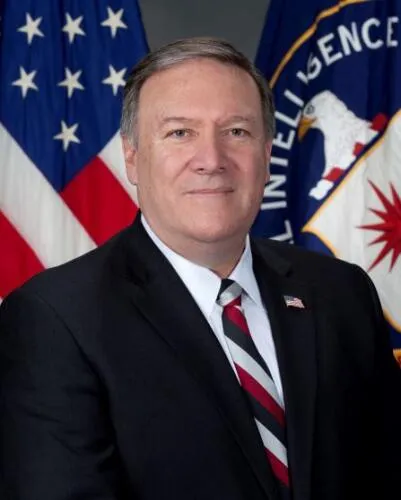 Abu Mahdi was killed on 3 January 2020 around 1:00 a.m. local time (22:00 UTC 2 January), by missiles shot from American drones which targeted Qasem Soleimani and his convoy near Baghdad International Airport.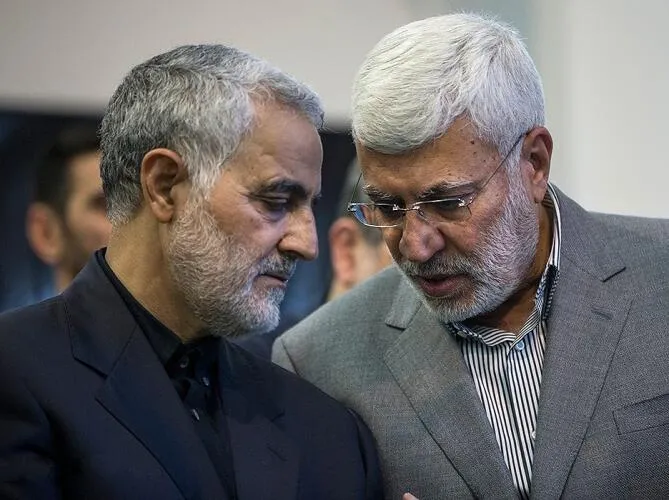 On 4 January, a funeral procession for Abu Mahdi al-Muhandis and Soleimani was held in Baghdad with thousands of mourners in attendance, waving Iraqi and militia flags and chanting "death to America, death to Israel". The procession started at the Al-Kadhimiya Mosque in Baghdad. Iraq's prime minister, Adil Abdul-Mahdi, and leaders of Iran-backed militias attended the funeral procession.
On January 8, Al-Muhandis was buried in Iraq's Najaf where hundreds of mourners gathered to pay their final respects. Funeral processions were also held in several Iraqi cities prior to Najaf, including Baghdad and Karbala.