Adidas was founded by Adolf "Adi" Dassler who made sports shoes in his mother's scullery or laundry room in Herzogenaurach, Germany after his return from World War I. In July 1924, his older brother Rudolf joined the business, which became Dassler Brothers Shoe Factory (Gebrüder Dassler Schuhfabrik).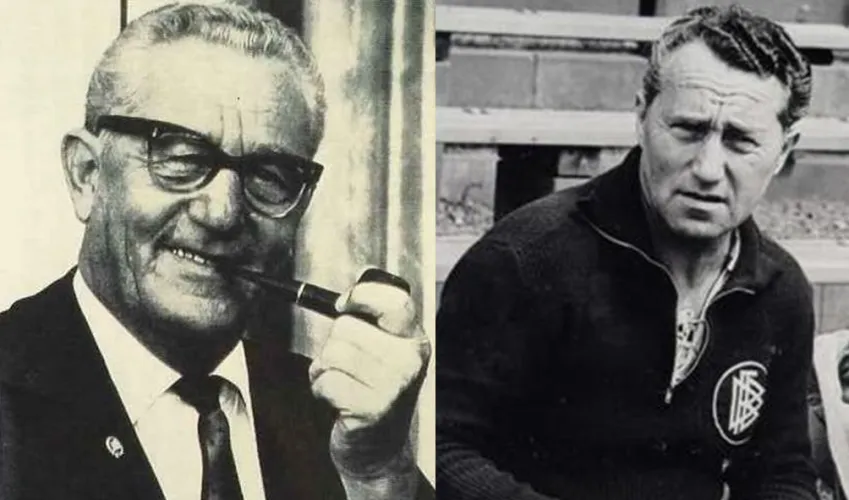 Dassler assisted in the development of spiked running shoes (spikes) for multiple athletic events. To enhance the quality of spiked athletic footwear, he transitioned from a previous model of heavy metal spikes to utilising canvas and rubber. In 1936, Dassler persuaded U.S. sprinter Jesse Owens to use his hand made spikes at the 1936 Summer Olympics.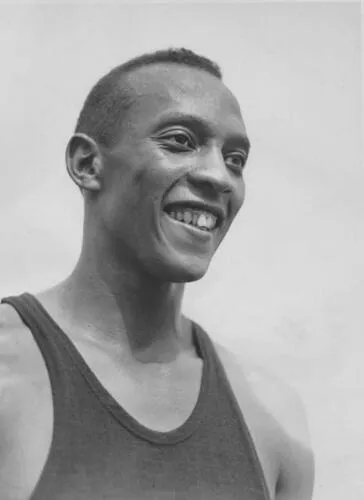 The brothers split up in 1947 after relations between them had broken down.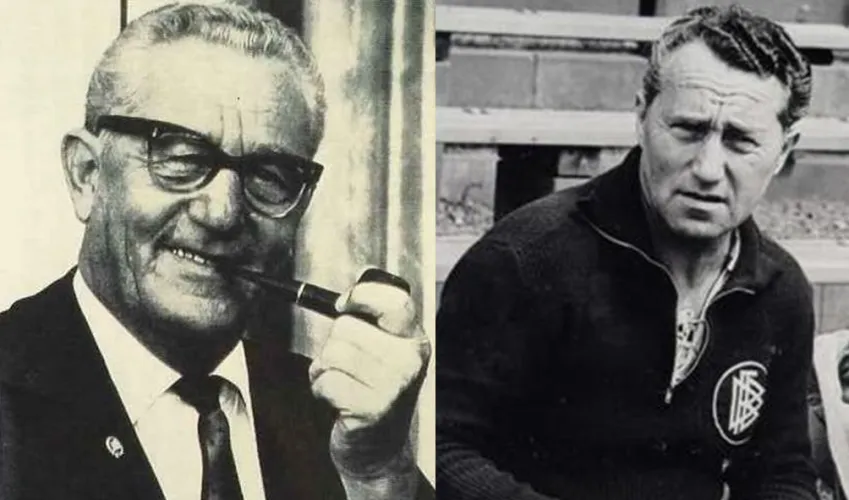 In 1948, the first football match after World War II, several members of the West German national football team wore Puma boots, including the scorer of West Germany's first post-war goal, Herbert Burdenski.

Rudolf formed a new firm in 1948, he called Ruda – from Rudolf Dassler, later rebranded Puma.

Dassler forming a company formally registered as Adidas AG from Adi Dassler on 18 August 1949.
In 1952, following the 1952 Summer Olympics, Adidas acquired its signature 3-stripe logo from the Finnish athletic footwear brand Karhu Sports, for two bottles of whiskey and the equivalent of 1600 euros.
After a period of trouble following the death of Adolf Dassler's son Horst Dassler in 1987, the company was bought in 1989 by French industrialist Bernard Tapie, for ₣1.6 billion (now €243.9 million), which Tapie borrowed.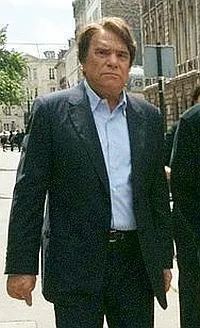 In 1992, unable to pay the loan interest, Tapie mandated the Crédit Lyonnais bank to sell Adidas, and the bank subsequently converted the outstanding debt owed into equity of the enterprise, which was unusual as per the prevalent French banking practice.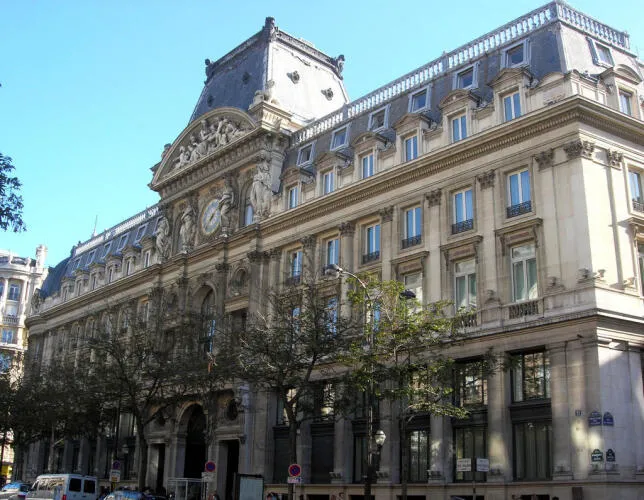 Robert Louis-Dreyfus, a friend of Bernard Tapie, became the new CEO of the company in 1994.
Tapie filed for personal bankruptcy in 1994.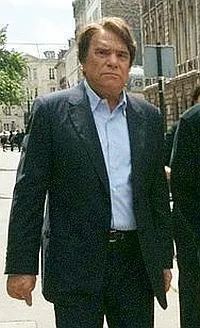 In 1994, combined with FIFA Youth Group, SOS Children's Villages became the main beneficiary.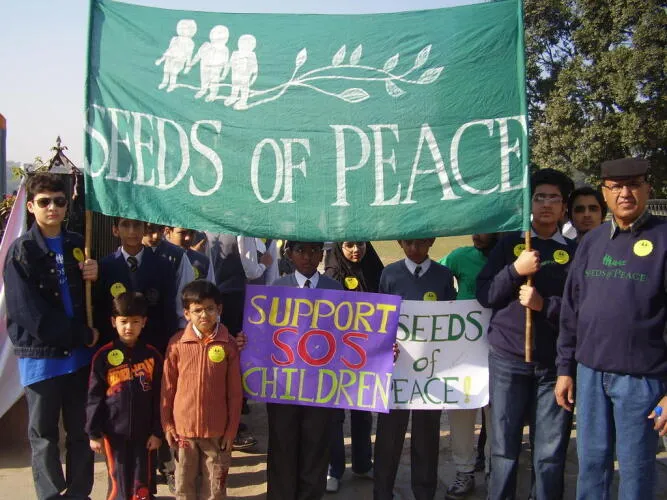 Tapie was the object of several lawsuits, notably related to match fixing at the football club (Olympique de Marseille) . During 1997, he served 6 months of an 18-month prison sentence in La Santé prison in Paris.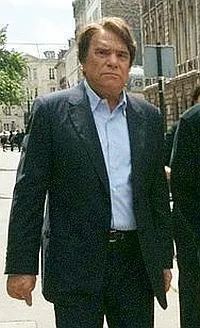 In 1997, Adidas AG acquired the Salomon Group who specialized in ski wear, and its official corporate name was changed to Adidas-Salomon AG. With this acquisition Adidas also acquired the Taylormade Golf company and Maxfli, which allowed them to compete with Nike Golf.
In 1998, Adidas sued the NCAA over their rules limiting the size and number of commercial logos on team uniforms and team clothing. Adidas withdrew the suit, and the two groups established guidelines as to what three-stripe designs would be considered uses of the Adidas trademark.
As CEO of Adidas, Louis-Dreyfus quadrupled revenue to 5.84 billion euros ($7.5 billion) from 1993 through 2000. In 2000, he announced he would resign the following year, due to illness.
In February 2000, Crédit Lyonnais sold Adidas to Louis-Dreyfus for a much higher amount of money than what Tapie owed, 4.485 billion (€683.514 million) francs rather than 2.85 billion (€434.479 million). They also purposely bankrupted Tapie's company that owned Adidas, because only the company had the right to sue them.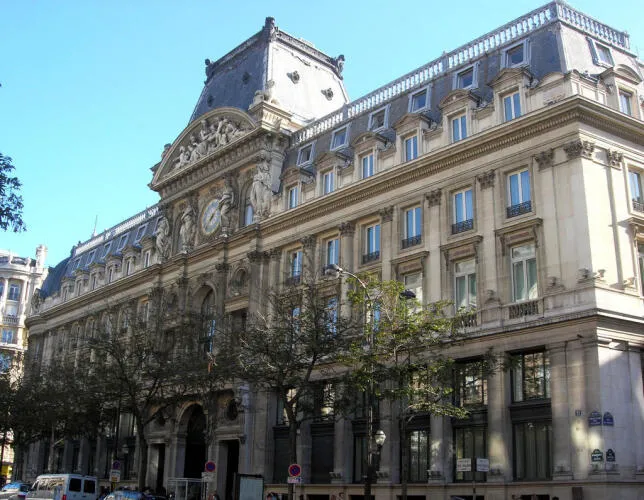 The Net Sales of Adidas in 2000 was 5,835 million euros.
The Net Sales of Adidas in 2001 was 6,112 million euros.
The Net Sales of Adidas in 2002 was 6,523 million euros.
In 2003, Adidas filed a lawsuit in a British court challenging Fitness World Trading's use of a two-stripe motif similar to Adidas's three stripes. The court ruled that despite the simplicity of the mark, Fitness World 's use was infringing because the public could establish a link between that use and Adidas's mark.
The Net Sales of Adidas in 2003 was 6,267 million euros.
In September 2004, top English fashion designer Stella McCartney launched a joint-venture line with Adidas, establishing a long-term partnership with the corporation. This line is a sports performance collection for women called "Adidas by Stella McCartney", and it has been critically acclaimed.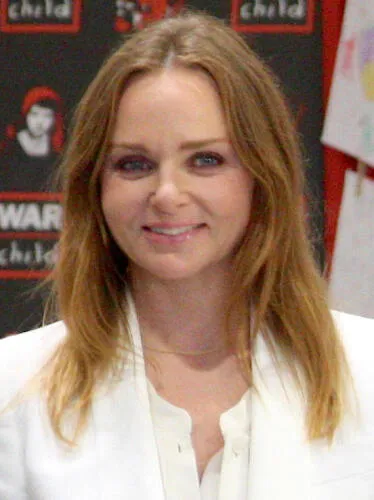 The Net Sales of Adidas in 2004 was 5,860 million euros.
In 2005, Adidas introduced the Adidas 1, the first ever production shoe to use a microprocessor. Dubbed by the company "The World's First Intelligent Shoe", it features a microprocessor capable of performing 5 million calculations per second that automatically adjusts the shoe's level of cushioning to suit its environment. The shoe requires a small, user-replaceable battery that lasts for approximately 100 hours of running.
On 3 May 2005, Adidas told the public that they sold their partner company Salomon Group for €485m to Amer Sports of Finland.
In August 2005, Adidas declared its intention to buy Reebok for $3.8 billion (US$).

On 25 November 2005, Adidas released a new version of the Adidas 1 with an increased range of cushioning, allowing the shoe to become softer or firmer, and a new motor with 153 percent more torque.
The Net Sales of Adidas in 2005 was 6,636 million euros.
The Reebok takeover was completed with partnership in January 2006 and meant that the company would have business sales closer to those of Nike in North America. The acquisition of Reebok would also allow Adidas to compete with Nike worldwide as the number two athletic shoemaker in the world.

On 11 April 2006, Adidas announced an 11-year deal to become the official NBA clothing provider. The company has been making NBA, NBDL, and WNBA jerseys and products as well as team-coloured versions of the "Superstar" basketball shoe. This deal (worth over $400 million) took over the previous Reebok deal that had been put in place in 2001 for 10 years.

The Net Sales of Adidas in 2006 was 10,084 million euros.
The Net Sales of Adidas in 2007 was 10,299 million euros.
In 2007, Adidas announced its entering to the lacrosse equipment, also sponsoring the Adidas National Lacrosse Classic in July 2008 for the top 600 high school underclassmen players in the United States.
The Net Sales of Adidas in 2008 was 10,799 million euros.
In November 2009, World Number 4 tennis player Andy Murray was confirmed as Adidas' highest-paid star with a five-year contract reportedly worth US$24.5 million.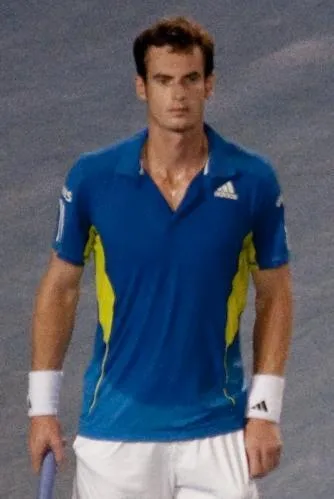 The Net Sales of Adidas in 2009 was 10,381 million euros.
The Net Sales of Adidas in 2010 was 11,990 million euros.
In November 2011, Adidas announced that it would acquire outdoor action sport performance brand Five Ten through a share purchase agreement. The total purchase price was US$25 million in cash at closing.
The Net Sales of Adidas in 2011 was 13,322 million euros.
By the end of 2012, Adidas was reporting their highest revenues ever and Chief Executive Herbert Hainer expressed optimism for the year ahead.
The Net Sales of Adidas in 2012 was 14,883 million euros.
The Net Sales of Adidas in 2013 was 14,492 million euros.
In July 2014, Adidas and Manchester United agreed to a ten-year kit deal, beginning with the 2015–16 Premier League season. This kit deal has a guaranteed minimum value of £750 million (US$1.29 billion), making it the most valuable kit deal in sports history, and replaced rival Nike as the club's global equipment partner.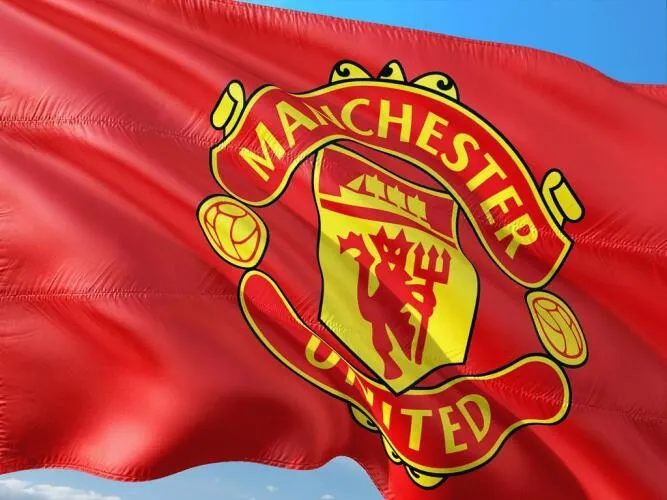 Adidas announced they would be launching a new $199 Fit Smart wristband in mid-August 2014. The wristband will pair with Adidas's miCoach app, which acts as a personal trainer.
The Net Sales of Adidas in 2014 was 15,534 million euros.
In 2015, the company had signed Ranveer Singh a prominent Bollywood actor as a brand ambassador to the company's products.
In January 2015, Adidas launched the footwear industry's first reservation mobile app. The Adidas Confirmed app allows consumers to get access to and reserve the brand's limited edition sneakers by using geo targeting technology
On 14 February 2015, Kanye West collaborated with Adidas to create the first pair of Yeezys, eventually leading to his own clothing line which would transform the lifestyle and streetwear industry.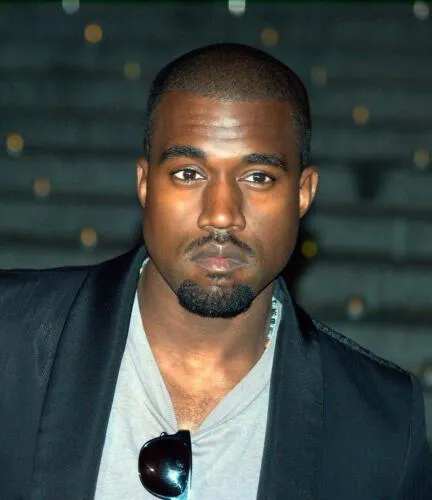 On 24 March 2015, Adidas and McDonald's unveiled the 2015 McDonald's All-American uniforms. For the third year in a row, players will be wearing short-sleeved jerseys, made with the same lightweight and breathable material as the ones used in the NBA.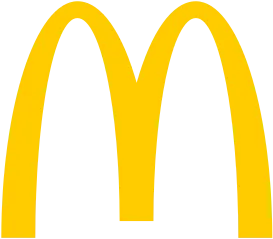 In August 2015, James Harden left Nike for Adidas by signing a 13-year contract reportedly worth US$200 million.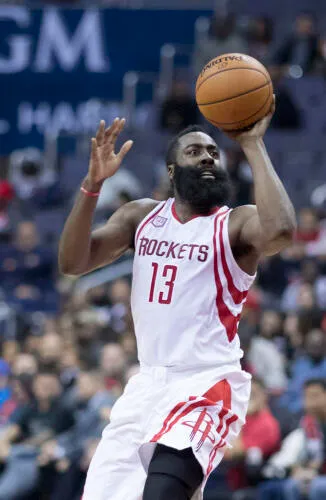 In August 2015, Adidas acquired fitness technology firm Runtastic for approximately $240 million.
The Net Sales of Adidas in 2015 was 16,915 million euros.
In November 2016, Adidas teased a sneaker made from ocean plastic. The shoe is created from a fabric called "Biosteel". The shoe is called the "Adidas Futurecraft Biofabric." The material used is 15% lighter than conventional silk fibers, and is 100% biodegradable. The shoe only begin to dissolve when it is put in contact with a high concentration of the digestion enzyme proteinase, which occurs naturally. Once this happens, the shoes can decompose within 36 hours. The shoe was never released.
The Net Sales of Adidas in 2016 was 19,291 million euros.
The latest adidas EQT line released in a "Turo Red" Pack on January 26, 2017, and included models such as the adidas EQT Support 93/17, EQT Support ADV, and EQT Support Ultra. adidas.com is one of the few online retailers.
The Net Sales of Adidas in 2017 was 21,218 million euros.
The Net Sales of Adidas in 2018 was 21,915 million euros.