on March 28, 1936, Ortega was born in Busdongo de Arbás, León, Spain, to Antonio Ortega Rodríguez and Josefa Gaona Hernández.
Ortega spent his childhood in León.
Ortega left school and moved to A Coruña at the age of 14, due to the job of his father, a railway worker.
Ortega found a job as a shop hand for a local shirtmaker called Gala, and learned to make clothes by hand.
Ortega married Rosalia Mera in 1966.
In 1972, Ortega founded Confecciones Goa to sell quilted bathrobes.
In 1975, Ortega opened his first Zara store in 1975 in central A Coruña, Galicia.

Ortega divorced Rosalia Mera in 1986.
Ortega married his second wife Flora in 2001.
In 2009, Zara was part of the Inditex group, of which Ortega owned 59.29%, and aside from over 6,000 stores included the brands Zara, Massimo Dutti, Oysho, Zara Home, Kiddy's Class, Tempe, Stradivarius, Pull and Bear, Bershka and has more than 92,000 employees.







In 2011, Ortega announced his imminent retirement from Inditex, parent company of the Zara chain, stating that he would ask Inditex vice-president and CEO Pablo Isla to take his place as head.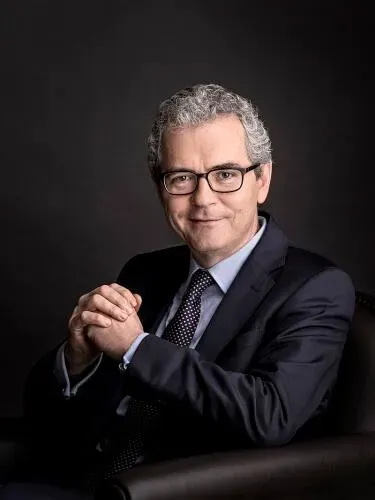 In December 2011, Ortega purchased the Torre Picasso skyscraper in Madrid for €400 million.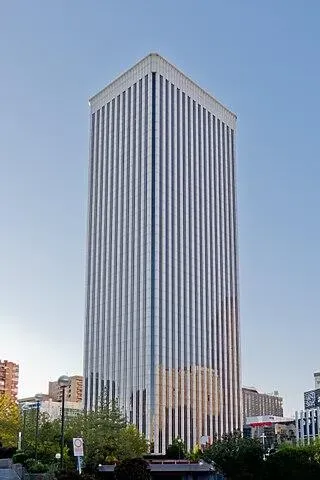 In 2012 Ortega donated about €20 million to Caritas Internationalis, a Roman Catholic relief organisation.
Ortega purchased the Epic Residences and Hotel in Miami, Florida.
In 2016, Ortega owned around 60% of Inditex, which is the holding company for Zara and related chains.


Ortega donated 300 million euros to fight cancer across Spain, which were invested in the purchase of 440 machines to detect the disease.
As of 2017, Ortega has lived with his wife (Flora) in A Coruña, Spain.
In July 2017, for its second edition of the AEF awards, the Spanish Association of Foundations awarded Amancio Ortega in the 2017 Philanthropic Initiative category.