Bart Marshall Millard born in Greenville, Texas.
In high school, Millard wanted to become a football player, a dream which ended when he injured both ankles at a high school football game. As a result, Millard took choir as an elective. Millard's father, Arthur Wesley Millard Jr., died in 1991, during Bart's first year of college, and his youth pastor invited him to work with the church's youth group worship band. Millard accepted and worked with the video and audio systems for the group.
James (Jim) Bryson played piano for that band and later went on to play with Bart Millard and the worship band on a trip to Switzerland. This trip inspired Millard to pursue a full-time musical career.
Millard is featured as a vocalist on "I See Love," a 2004 single by Third Day and Steven Curtis Chapman. He is also featured as a backing vocalist on Phil Wickham's 2009 single "Safe."
Millard was called the Best Male Vocalist by Christianity Today in 2005, for his work on his solo album Hymned No. 1 and for The Christmas Sessions album with his band MercyMe.
Millard made a promise to his grandmother to record a hymns album before she died, which he did with Hymned No. 1, and he subsequently shared the story of how he was inspired by his grandmother's faith.
Millard did the second of his two hymn albums because he realized that the church he was attending did not sing hymns, and he wanted his children to have hymns as a part of their lives.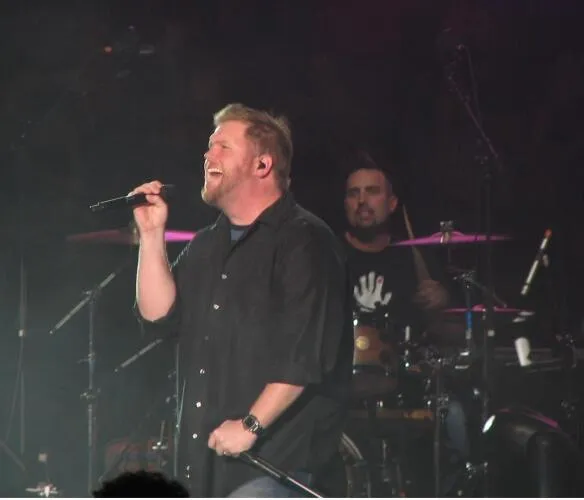 Millard's song "I Can Only Imagine" was inspired by his father's death, and was made into a film also titled I Can Only Imagine. The film was released on March 16, 2018.