The first Cinnabon opened on December 4, 1985, Federal Way, Washington at SeaTac Mall, now called The Commons at Federal Way. Cinnabon was an offshoot of the Seattle Based Restaurants Unlimited restaurant chain majority owned by Rich Komen with minority partner and CEO Ray Lindstrom at the helm.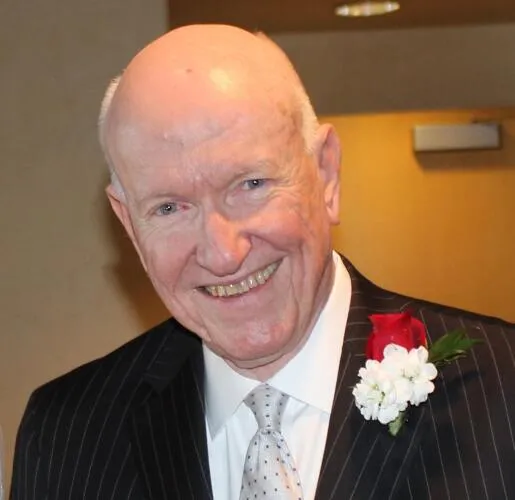 Komen and Lindstrom wanted to create the perfect cinnamon roll, eventually hiring Jerilyn Brusseau to finalize the recipe since Brusseau was famous for her baking in the Seattle area. The first bakery began by serving only its cinnamon rolls with a sign touting "World Famous Cinnamon Rolls". Cinnabon's first franchise-operated store opened in August 1986 just outside of Seattle.
In 1991, the first Cinnabon store in SeaTac mall was opened.
Cinnabon was bought by AFC Enterprises, Inc. in 1998 for $65 million.
The headquarters moved to Greater Atlanta in 1999.
In 2004, AFC Enterprises, Inc., sold Cinnabon for $30.3 million to FOCUS Brands, Inc., which is owned by the Atlanta-based private equity firm Roark Capital Group.