Born Diego Armando Maradona in 30 October 1960, in Lanús, Buenos Aires, Argentina.
He made his full international debut at age 16.
On 20 October 1976, Maradona made his professional debut for Argentinos Juniors, 10 days before his 16th birthday.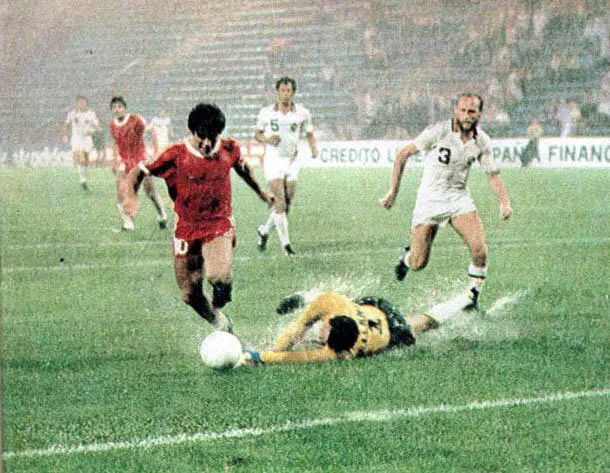 Maradona scored his first goal in the Primera División against Marplatense team San Lorenzo on 14 November 1976, two weeks after turning 16.
Maradona signed a contract with Boca Juniors on 20 February 1981.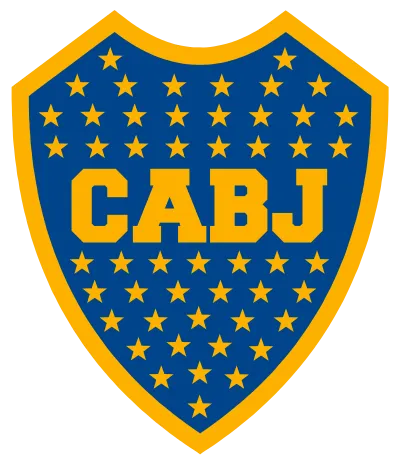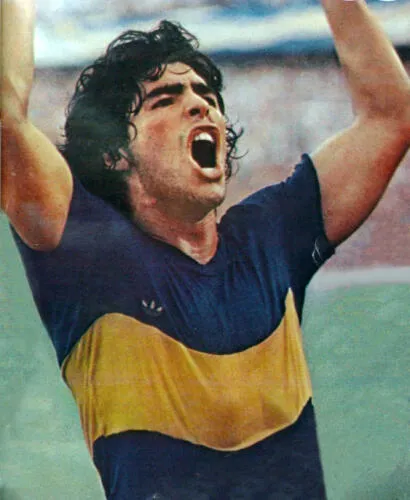 After the 1982 World Cup, in June, Maradona was transferred to Barcelona in Spain for a then world record fee of £5 million ($7.6 million).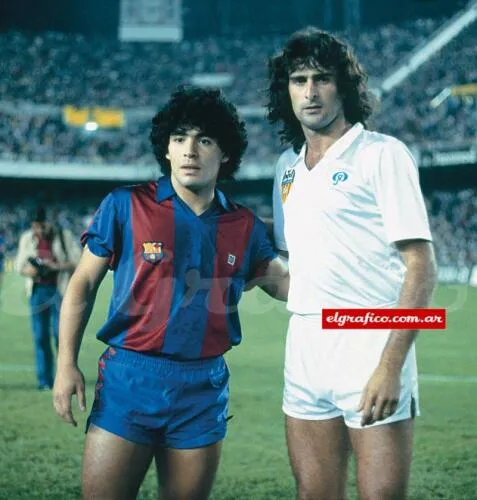 Maradona transferred to Napoli in Italy's Serie A for another world record fee, £6.9 million ($10.48M). Maradona arrived in Naples and was presented to the world media as a Napoli player on 5 July 1984, where he was welcomed by 75,000 fans at his presentation at the Stadio San Paolo.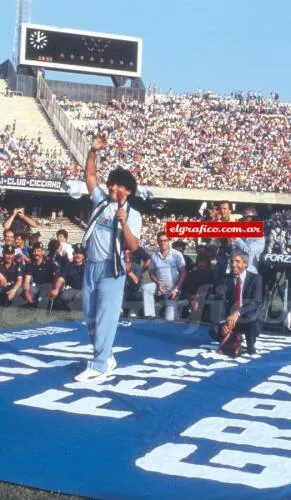 Maradona captained the Argentine national team to victory in the 1986 World Cup in Mexico, winning the final in Mexico City against West Germany.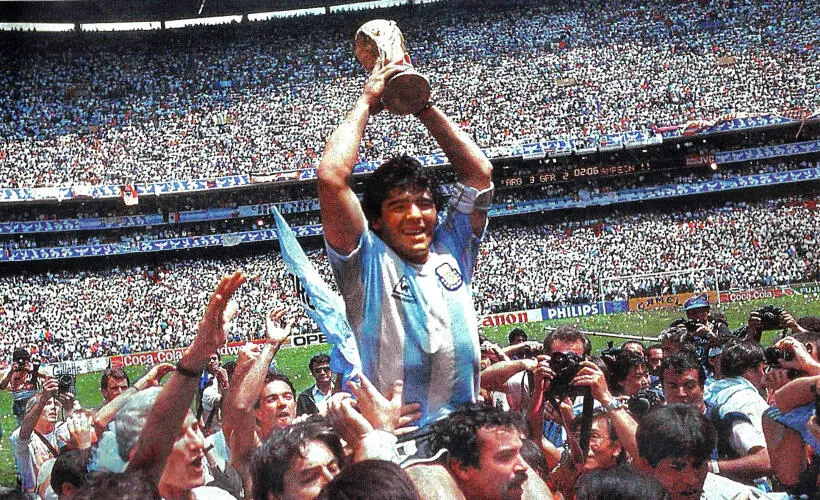 Led by Maradona, Napoli won their first ever Serie A Italian Championship in 1986–87.
Maradona era in Napoli included the UEFA Cup in 1989. The 1989 UEFA Cup Final was a football tie played on 3 May 1989 and 17 May 1989 between S.S.C. Napoli of Italy and VfB Stuttgart of West Germany. Napoli won 5–4 on aggregate.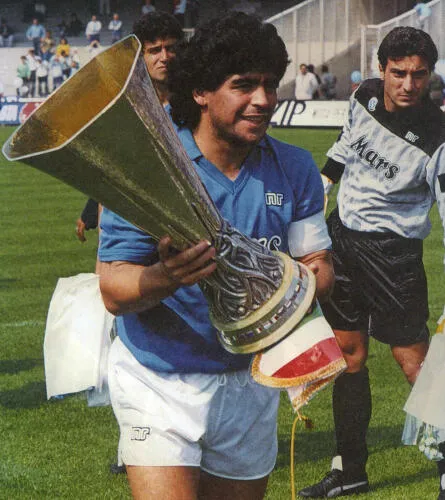 The 1990 FIFA World Cup Final was a football match played between West Germany and Argentina to determine the winner of the 1990 FIFA World Cup. The game took place on 8 July 1990 at the Stadio Olimpico in Italy's capital and largest city, Rome, and was won 1–0 by West Germany, with a late penalty kick taken by Andreas Brehme being the game's only goal.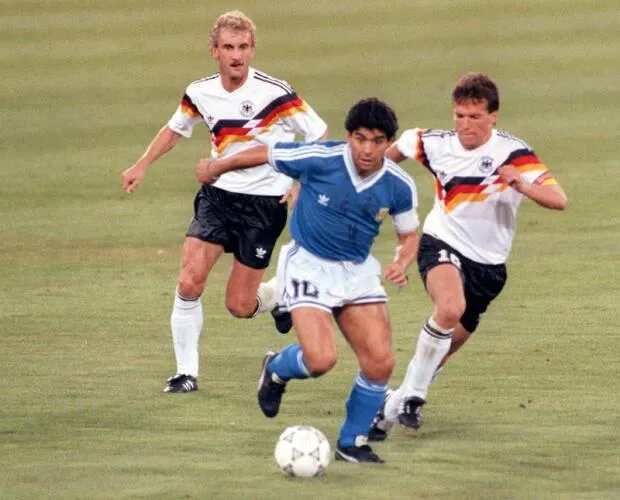 Napoli would win their second league title in 1989–90, and finish runners up in the league twice, in 1987–88 and 1988–89.
After serving a 15-month ban for failing a drug test for cocaine, Maradona left Napoli in disgrace in 1992. Despite interest from Real Madrid and Marseille, he signed for Sevilla, where he stayed for one year.
In 1993, he played for Newell's Old Boys and in 1995 returned to Boca Juniors for a two-year stint.
Maradona Retired.
FIFA Player of the Century was a one-off award created by FIFA to decide the greatest football playerof the 20th century, announced at the annual FIFA World gala, held in Rome on 11 December 2000. Diego Maradona and Pelé were joint winners of the award.