Elliot Page was born Ellen Grace Philpotts-Page on February 21, 1987, in Halifax, Nova Scotia. He was assigned female at birth. His parents are Martha Philpotts, a teacher, and Dennis Page, a graphic designer.
Elliot Page's first movie was "Pit Pony" which is a 1997 television film directed by Eric Till.
Elliot Page also received recognition for his role in the film Hard Candy (2005) and won the Austin Film Critics Association's Award for Best Actor. the film was a critical and commercial success, and he received acclaim for his performance, with USA Today praising him for his role.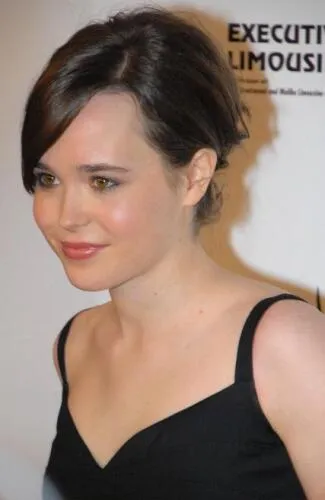 When Elliot page was 18, nearly a decade before he came out publicly. In a long Facebook post, Page expressed gratitude towards people who were breaking the silence against abuse and expressed frustration at the pattern of looking the other way.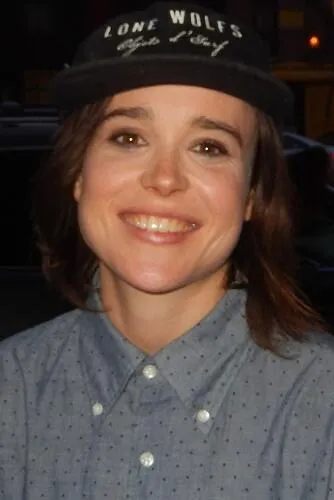 He was graduated from the Shambhala School in 2005.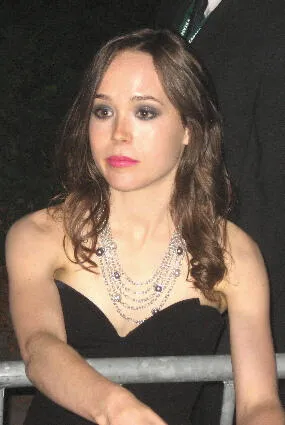 Elliot had his widespread breakthrough for his leading role as the title character in the comedy-drama film Juno. A critical and financial success, the film was widely considered to be one of the best of the 2000s, and Page's performance earned him critical acclaim.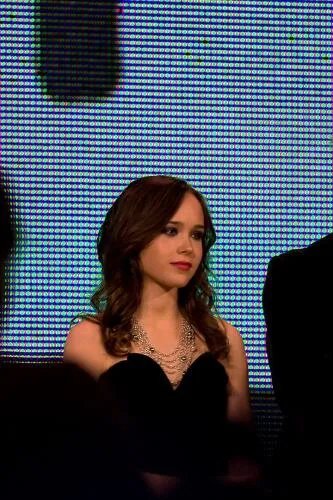 Elliot Page was nominated for an Academy Award for the film Juno (2007).
In 2010, Elliot Page appeared in a series of advertisements for Cisco Systems, including commercials set in Lunenburg, Nova Scotia.
On February 14, 2014, Page, who was then presenting as female, came out as gay during a speech at the Human Rights Campaign's "Time to Thrive" conference in Las Vegas.
In January 2018, Page publicly announced his marriage to dancer and choreographer Emma Portner. The couple met after Page noticed Portner on Instagram. Emma Portner is a Canadian professional dancer and choreographer. Portner was born in Ottawa, Ontario, and began dancing when she was three years old. She started dancing at a competitive studio in Ottawa before spending her summers with The National Ballet of Canada.
On December 1, 2020, Page came out as transgender on his social media accounts, specified his pronouns like he/him and they/them, and revealed his new name, Elliot Page. His spouse Emma Portner expressed support for him coming out on the same day on her Instagram account, saying she was "so proud" of Page.