Following long local resistance during the 1817–1864 Caucasian War, Imperial Russian forces defeated the Chechens and annexed their lands in the 1870s.
The Chechens' subsequent attempts at gaining independence after the 1917 fall of the Russian Empire failed.
In 1922 Chechnya became part of Soviet Russia and in December 1922 part of the newly formed Soviet Union (USSR).
In 1936, Soviet leader Joseph Stalin established the Chechen-Ingush Autonomous Soviet Socialist Republic.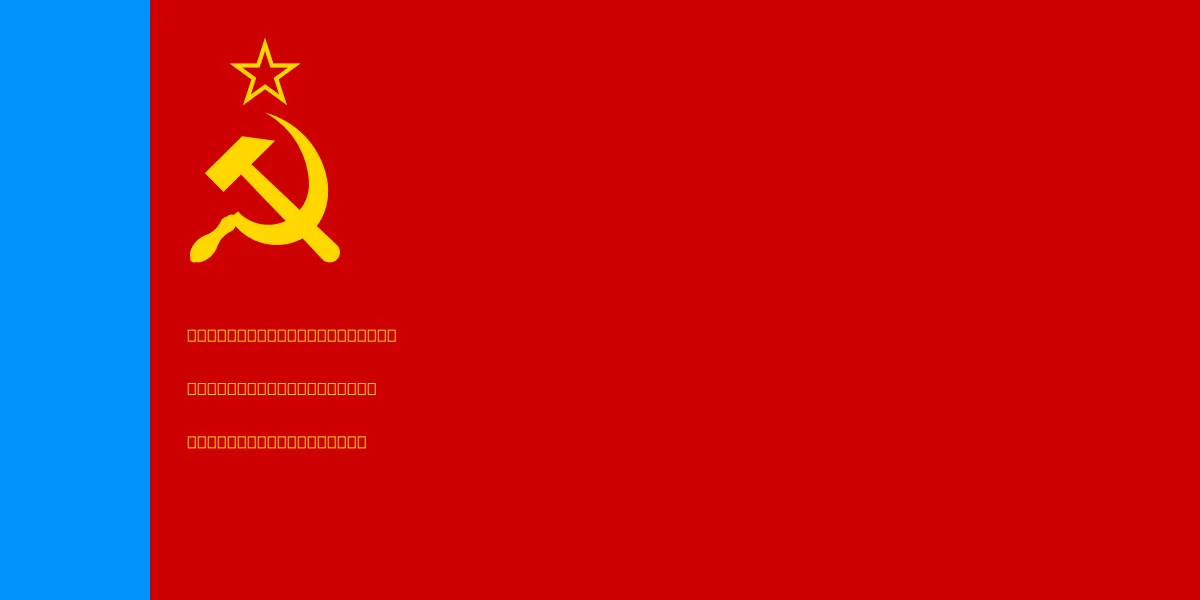 From 1991 to 1994, tens of thousands of people of non-Chechen ethnicity left the republic amidst reports of violence and discrimination against the non-Chechen population (mostly Russians, Ukrainians and Armenians).
On 6 September 1991, militants of the All-National Congress of the Chechen People (NCChP) party, created by the former Soviet Air Force general Dzhokhar Dudayev, stormed a session of the Chechen-Ingush ASSR Supreme Soviet with the aim of asserting independence.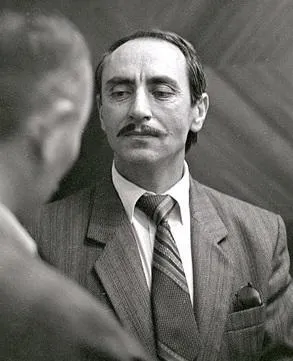 In November 1991, Yeltsin dispatched Internal Troops to Grozny, but they were forced to withdraw when Dudayev's forces surrounded them at the airport.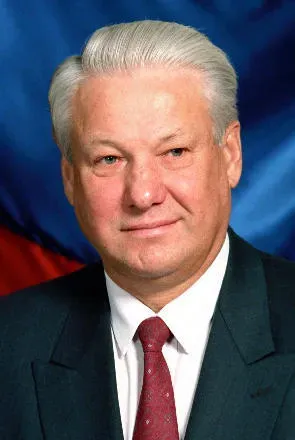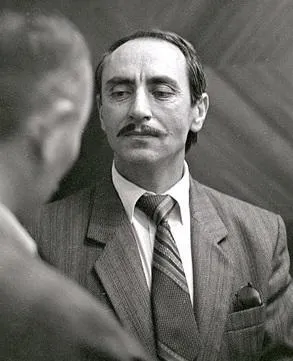 In 1992, Russian newspaper Moscow News made note that, just like most of the other seceding republics, other than Tatarstan, ethnic Chechens universally supported the establishment of an independent Chechen state.
In March 1992, the opposition attempted a coup d'état, but their attempt was crushed by force.
There was an urgent need for a law to clearly define the powers of each federal subject. Such a law was passed on 31 March 1992, when Yeltsin and Ruslan Khasbulatov, then chairman of the Russian Supreme Soviet and an ethnic Chechen himself, signed the Federation Treaty bilaterally with 86 out of 88 federal subjects.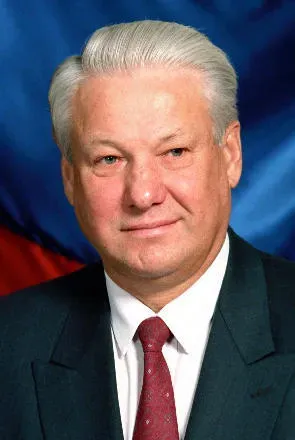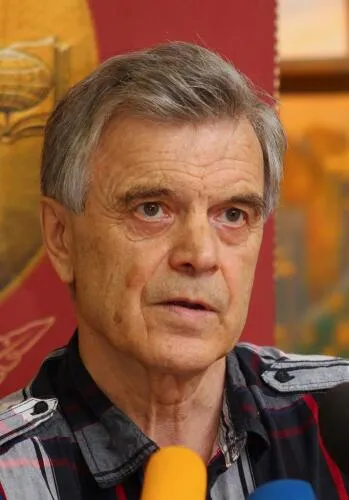 In late October 1992, Russian forces dispatched to the zone of the Ossetian-Ingush conflict were ordered to move to the Chechen border; Dudayev, who perceived this as "an act of aggression against the Chechen Republic", declared a state of emergency and threatened general mobilization if the Russian troops did not withdraw from the Chechen border. To prevent the invasion of Chechnya, he did not provoke the Russian troops.
After Chechnya made its initial declaration of sovereignty, the Chechen-Ingush Autonomous Republic split in two in June 1992 amidst the Ingush armed conflict against another Russian republic, North Ossetia. The newly created republic of Ingushetia then joined the Russian Federation, while Chechnya declared full independence from Moscow in 1993 as the Chechen Republic of Ichkeria (ChRI).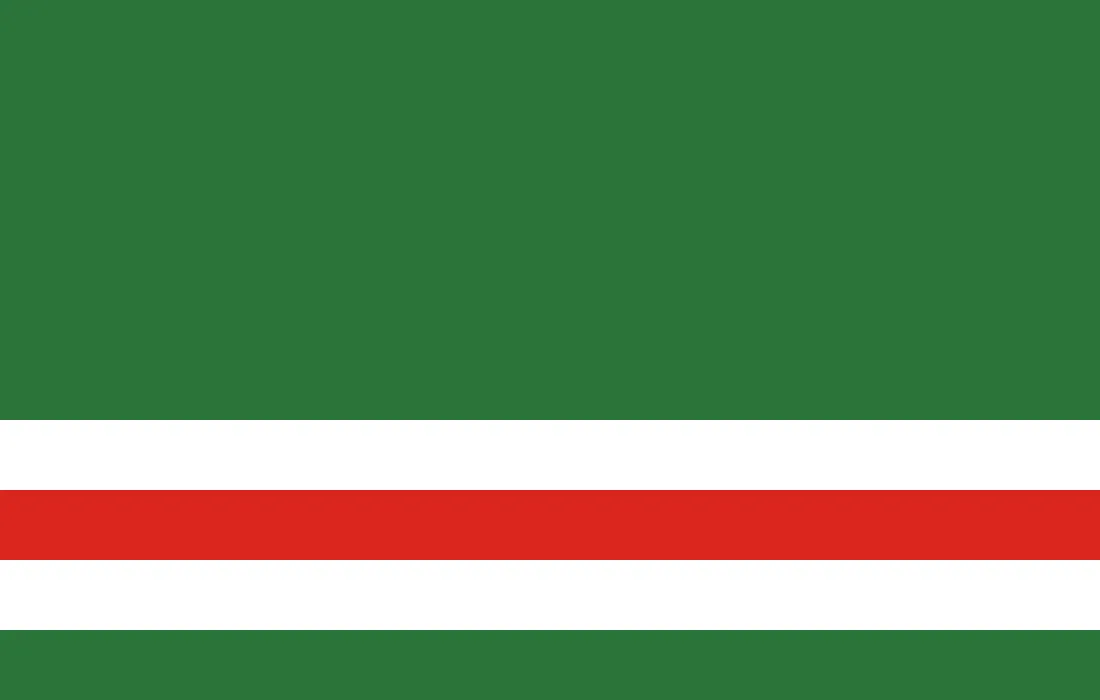 A month later, Dudayev introduced direct presidential rule, and in June 1993, dissolved the Chechen parliament to avoid a referendum on a vote of non-confidence.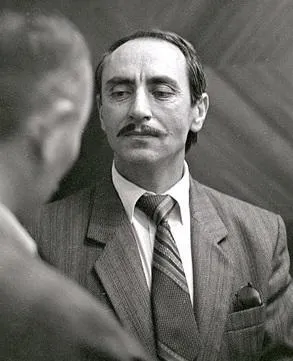 After staging another coup d'état attempt in December 1993, the opposition organized themselves into the Provisional Council of the Chechen Republic as a potential alternative government for Chechnya, calling on Moscow for assistance.
On 19 January, despite heavy casualties, Russian forces seized the ruins of the Chechen presidential palace, which had been heavily contested for more than three weeks as the Chechens finally abandoned their positions in the destroyed downtown area.
In August 1994, the coalition of the opposition factions based in north Chechnya launched a large-scale armed campaign to remove Dudayev's government.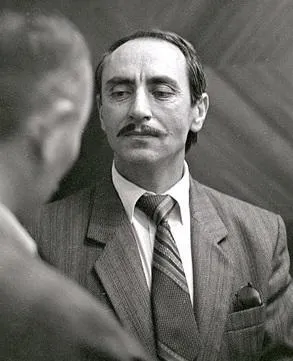 The opposition forces, who were joined by Russian troops, launched a clandestine but badly organized assault on Grozny in mid-October 1994.
The opposition forces, who were joined by Russian troops, launched a clandestine but badly organized a second larger attack on 26–27 November 1994.
On 29 November, President Boris Yeltsin issued an ultimatum to all warring factions in Chechnya ordering them to disarm and surrender. When the government in Grozny refused, Yeltsin ordered the Russian army to "restore constitutional order" by force.
Beginning on 1 December, Russian forces openly carried out heavy aerial bombardments of Chechnya.
On 11 December 1994, Russian forces launched a three-pronged ground attack towards Grozny. The main attack was temporarily halted by the deputy commander of the Russian Ground Forces, General Eduard Vorobyov, who then resigned in protest, stating that it is "a crime" to "send the army against its own people".
On 11 December 1994, five days after Dudayev and Russian Minister of Defense Gen. Pavel Grachev of Russia had agreed to "avoid the further use of force", Russian forces entered the republic in order to "establish constitutional order in Chechnya and to preserve the territorial integrity of Russia".
The Battle of Khankala was a failed attempt by the Chechen separatists to counterattack at the strategic position at Khankala from Grozny and Argun using armoured vehicles.
When the Russians besieged the Chechen capital, thousands of civilians died from a week-long series of air raids and artillery bombardments in the heaviest bombing campaign in Europe since the destruction of Dresden. The initial assault on New Year's Eve 1995 ended in a major Russian defeat, resulting in heavy casualties and at first nearly a complete breakdown of morale in the Russian forces. The disaster claimed the lives of an estimated 1,000 to 2,000 Russian soldiers, mostly barely trained and disoriented conscripts; the heaviest losses were inflicted on the 131st 'Maikop' Motor Rifle Brigade, which was completely destroyed in the fighting near the central railway station.
On 7 January 1995, Russian Major-General Viktor Vorobyov was killed by mortar fire, becoming the first on a long list of Russian generals to be killed in Chechnya.
The battle for the southern part of the city continued until the official end on 6 March 1995.
Following the fall of Grozny, the Russian government slowly but systematically expanded its control over the lowland areas and then into the mountains. In what was dubbed the worst massacre in the war, the OMON and other federal forces killed at least 103 civilians while seizing the border village of Samashki on 7 April (several hundred more were detained and beaten or otherwise tortured).
In the southern mountains, the Russians launched an offensive along the entire front on 15 April, advancing in large columns of 200–300 vehicles.
In June 1995, a group led by the maverick field commander Shamil Basayev took more than 1,500 people hostage in southern Russia in the Budyonnovsk hospital hostage crisis; about 120 Russian civilians died before a ceasefire was signed after negotiations between Basayev and the Russian Prime Minister Viktor Chernomyrdin.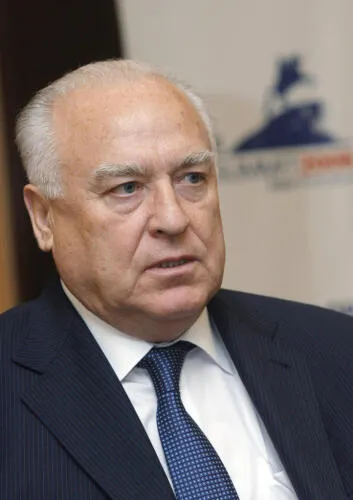 in August, the Gen. Romanov and ChRI Chief of Staff Aslan Maskhadov went to southern Chechnya in an effort to convince the local commanders to release Russian prisoners.
Much larger and more deadly acts of hostility took place in the republic of Dagestan. In particular, the border village of Pervomayskoye was completely destroyed by Russian forces in January 1996 in reaction to the large-scale Chechen hostage taking in Kizlyar in Dagestan (in which more than 2,000 hostages were taken), bringing strong criticism from this hitherto loyal republic and escalating domestic dissatisfaction.
On 16 January 1996, a Turkish passenger ship carrying 200 Russian passengers was taken over by what were mostly Turkish gunmen who were seeking to publicize the Chechen cause.
On 6 March, between 1,500 and 2,000 Chechen fighters infiltrated Grozny and launched a three-day surprise raid on the city, overrunning much of it and capturing caches of weapons and ammunition. Also in March, Chechen fighters attacked Samashki, where hundreds of villagers were killed.
On 6 March, a Cypriot passenger jet was hijacked by Chechen sympathisers while flying toward Germany. Both of these incidents were resolved through negotiations, and the hijackers surrendered without any fatalities being inflicted.
On 16 April, forces of Arab commander Ibn al-Khattab destroyed a large Russian armored column in an ambush near Shatoy, killing at least 76 soldiers; in another one, near Vedeno, at least 28 Russian troops were killed.
Although a Russian guided missile attack assassinated the ChRI President Dzhokhar Dudayev on 21 April 1996.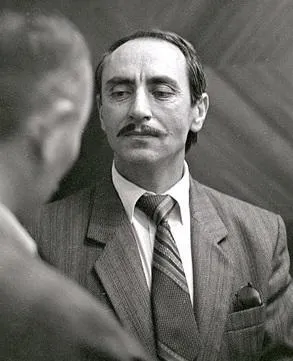 Yeltsin even officially declared "victory" in Grozny on 28 May 1996, after a new temporary ceasefire was signed with the ChRI Acting President Zelimkhan Yandarbiyev.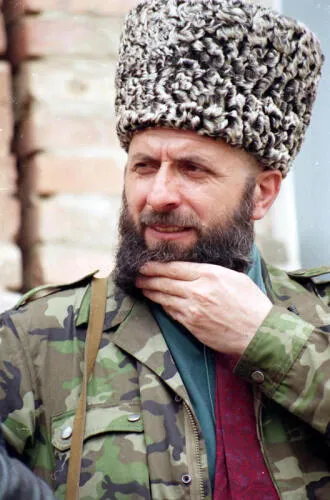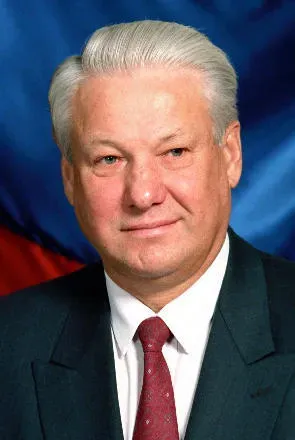 On 6 August 1996, three days before Yeltsin was to be inaugurated for his second term as Russian president and when most of the Russian Army troops were moved south due to what was planned as their final offensive against remaining mountainous separatist strongholds, the Chechens launched another surprise attack on Grozny.
On 19 August, despite the presence of 50,000 to 200,000 Chechen civilians and thousands of federal servicemen in Grozny, the Russian commander Konstantin Pulikovsky gave an ultimatum for Chechen fighters to leave the city within 48 hours, or else it would be leveled in a massive aerial and artillery bombardment. He stated that federal forces would use strategic bombers (not used in Chechnya up to this point) and ballistic missiles. This announcement was followed by chaotic scenes of panic as civilians tried to flee before the army carried out its threat, with parts of the city ablaze and falling shells scattering refugee columns.
The bombardment was however soon halted by the ceasefire brokered by General Alexander Lebed, Yeltsin's national security adviser, on 22 August. Gen. Lebed called the ultimatum, issued by General Pulikovsky, a "bad joke".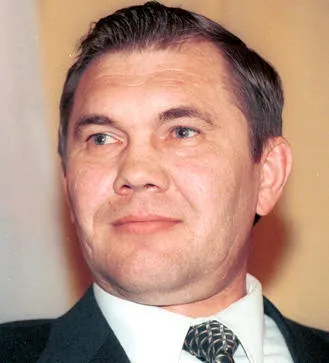 During eight hours of subsequent talks, Lebed and Maskhadov drafted and signed the Khasav-Yurt Accord on 31 August 1996.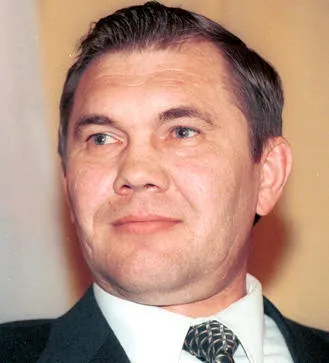 Six months after the Khasav-Yurt Accord, on 12 May 1997, Chechen-elected president Aslan Maskhadov traveled to Moscow where he and Yeltsin signed a formal treaty "on peace and the principles of Russian-Chechen relations" that Maskhadov predicted would demolish "any basis to create ill-feelings between Moscow and Grozny".
Russia became an independent nation after the dissolution of the Soviet Union in December 1991.