Hurricane Katrina formed as Tropical Depression Twelve over the southeastern Bahamas on August 23, 2005, as the result of the merger of a tropical wave and the remnants of Tropical Depression Ten four days earlier.
The storm strengthened into Tropical Storm Katrina on the morning of August 24.
In Florida, Governor Jeb Bush declared a state of emergency on August 24 in advance of Hurricane Katrina's landfall. By the following day, Florida's Emergency Operations Center was activated in Tallahassee to monitor the progress of the hurricane.
The tropical storm moved towards Florida and became a hurricane only two hours before making landfall between Hallandale Beach and Aventura on the morning of August 25.
On the afternoon of August 26, the National Hurricane Center (NHC) realized that Katrina had yet to make the turn toward the Florida Panhandle and ended up revising the predicted track of the storm from the panhandle to the Mississippi coast.
On August 27, the storm reached Category 3 intensity on the Saffir-Simpson hurricane wind scale, becoming the third major hurricane of the season.
President of the United States George W. Bush declared a state of emergency in selected regions of Louisiana, Alabama, and Mississippi on August 27.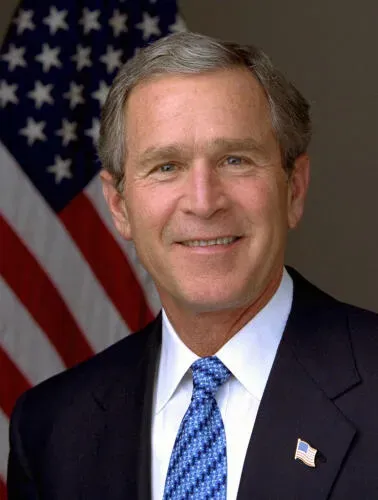 The United States Coast Guard began pre-positioning resources in a ring around the expected impact zone and activated more than 400 reservists. On August 27, it moved its personnel out of the New Orleans region prior to the mandatory evacuation.
Katrina attained Category 5 status on the morning of August 28 and reached its peak strength at 1800 UTC that day, with maximum sustained winds of 175 mph (280 km/h) and a minimum central pressure of 902 mbar (26.6 inHg).
On Sunday, August 28, President Bush spoke with Governor Blanco to encourage her to order a mandatory evacuation of New Orleans.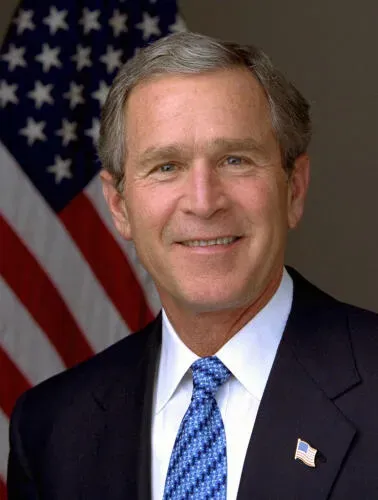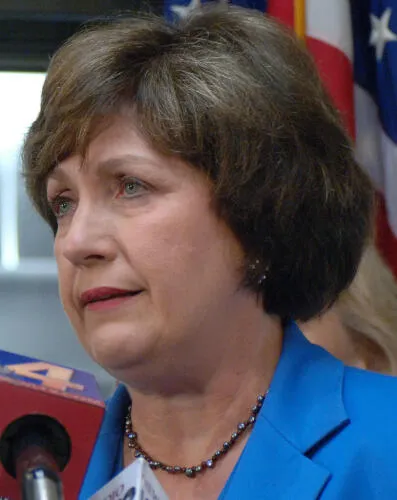 The National Weather Service's New Orleans/Baton Rouge office issued a vividly worded bulletin on August 28 predicting that the area would be "uninhabitable for weeks" after "devastating damage" caused by Katrina, which at that time rivaled the intensity of Hurricane Camille.
On August 28, Alabama Governor Bob Riley declared a state of emergency for the approaching Hurricane Katrina. On the same day, he requested President Bush to declare "expedited major disaster declaration" for six counties of South Alabama, which was quickly approved. Three-hundred and fifty national guardsmen were called on duty by August 30.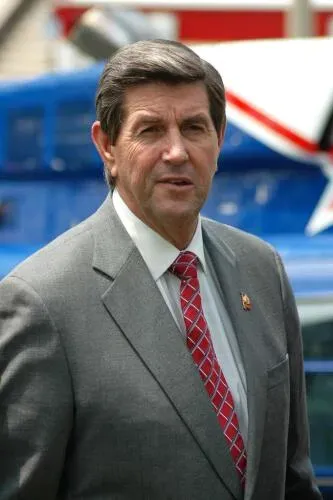 Although Hurricane Katrina stayed well to the north of Cuba, on August 29 it brought tropical-storm force winds and rainfall of over 8 in (200 mm) to western regions of the island. Telephone and power lines were damaged and around 8,000 people were evacuated in the Pinar del Río Province. According to Cuban television reports the coastal town of Surgidero de Batabanó was 90% underwater.
At least 18 tornadoes formed in Georgia on August 29, 2005, the most on record in that state for one day in August. The most serious of these tornadoes was an F2 tornado which affected Heard County and Carroll County. This tornado caused three injuries and one fatality and damaged several houses. The other tornadoes caused significant damages to buildings and agricultural facilities.
On August 29, 2005, Katrina's storm surge caused 53 breaches to various flood protection structures in and around the greater New Orleans area, submerging 80% of the city.
The Gulf coast of Mississippi suffered massive damage from the impact of Hurricane Katrina on August 29, 2005, leaving 238 people dead, 67 missing, and billions of dollars in damage: bridges, barges, boats, piers, houses, and cars were washed inland. Katrina traveled up the entire state, and afterward, all 82 counties in Mississippi were declared disaster areas for federal assistance, 47 for full assistance.
The hurricane subsequently weakened due to another eyewall replacement cycle, and Katrina made its second landfall at 1110 UTC on August 29, as a Category 3 hurricane with sustained winds of 125 mph (205 km/h), near Buras-Triumph, Louisiana.
Katrina maintained strength well into Mississippi, finally losing hurricane strength more than 150 miles (240 km) inland near Meridian, Mississippi. It was downgraded to a tropical depression near Clarksville, Tennessee, but its remnants were last distinguishable in the eastern Great Lakes region on August 31, when it was absorbed by a frontal boundary.
Because of the large death toll and destruction of property along the Gulf Coast, the name Katrina was officially retired on April 6, 2006, by the World Meteorological Organization at the request of the U.S. government. The name will never again be used for another North Atlantic hurricane. It was replaced by Katia on List III of the Atlantic hurricane naming lists, which was used in the 2011 Atlantic hurricane season.