Carrey was born in the Toronto suburb of New-market, Ontario, Canada, to Kathleen (née Oram), a homemaker, and Percy Carrey, a musician and accountant.
Carrey soon decided to move to Hollywood, where he began performing at The Comedy Store and, in 1982, appeared on the televised stand-up show An Evening at the Improv.
His first marriage was to former actress and Comedy Store waitress Melissa Womer, whom he married on March 28, 1987.
Carrey and Womer divorced in 1995.
Jim Carrey received his first Golden Globe Award nomination for Best Actor for his work in The Mask.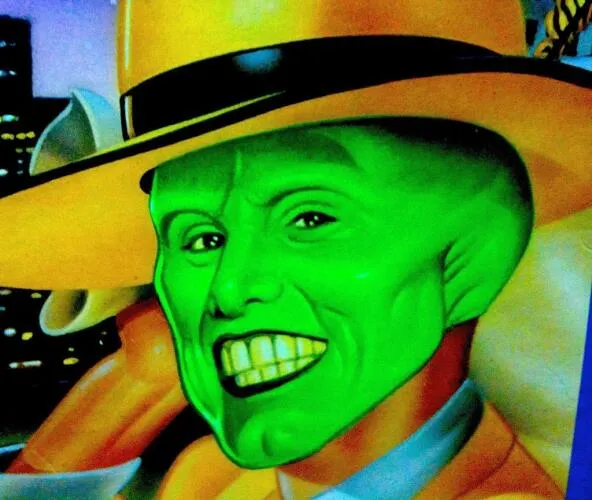 On September 23, 1996, Carrey married his Dumb and Dumber co-star Lauren Holly.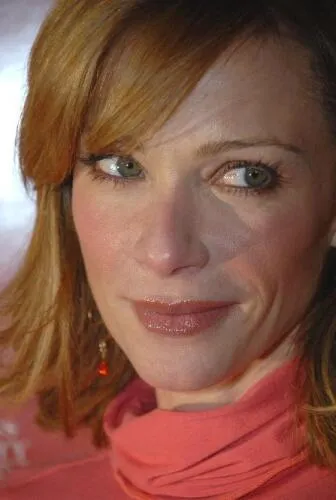 The 2nd marriage lasted less than a year.
In 1998, he decided to take a pay cut to play the serious role of Truman Burbank in the satirical comedy-drama film The Truman Show (1998). The film was highly praised and brought Carrey further international acclaim, leading many to believe he would be nominated for an Oscar. The Truman Show was a commercial success also, earning $264 million worldwide against a budget of $60 million.
Eventually, he did pick up his first Golden Globe Award for Best Actor in a Motion Picture Drama for the movie The Truman Show.
In 2004, Carrey was inducted into the Canadian Walk of Fame.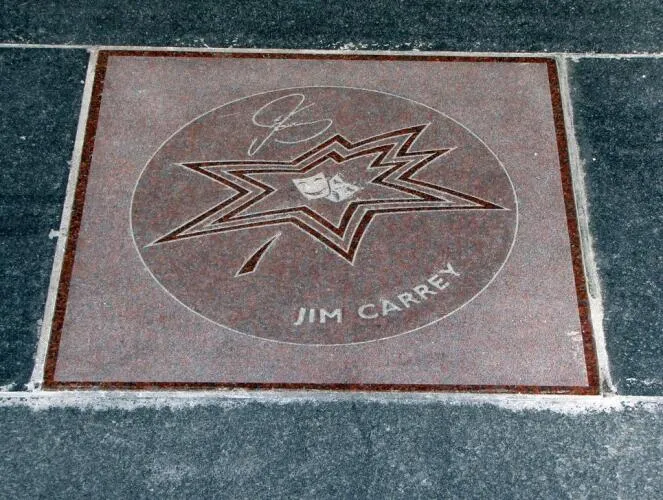 Carrey received U.S. citizenship in October 2004 and remains a dual citizenship of the United States and his native Canada.
After Carrey starred in Eternal Sunshine of the Spotless Mind. The film received overwhelming acclaim upon release. Critics highly praised Carrey's portrayal of Joel Barish, in addition to the performance of his co-star Kate Winslet, who received an Oscar nomination. According to CNN's reviewer Paul Clinton, Carrey's performance was the actor's "best, most mature and sharply focused performance ever" received another Golden Globe nomination and his first ever BAFTA Award nomination for Best Actor.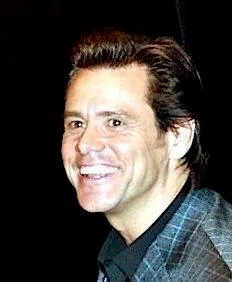 Carrey returned to live-action comedy, starring opposite Zooey Deschanel and Bradley Cooper in Yes Man (also 2008). Carrey played a man who signs up for a self-help program that teaches him to say yes to everything. Despite reviews being mixed, Rene Rodriquez of The Miami Herald stated, "Yes Man is fine as far as Jim Carrey comedies go, but it's even better as a love story that just happens to make you laugh."The film had a decent performance at the box office, earning $225 million worldwide.
For the first time in his career, Carrey portrayed multiple characters in Disney's 3D animated take on the classic Charles Dickens tale, A Christmas Carol (2009), voicing Ebenezer Scrooge and the Ghosts of Christmas Past, Present, and Future. Directed by Robert Zemeckis, the film also starred Robin Wright Penn, Bob Hoskins, Colin Firth, Gary Oldman, and Cary Elwes. The film received decent reviews and was a financial success.
In March 2013, Carrey announced that he had written a children's book titled How Roland Rolls, about a scared wave named Roland. He described it as "kind of a metaphysical children's story, which deals with a lot of heavy stuff in a really childish way." Carrey self-published the book, which was released in September 2013.
Carrey delivered the commencement address at Maharishi University of Management in Fairfield, Iowa, in May 2014 and received an honorary doctorate for his achievements as a comedian, artist, author, and philanthropist.