Brando was born on April 3, 1924, in Omaha, Nebraska, to Marlon Brando, Sr.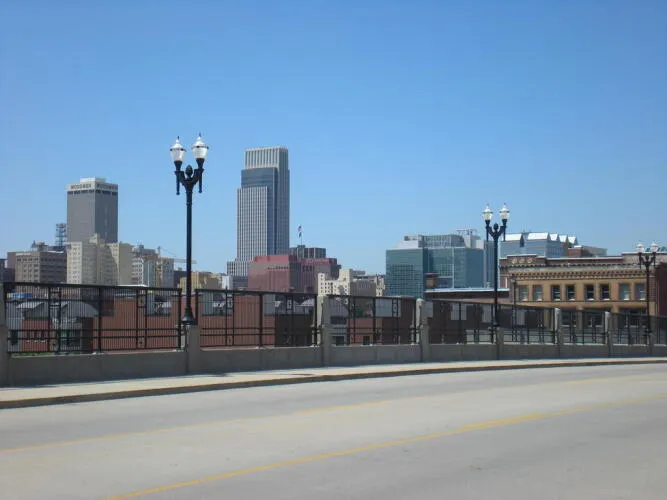 Brando was featured on cover of Life Magazine for his role of Marc Antony, in Shakespeare's Julius Caeser.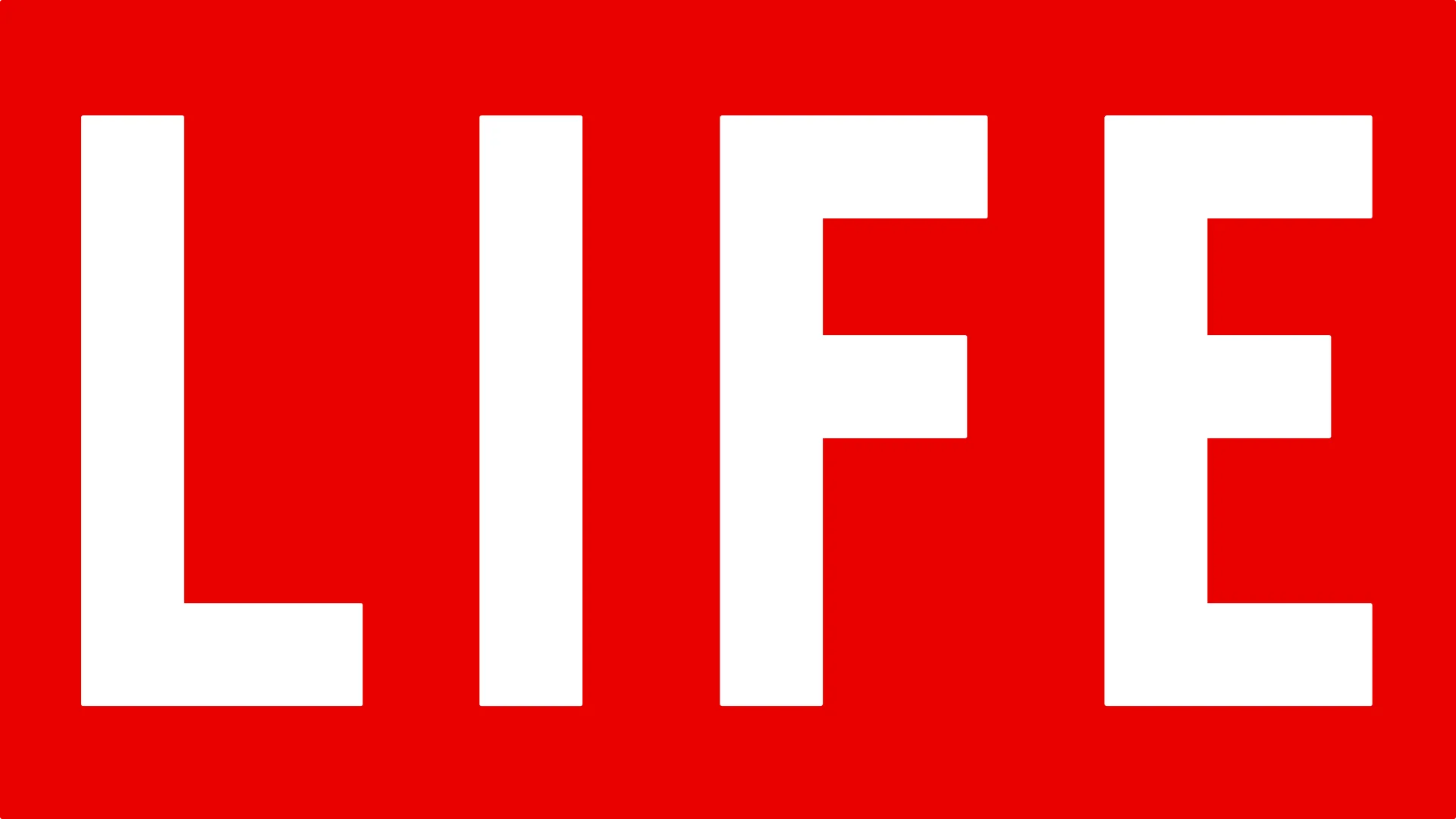 He was in the Godfather cast, as Don Vito Corleone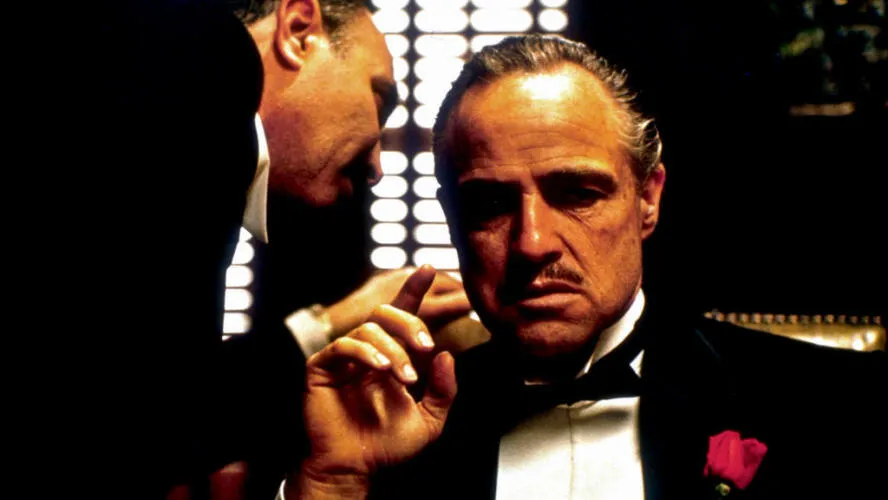 At the 1973 Academy Awards ceremony, Brando refused to accept the Oscar for his performance in The Godfather. Sacheen Littlefeather represented him at the ceremony. She appeared in full Apache attire and stated that owing to the "poor treatment of Native Americans in the film industry", Brando would not accept the award.
Later Life Brando had Fewer roles seemed to be in retirement. However, He experienced a tragedy case that his son killed his daughter's boyfriend.
In April 2001, Brando was hospitalized with pneumonia.
On July 1, 2004, Brando died of respiratory failure from pulmonary fibrosis with congestive heart failure at the UCLA Medical Center.