When Marc Randolph and Reed Hastings heard about DVDs, first introduced in the United States on March 24, 1997, they tested the concept of selling or renting DVDs by mail by mailing a compact disc to Hastings' house in Santa Cruz. When the disc arrived intact, they decided to take on the $16 billion home-video sales and rental industry.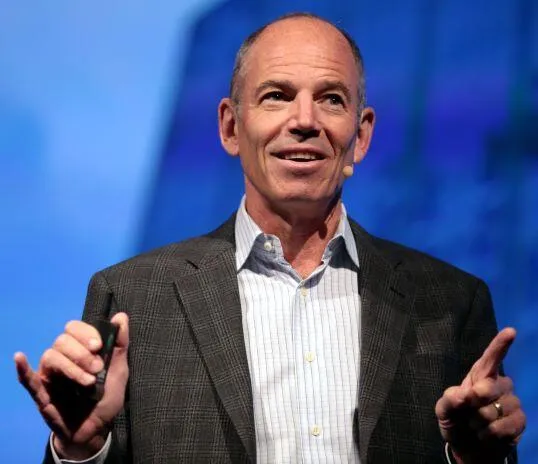 Marc Randolph and Reed Hastings founded Netflix on August 29, 1997 in Scotts Valley, California.
Netflix launched as the world's first online DVD-rental store, with only 30 employees and 925 titles available - almost the entire catalogue of DVDs at the time, using the pay-per-rent model, with rates and due dates similar to those of its brick-and-mortar competitor, Blockbuster.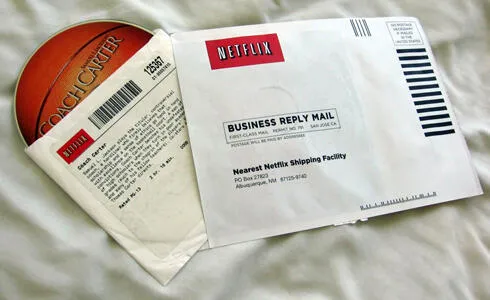 Netflix introduced the monthly subscription concept in September 1999, and then dropped the single-rental model in early 2000. Since that time, the company has built its reputation on the business model of flat-fee unlimited rentals without due dates, late fees, shipping and handling fees, or per-title rental fees.
In 2000, when Netflix had just about 300,000 subscribers and relied on the U.S. Postal Service for the delivery of their DVDs, they were losing money and offered to be acquired by Blockbuster for $50 million. They proposed that Netflix, which would be renamed as Blockbuster.com, would handle the online business, while Blockbuster would take care of the DVDs, making them less dependent on the U.S. Postal Service. The offer was declined.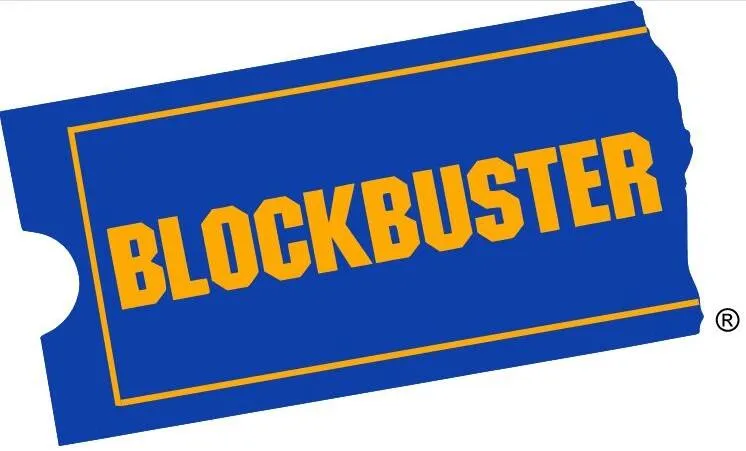 While they experienced fast growth in early 2001, both the dot-com bubble burst and the September 11 attacks occurred later that year, affecting the company badly and forcing them to lay off one-third of their 120 employees.
Netflix initiated an initial public offering (IPO) on May 29, 2002, selling 5.5 million shares of common stock at the price of US$15.00 per share. On June 14, 2002, the company sold an additional 825,000 shares of common stock at the same price. After incurring substantial losses during its first few years, Netflix posted its first profit during the fiscal year 2003, earning US$6.5 million profit on revenues of US$272 million.
Sales of DVD players finally took off as they became more affordable, selling for about $200 around Thanksgiving time, becoming one of that year's most popular Christmas gifts. By early 2002, Netflix saw a huge increase in their subscription business.
Randolph, a dominant producer and board member for Netflix, retired from the company in 2004.
In 2005, 35,000 different films were available, and Netflix shipped 1 million DVDs out every day.
The original idea was a "Netflix box" that could download movies overnight, and be ready to watch the next day. By 2005, they had acquired movie rights and designed the box and service, and were ready to go public with it. But after discovering YouTube, and witnessing how popular streaming services were despite the lack of high-definition content, the concept of using a hardware device was scrapped.
Netflix developed and maintains an extensive personalized video-recommendation system based on ratings and reviews by its customers. On October 1, 2006, Netflix offered a $1,000,000 prize to the first developer of a video-recommendation algorithm that could beat its existing algorithm Cinematch, at predicting customer ratings by more than 10%.
In February 2007, the company delivered its billionth DVD, and began to move away from its original core business model of DVDs, by introducing video on demand via the Internet. Netflix grew as DVD sales fell from 2006 to 2011.
When they started to offer streaming content for free to its subscribers in 2007, it could offer no more than about 1000 movies and TV-shows, just 1% compared to its more than 100,000 different DVD titles.
On October 1, 2008, Netflix announced a partnership with Starz to bring 2,500+ new films and shows to "Watch Instantly", under Starz Play.
As the popularity kept growing, the number of titles available for streaming was increasing as well and had reached 12,000 movies and shows in June 2009.
By 2010, Netflix's streaming business had grown so quickly that within months the company had shifted from the fastest-growing customer of the United States Postal Service's first-class service to the largest source of Internet streaming traffic in North America in the evening. In November, it began offering a standalone streaming service separate from DVD rentals.
In August 2010, Netflix reached a five-year deal worth nearly $1 billion to stream films from Paramount, Lionsgate and Metro-Goldwyn-Mayer. The deal increased Netflix's annual spending fees, adding roughly $200 million per year. It spent $117 million in the first six months of 2010 on streaming, up from $31 million in 2009.
In July 2011, Netflix changed its prices, charging customers for its mail rental service and streaming service separately. This meant a price increase for customers who wanted to continue receiving both services.
On September 18, 2011, Netflix announced its intentions to rebrand and restructure its DVD home media rental service as an independent subsidiary called Qwikster, separating DVD rental and streaming services. Andy Rendich, a 12-year Netflix veteran, was to be CEO of Qwikster. Qwikster would carry video games whereas Netflix did not. However, in October 2011, Netflix announced that it would retain its DVD service under the name Netflix and would not, in fact, create Qwikster for that purpose.
In June 2014, Netflix unveiled a global rebranding: a new logo, which uses a modern typeface with the drop shadowing removed, and a new website UI. The change was controversial; some liked the new minimalist design, whereas others felt more comfortable with the old interface.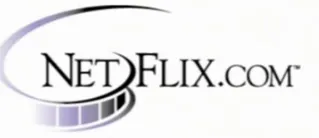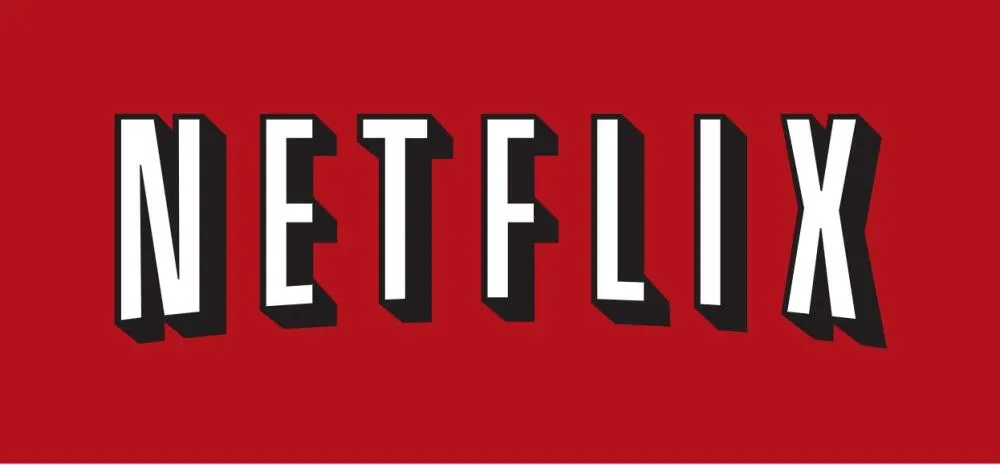 By September 2014, Netflix had subscribers in over 40 countries, with intentions of expanding their services in unreached countries. By October 2018, Netflix's customer base reached 137 million worldwide, confirming its rank as by far the world's biggest online subscription video service.
Following the launch of Daredevil in April 2015, Netflix director of content operations Tracy Wright announced that Netflix had added support for audio description (a narration track that contains aural descriptions of key visual elements for the blind or visually impaired), and had begun to work with its partners to add descriptions to its other original series over time.
At the 2016 Consumer Electronics Show, Netflix announced a major international expansion of its service into 150 additional countries. Netflix promoted that with this expansion, it would now operate in nearly all countries that the company may legally or logistically operate in.
Also in January 2016, Netflix announced it would begin blocking virtual private networks, or VPNs. At the same time, Netflix reported 74.8 million subscribers and predicted it would add 6.1 million more by March 2016. Subscription growth has been fueled by its global expansion.
By the end of the year, Netflix added a feature to allow customers to download and play select movies and shows while offline.
In February 2017, Netflix signed a music publishing deal with BMG Rights Management, where BMG will oversee rights outside of the United States for music associated with Netflix original content. Netflix continues to handle these tasks in-house in the United States.
On August 7, 2017, Netflix acquired Millarworld, the creator-owned publishing company of comic book writer Mark Millar. It is the first ever company acquisition in Netflix's history. Netflix plans to leverage Millar and his current and future work for future original content.
On January 22, 2018, the company crossed $100 billion in market capitalization, becoming the largest digital media and entertainment company in the world, bigger than every traditional media company except for AT&T, Comcast and Disney and the 59th largest publicly traded company in the US S&P 500 Index.
On August 27, 2018, Netflix signed a five-year exclusive overall deal with international best–selling author Harlan Coben. Under the multi-million pact, Netflix will work with Coben to develop 14 existing titles and future projects. On the same day, the company inked an overall deal with Gravity Falls creator Alex Hirsch.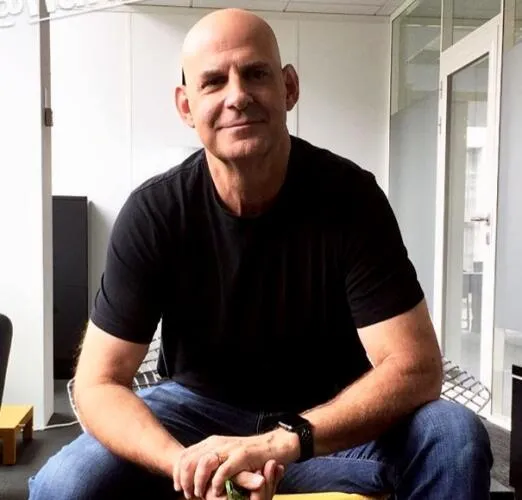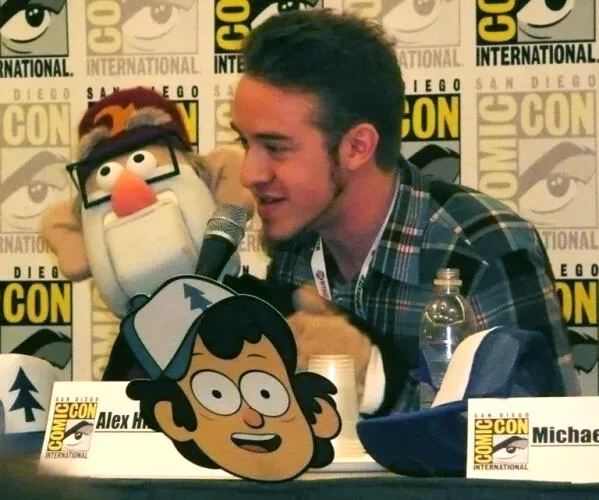 In October 2018, Netflix acquired ABQ Studios, a film and TV production facility with eight sound stages in Albuquerque, New Mexico. The reported purchase price is under $30 million.
Netflix sought and was approved for membership into the Motion Picture Association of America (MPAA) on January 22, 2019, as the first streaming service to become a member of the association.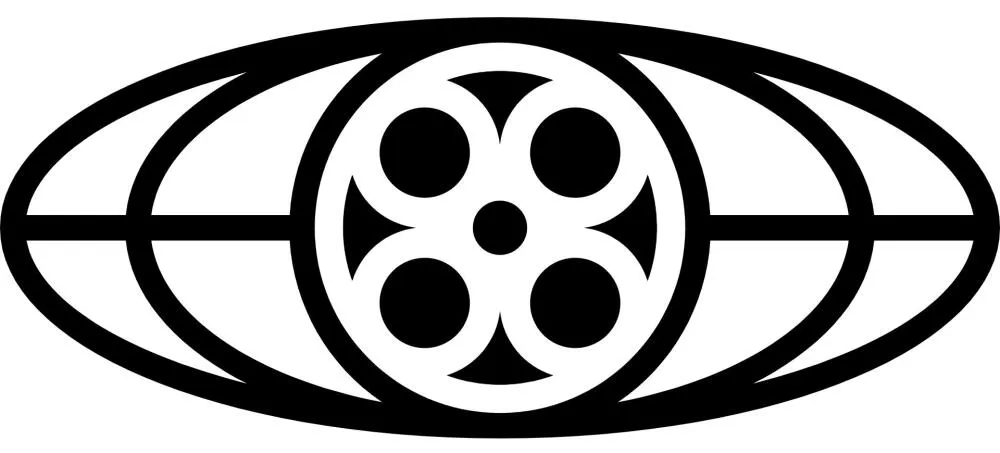 In April 2019, it was announced that Netflix was seeking to purchase Grauman's Egyptian Theatre from the American Cinematheque to use as a special events venue, Later on May 29, 2020, it was announced that Netflix will acquire the theater and invests in some renovations of it.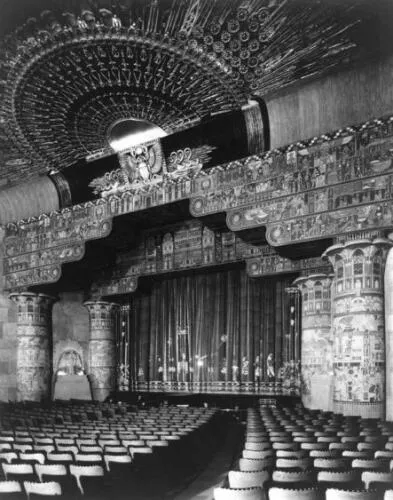 In May 2019, Netflix acquired the StoryBots children's media franchise as part of a commitment to expand its educational content.
On November 13, 2019, Netflix and Nickelodeon entered into a multi-year content production agreement to produce several original animated feature films and television series based on Nickelodeon's library of characters, in order to compete with Disney's new streaming service Disney+, which had launched the day before.

In January 2020, Netflix opened a new office in Paris with 40 employees.
On February 25, 2020, Netflix formed partnerships with six Japanese creators to produce an original Japanese anime project. This partnership include manga creator group CLAMP, mangaka Shin Kibayashi, mangaka Yasuo Ohtagaki, novelist and film director Otsuichi, novelist Tow Ubutaka, and manga creator Mari Yamazaki.
During the COVID-19 lockdown in 2020, Netflix acquired 16 million new subscribers, which almost doubles the result of the final months of 2019.