Salvador Dalí was born on 11 May 1904, on the first floor of Carrer Monturiol, 20 in the town of Figueres, in the Empordà region, close to the French border in Catalonia, Spain.
Dalí attended drawing school.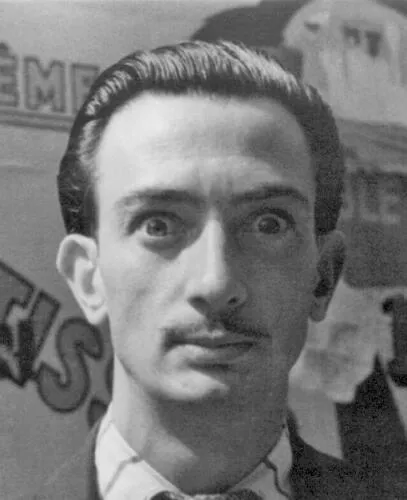 On 6 February 1921, Dalí's mother died of uterus cancer.
Dalí held his first solo exhibition at Galeries Dalmau in Barcelona, from 14 to 27 November 1925.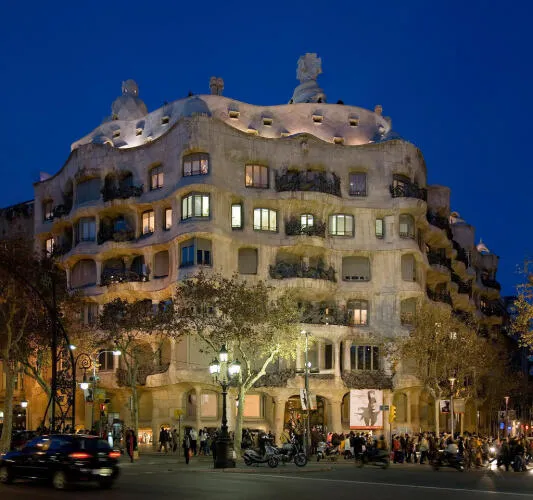 Dalí left the Academy in 1926, shortly before his final exams.
Violently thrown out of his paternal home on 28 December 1929. Dalí's relationship with his father was close to rupture. Don Salvador Dalí y Cusi strongly disapproved of his son's romance with Gala, and saw his connection to the Surrealists as a bad influence on his morals. The final straw was when Don Salvador read in a Barcelona newspaper that his son had recently exhibited in Paris a drawing of the Sacred Heart of Jesus Christ, with a provocative inscription: "Sometimes, I spit for fun on my mother's portrait". Outraged, Don Salvador demanded that his son recant publicly. Dalí refused, perhaps out of fear of expulsion from the Surrealist group, and was violently thrown out of his paternal home on 28 December 1929. His father told him that he would be disinherited and that he should never set foot in Cadaqués again.
The following summer, Dalí and Gala rented a small fisherman's cabin in a nearby bay at Port Lligat. He bought the place, and over the years enlarged it by buying the neighboring fishermen cabins, gradually building his much-beloved villa by the sea. Dalí's father would eventually relent and come to accept his son's companion.
Dalí and Gala, having lived together since 1929, were civilly married on 30 January 1934 in Paris. They later remarried in a Church ceremony on 8 August 1958 at Sant Martí Vell.
In 1940, as World War II tore through Europe, Dalí and Gala retreated to the United States, where they lived for eight years splitting their time between New York and Monterey, California. They were able to escape because on June 20, 1940, they were issued visas by Aristides de Sousa Mendes, Portuguese consul in Bordeaux, France. Salvador and Gala Dalí crossed into Portugal and subsequently sailed on the Excambion from Lisbon to New York in August 1940.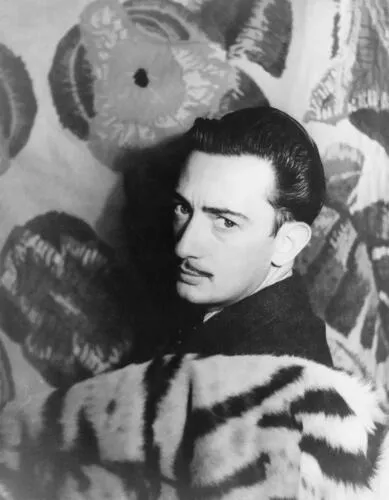 On 5 December 1988, he was visited by King Juan Carlos, who confessed that he had always been a serious devotee of Dalí.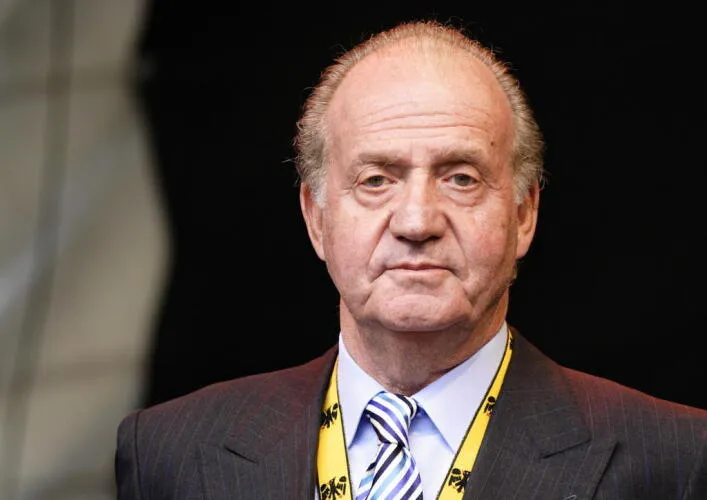 On the morning of 23 January 1989, while his favorite record of Tristan and Isolde played, Dalí died of heart failure at the age of 84.