Time: Sunday Sep 4, 2016
Place: Hong Kong, China
Details: In the 2016 Legislative Council election, six pro-independence activists were disqualified, including Hong Kong Indigenous' Edward Leung and Hong Kong National Party's Chan Ho-tin, by the Electoral Affairs Commission (EAC), in which the government argued that their pro-independence stances did not comply with the Basic Law Article 1 which stated that Hong Kong being an inalienable part of China and Legislative Council Ordinance (Cap. 542) § 40 which required all candidates to uphold the Basic Law and pledge allegiance to the Hong Kong Special Administrative Region.
Related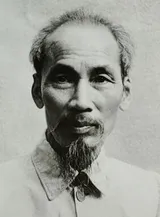 Ho Chi Minh-Quốc (Ho) was Reported as Dead
1932 - Hong Kong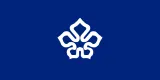 Hong Kong independence-After more than 500,000 people protested against the legislation of national security law as stipulated in the Basic Law Article 23
Tuesday Jul 1, 2003 - China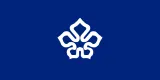 Hong Kong independence-Ten university heads in Hong Kongcondemned the "recent abuses" of the freedom of expression in a joint statement
Friday Sep 15, 2017 - Hong Kong, China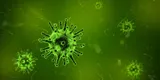 SARS Coronavirus (Severe Acute Respiratory Syndrome)-SARS Spread in Vietnam: First Patient
Thursday Mar 13, 2003 - Hong Kong, China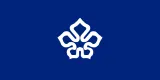 Hong Kong independence-Chu was told that his candidacy was invalid
Sunday Dec 2, 2018 - China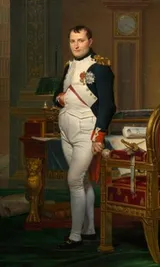 Napoleon-Coup of 18 Fructidor
Monday Sep 4, 1797 - Paris, France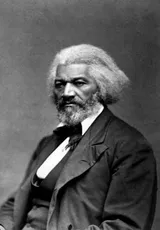 Frederick Douglass-Douglass arrived New York City "Freedom"
Tuesday Sep 4, 1838 - New York City, New York, U.S.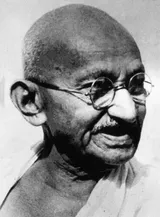 Mohandas Karamchand Gandhi-Travelling to London
Tuesday Sep 4, 1888 - London, England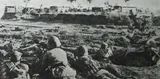 Chinese Civil War-Nationalist forces quickly reoccupied Nanchang
Sunday Sep 4, 1927 - Nanchang, China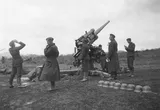 Spanish Civil War-The Republican government under Giral resigned
Friday Sep 4, 1936 - Spain


Google LLC-Google Began Its Google Station Initiative
Sep, 2016 - India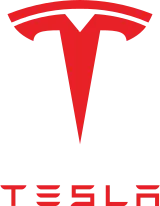 Tesla, Inc.-Model X ranked as the Top Selling plug-in Electric Car In Norway
Sep, 2016 - Norway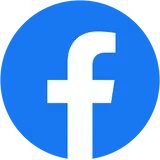 Facebook, Inc.-Facebook won an Emmy For Its animated Short film "Henry"
Sep, 2016 - Menlo Park, California, U.S.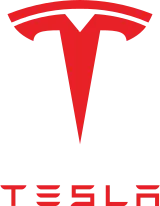 Tesla, Inc.-Tesla announced it had been chosen "through a competitive process" to supply Southern California Edison (SCE)
Sep, 2016 - Palo Alto, California, U.S.


Oculus-Optional Facebook Support
Sep, 2016 - California, U.S.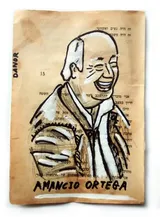 Amancio Ortega-60% of Inditex
2016 - A Coruña, Galicia, Spain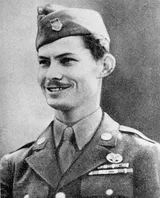 Desmond Doss: Hacksaw Ridge-Hacksaw Ridge
2016 - U.S.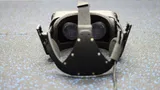 Virtual reality-HTC Vive
2016 - Taoyuan City, Taiwan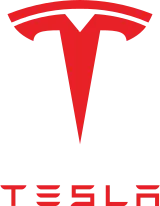 Tesla, Inc.-The world's top selling plug-in car
2016 - U.S.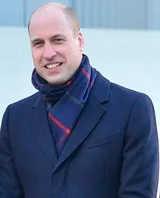 Prince William-Royal ranks
Friday Jan 1, 2016 - London, United Kingdom