Time: 1918
Place: France
Details: During the autumn of 1918, the Central Powers began to collapse. Desertion rates within the German army began to increase, and civilian strikes drastically reduced war production. On the Western Front, the Allied forces launched the Hundred Days Offensive and decisively defeated the German western armies.
Related

Jacques Sirmond Brith
Sunday Oct 12, 1558 - Riom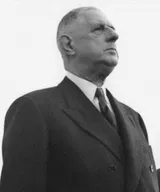 Charles de Gaulle-Prime Minister Pétain moved the government to Vichy
Tuesday Jul 2, 1940 - France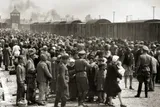 The Holocaust-Jews in the parts of Alsace-Lorraine was expelled
Jul, 1940 - France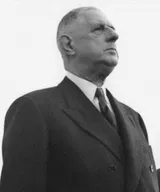 Charles de Gaulle-De Gaulle was condemned to death
Friday Aug 2, 1940 - France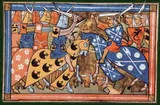 Crusades-Council of Clermont
Sunday Nov 17, 1095 - Clermont, Auvergne (Present-Day in France)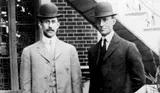 The Wright brothers-Orville's last flight
1918 - U.S.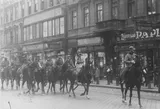 Hungarian–Romanian War-The Austro-Hungarian Monarchy Politically Collapsed
1918 - Austria-Hungary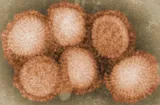 Spanish Flu-United States breach
Jan, 1918 - Fort Riley, Kansas, U.S.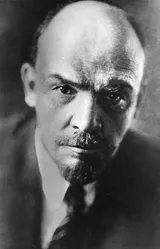 Vladimir Lenin-Unsuccessful assassination
Friday Jan 4, 1918 - Saint Petersburg, Russia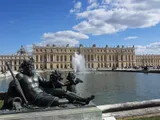 Treaty of Versailles-Wilson issued the Fourteen Points
Tuesday Jan 8, 1918 - U.S