Time: Friday Sep 12, 1777
Place: Chadds Ford Township, Delaware County, Pennsylvania, U.S.
Details: Howe outmaneuvered Washington at the Battle of Brandywine on September 11, 1777, and marched unopposed into the nation's capital at Philadelphia. A Patriot attack failed against the British at Germantown in October. Major General Thomas Conway prompted some members of Congress (referred to as the Conway Cabal) to consider removing Washington from command because of the losses incurred at Philadelphia. Washington's supporters resisted and the matter was finally dropped after much deliberation. Once exposed, Conway wrote an apology to Washington, resigned, and returned to France.
Related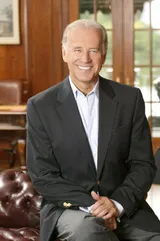 Joe Biden-Biden co-taught a seminar on constitutional law at Widener University School of Law
1991 - Wilmington, Delaware, U.S.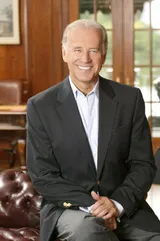 Joe Biden-Biden's wife and one-year-old daughter Naomi were killed
Monday Dec 18, 1972 - Hockessin, Delaware, U.S.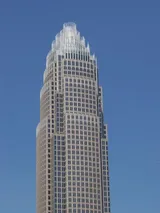 Bank of America-Bank of America announced it would purchase credit card giant MBNA
Thursday Jun 30, 2005 - Wilmington, Delaware, U.S.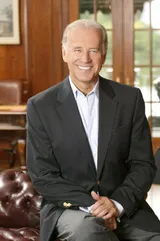 Joe Biden-Biden formally declared his candidacy for the 1988 Democratic presidential nomination
Tuesday Jun 9, 1987 - U.S.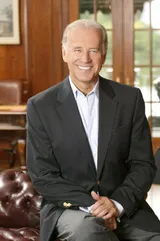 Joe Biden-Biden clerked at a Wilmington law firm headed by prominent local Republican William Prickett
1968 - Wilmington, Delaware, U.S.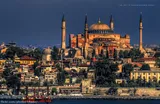 Byzantine Empire-Andronikos I Komnenos was finally overthrown
Thursday Sep 12, 1185 - Constantinople, Byzantine Empire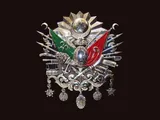 Ottoman Empire-Battle of Vienna
Sunday Sep 12, 1683 - Vienna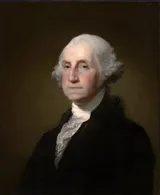 George Washington-Some nationalists met together to ask Congress to revise the Articles of Confederation
Tuesday Sep 12, 1786 - U.S.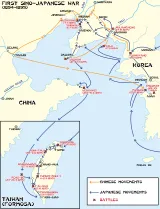 First Sino-Japanese War-Transporting Troops to Dalian
Wednesday Sep 12, 1894 - Dalian, Liaoning, China

World War 1-Race to the Sea
Saturday Sep 12, 1914 - France and Belgium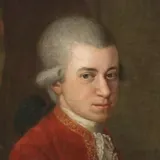 Mozart-Leaving home with his mother
Tuesday Sep 23, 1777 - Salzburg, Austria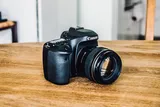 Cameras-Carl Wilhelm Scheele
1777 - Sweden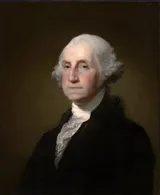 George Washington-Returned to New Jersey
Saturday Jan 4, 1777 - Delaware river, U.S.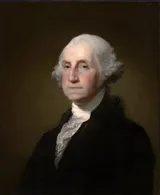 George Washington-Patriots were in a position to demand unconditional independence
Feb, 1777 - London, England, United Kingdom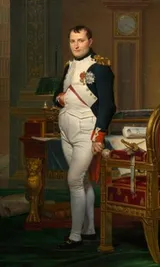 Napoleon-The father was an attorney who went on to be named Corsica's representative to the court of Louis XVI
1777 - France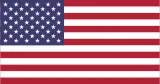 Flag of the United States-Flag Resolution
Saturday Jun 14, 1777 - U.S.