Time: Monday Apr 1, 1963
Place: Birmingham, Alabama, U.S.
Details: In April 1963, the SCLC began a campaign against racial segregation and economic injustice in Birmingham, Alabama. The campaign used nonviolent but intentionally confrontational tactics, developed in part by Rev. Wyatt Tee Walker. Black people in Birmingham, organizing with the SCLC, occupied public spaces with marches and sit-ins, openly violating laws that they considered unjust.
Related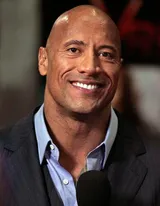 Dwayne Johnson-Armageddon (2000)
Sunday Dec 10, 2000 - Birmingham, Alabama, U.S.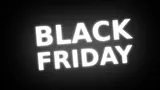 Black Friday-Emantic Fitzgerald Bradford Jr., was shot and killed
Friday Nov 23, 2018 - Hoover, Alabama, U.S.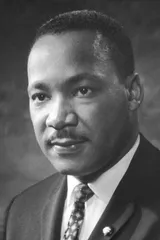 Martin Luther King-Student Nonviolent Coordinating Committee
Dec, 1964 - Selma, Alabama, U.S.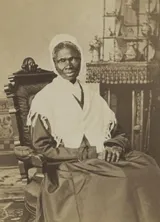 Sojourner Truth-Truth took the issue to court
1828 - U.S.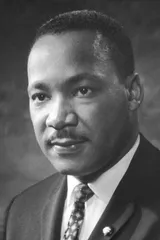 Martin Luther King-Selma voting rights movement
Sunday Mar 7, 1965 - Selma, Alabama, U.S.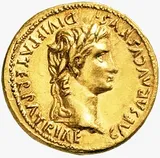 Roman Empire-Maximian took up the title of Augustus
Thursday Apr 1, 286 - Roman Empire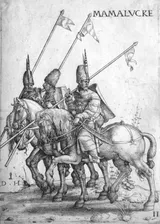 Mamluks-Barsbay was the ninth Burji Mamluk sultan of Egypt
Monday Apr 1, 1422 - Cairo, Egypt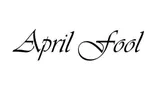 April Fools' Day-"see the Lions washed"
Tuesday Apr 1, 1698 - London, England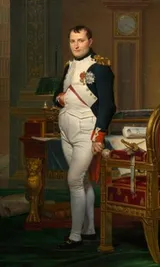 Napoleon-Alexander addressed the Sénat conservateur
Friday Apr 1, 1814 - Luxembourg Palace, Paris, France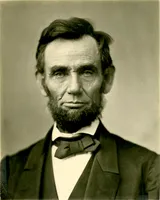 Abraham Lincoln-Grant nearly encircled Petersburg in a siege
Saturday Apr 1, 1865 - Petersburg, Virginia, U.S.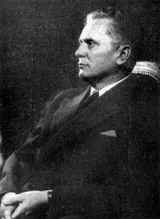 Josip Broz Tito-The Socialist Federal Republic of Yugoslavia
Sunday Apr 7, 1963 - Yugoslavia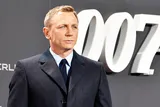 James Bond-On Her Majesty's Secret Service was published
Wednesday Apr 10, 1963 - United Kingdom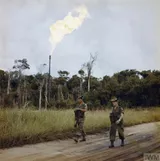 Brunei revolt-Capturing The Police Station at Tebedu
Friday Apr 12, 1963 - Tebedu, Sarawak, Malaysia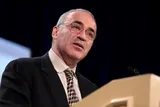 Garry Kasparov-Birth
Saturday Apr 13, 1963 - Baku, Azerbaijan, U.S.S.R (Azerbaijan Present Day)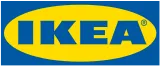 IKEA-The First Store outside Sweden
1963 - Slependen, Norway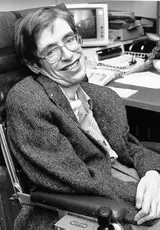 Stephen Hawking-MND
1963 - England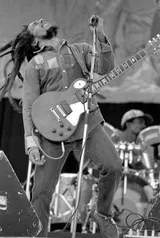 Bob Marley-Bob Marley and the Wailers
1963 - Jamaica

Hungarian Revolution of 1956-Releasing most of The Political Prisoners From The 1956 Hungarian Revolution
1963 - Hungary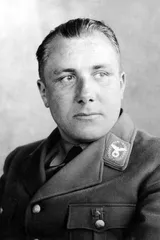 Martin Bormann-Albert Krumno's Testimony To The Police
1963 - West Germany