Time: 1948
Place: U.S.
Details: Du Bois's association with prominent communists made him a liability for the NAACP, especially since the FBI was starting to aggressively investigate communist sympathizers; so – by mutual agreement – he resigned from the NAACP for the second time in late 1948.
Related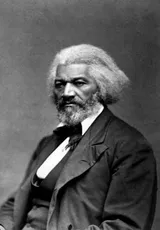 Frederick Douglass-Douglass was hired out to William Freeland
1820s - U.S.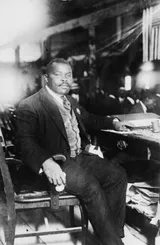 Marcus Garvey-Du Bois described Garvey as "a little fat black man"
1923 - U.S.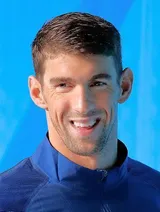 Michael Phelps-Birth
Sunday Jun 30, 1985 - Baltimore, Maryland, U.S.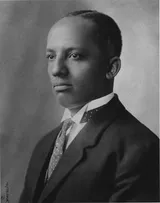 Carter G. Woodson-Woodson wrote to Grimké's comments about his proposals
Thursday Mar 18, 1915 - U.S.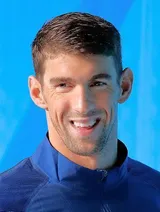 Michael Phelps-Come out of retirement
Apr, 2014 - U.S.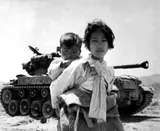 Korean War-Withdrew from the Korean Peninsula
1948 - Korean Peninsula (North Korea and South Korea)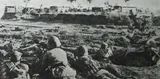 Chinese Civil War-Huaihai Campaign
1948 - China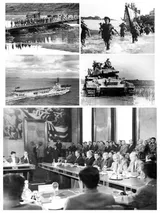 First Indochina War-Alternative government in Saigon
1948 - Saigon, South Vietnam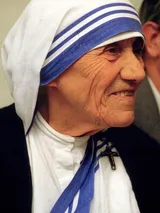 Mother Teresa-The Holly Family Hospital
1948 - Patna, India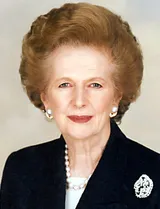 Margaret Thatcher-The local Conservative Association Conference
1948 - Llandudno, Wales, UK