Time: Wednesday Dec 23, 1987
Place: U.S.
Details: His first major break came from his starring role in director Barry Levinson's Good Morning, Vietnam (1987), which earned Williams a nomination for the Academy Award for Best Actor. The film is set in 1965 during the Vietnam War, with Williams playing the role of Adrian Cronauer, a radio shock jock who keeps the troops entertained with comedy and sarcasm. Williams was allowed to play the role without a script, improvising most of his lines. Over the microphone, he created voice impressions of people, including Walter Cronkite, Gomer Pyle, Elvis Presley, Mr. Ed, and Richard Nixon. "We just let the cameras roll," said producer Mark Johnson, and Williams "managed to create something new for every single take."
Related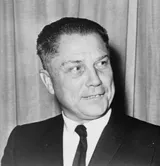 Jimmy Hoffa-Get Hoffa
1961 - U.S.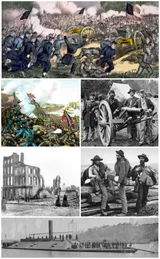 USA civil war-Act Prohibiting Importation of Slaves
Friday Jan 1, 1808 - U.S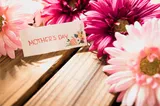 Mother's Day-The Companies had Misinterpreted and Exploited the Idea of Mother's Day
1920s - U.S.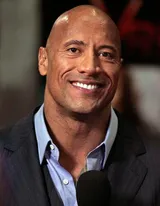 Dwayne Johnson-The Rock Returned
Jul, 2001 - U.S.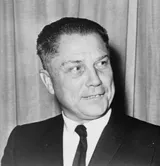 Jimmy Hoffa-Interview with DJ Vlad
Apr, 2019 - U.S.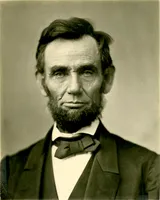 Abraham Lincoln-Spot Resolutions
Wednesday Dec 23, 1846 - U.S.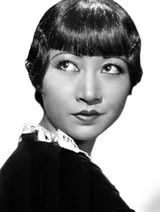 Anna May Wong-The Son-Daughter
Friday Dec 23, 1932 - U.S.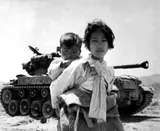 Korean War-An Automobile Accident
Saturday Dec 23, 1950 - North Korea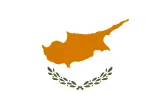 Cypriot intercommunal violence-Ceasefire was negotiated, but did not hold
Monday Dec 23, 1963 - Cyprus

Neil Armstrong-Slayton offered Armstrong the Post of Commander of Apollo 11
Monday Dec 23, 1968 - Washington D.C., U.S.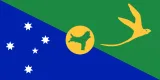 Christmas Island-The Australian Government Closed The Phosphate Mine
Dec, 1987 - Christmas Island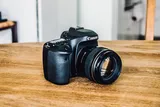 Cameras-Casio VS-101
1987 - Tokyo, Japan


Nokia-Nokia's first fully portable mobile phone
1987 - Finland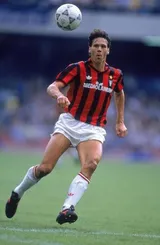 Marco van Basten-Moving to A.C. Milan
1987 - Milan, Italy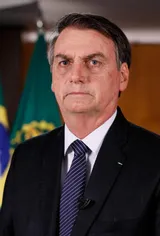 Jair Bolsonaro-The Artillery Advanced Course
1987 - Brazil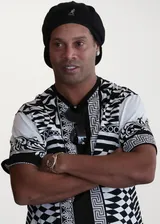 Ronaldinho-Gremio
1987 - Porto Alegre, Brazil