Time: Mar, 1996
Place: London, England, U.K.
Details: Jolie and Jonny Lee Miller were not in touch for many months after production ended, but eventually reconnected and married soon after in March 1996. She attended her wedding in black rubber pants and a white T-shirt, upon which she had written the groom's name in her blood.
Related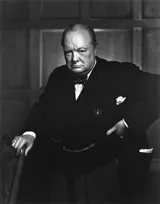 Winston Churchill-Churchill narrowly passed the entrance exam for Harrow School
Apr, 1888 - London, England, United Kingdom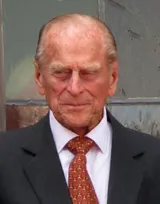 Prince Philip, Duke of Edinburgh-Philip became a patron of The Industrial Society
1952 - United Kingdom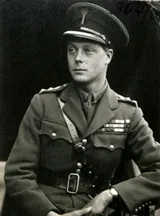 Edward VIII-President of the organizing committee for the proposed British Empire Exhibition
1919 - Wembley Park, Middlesex, England, United Kingdom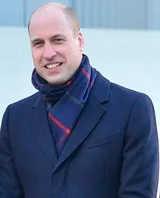 Prince William-Football Association President
Jun, 2006 - London, United Kingdom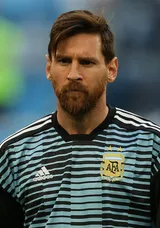 Lionel Messi-2011 UEFA Champions League
Saturday May 28, 2011 - London, England, United Kingdom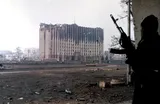 First Chechen War-Chechen fighters infiltrated Grozny and launched a three-day surprise raid on the city
Wednesday Mar 6, 1996 - Grozny, Chechnya, Russia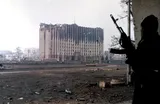 First Chechen War-Cypriot passenger jet was hijacked by Chechen sympathizers while flying toward Germany
Wednesday Mar 6, 1996 - Cyprus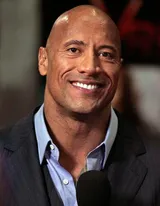 Dwayne Johnson-The Brooklyn Brawler
Sunday Mar 10, 1996 - Stamford, Connecticut, U.S.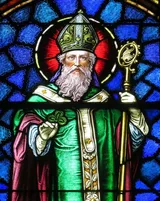 St. Patrick's Day-St Patrick's Festival
Sunday Mar 17, 1996 - Ireland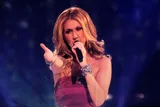 Celine Dion-Dion performed a song at the opening Atlanta Olympic Games
Thursday Mar 21, 1996 - canada


Sony Corporation-Sony Entered again Into The Global Computer Market
1996 - Tokyo, Japan


Sony Corporation-Announcing The first Cyber-shot camera
1996 - Tokyo, Japan


Huawei-Major Turning point For The company
1996 - Beijing, China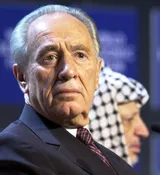 Shimon Peres-The Peres Center for Peace
1996 - Israel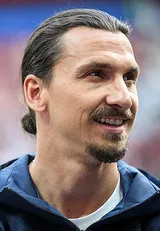 Zlatan Ibrahimović-The First Contract
1996 - Malmö, Sweden