Time: 2006
Place: New York City, New York, U.S.
Details: In 2006, Google moved into about 300,000 square feet (27,900 m2) of office space in New York City, at 111 Eighth Avenue in Manhattan. The office was designed and built specially for Google, and houses its largest advertising sales team, which has been instrumental in securing large partnerships.
Related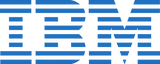 IBM-Valued
Sep, 2018 - U.S.


Ford-Fortune Global 500 List of 2017
2017 - New York, U.S.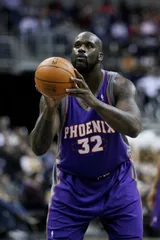 Shaquille O'Neal-O'Neal registered the first triple-double of his career
Saturday Nov 20, 1993 - Barclays Center, Brooklyn, New York, U.S.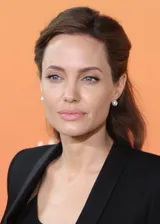 Angelina Jolie-The Freedom Award
Nov, 2007 - New York, United States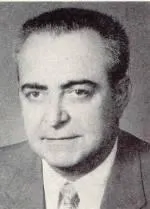 Russell Bufalino-Immigration
1906 - New York, U.S.


Samsung-The joint venture between Samsung and Sony
2006 - Tangjung, South Korea


Sony Corporation-The Largest Computer-related Recall To That Point In History
2006 - Japan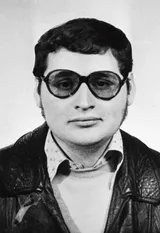 Carlos the Jackal-To Clairvaux Prison
2006 - Clairvaux Prison, France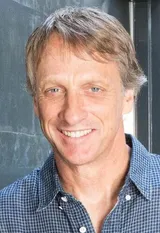 Tony Hawk-Third Marriage
2006 - Fiji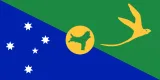 Christmas Island-The Immigration Detention Centre
2006 - Christmas Island