Time: Sep, 2017
Place: Puerto Rico, Dominica
Details: Hurricane Maria was a deadly Category 5 hurricane that devastated Dominica, the U.S. Virgin Islands, and Puerto Rico in September 2017. The tenth-most intense Atlantic hurricane on record and the most intense tropical cyclone worldwide in 2017, Maria was the thirteenth named storm, eighth consecutive hurricane, a fourth major hurricane, second Category 5 hurricane, and deadliest storm of the hyperactive 2017 Atlantic hurricane season. Death toll: 3,059.
Related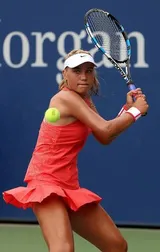 Sofia Kenin-Turning professional
Sep, 2017 - U.S.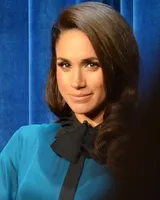 Meghan, Duchess of Sussex-Appearance in public
Sep, 2017 - Toronto, Canada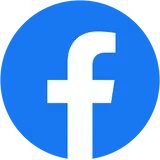 Facebook, Inc.-Facebook announced It Would Spend Up To US$1 Billion On Original Shows
Sep, 2017 - Menlo Park, California, U.S.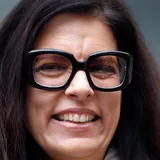 Françoise Bettencourt Meyers-Death of Her Mother
Sep, 2017 - France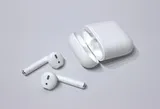 Airpods-The charging Case
Sep, 2017 - Cupertino, California, United States

HTC-U series
Jan, 2017 - Xindian, New Taipei, Taiwan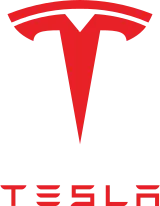 Tesla, Inc.-Tesla opened retail locations in Dubai
2017 - Dubai, U.A.E.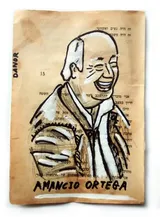 Amancio Ortega-Fighting Cancer
2017 - Spain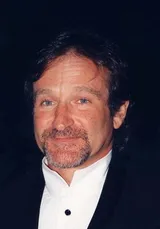 Robin Williams-Robin Williams Meadow
2017 - U.S.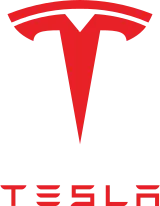 Tesla, Inc.-Ranking Third
2017 - U.S.