Time: 2005
Place: Tokyo, Japan
Details: The company then introduced the BRAVIA name. BRAVIA is an in house brand owned by Sony which produces high-definition LCD televisions, projection TVs and front projectors, home cinemas and the BRAVIA home theatre range. All Sony high-definition flat-panel LCD televisions in North America have carried the logo for BRAVIA since 2005. Sony is the third-largest maker of televisions in the world. As of 2012, Sony's television business has been unprofitable for eight years.
Related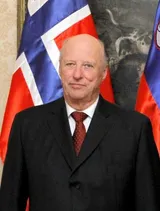 Harald V-The Opening Parade of The 1964 Summer Olympics
Saturday Oct 24, 1964 - Tokyo, Japan


Sony Corporation-Introducing The MiniDisc Format
Sep, 1992 - Tokyo, Japan


Sony Corporation-P5, Inc.
Friday Feb 28, 2014 - Japan


Nokia-Nokia signed a deal with NTT Docomo
Friday Jan 19, 2018 - Tokyo, Japan


Sony Corporation-Sony announced Selling VAIO PC business
Tuesday Feb 4, 2014 - Tokyo, Japan


Huawei-Signing Global Framework Agreement
2005 - Shenzhen, Guangdong, China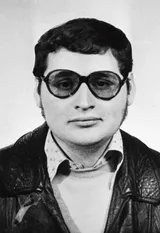 Carlos the Jackal-European Court
2005 - Paris, France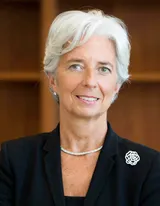 Christine Lagarde-France's Trade Minister
2005 - France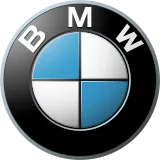 BMW-3 Series, 5 Series, 7 Series, X1 and X3 models sold in Egypt
2005 - Egypt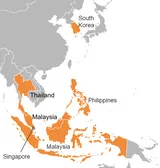 1997 Asian financial crisis-The last of the crisis measures were removed
2005 - Malaysia