Time: Wednesday Jul 4, 1798
Place: U.S.
Details: Washington grew restless in retirement, prompted by tensions with France, and he wrote to Secretary of War James McHenry offering to organize President Adams' army. In a continuation of the French Revolutionary Wars, French privateers began seizing American ships in 1798, and relations deteriorated with France and led to the "Quasi-War". Without consulting Washington, Adams nominated him for a lieutenant general commission on July 4, 1798 and the position of commander-in-chief of the armies.
Related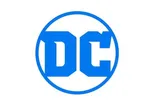 DC Comics-One of the longest-running comic-book series
1983 - U.S.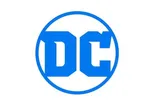 DC Comics-The logo was modified to incorporate the company's formal name National Comics Publications
Nov, 1949 - U.S.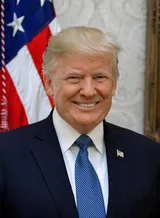 Donald Trump-Trump and Marla Maples married
1993 - U.S.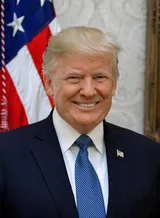 Donald Trump-Trump spent $94,801
1987 - U.S.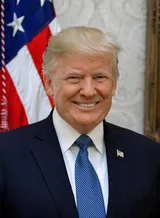 Donald Trump-Trump was poised to win the Republican nomination
Mar, 2016 - U.S.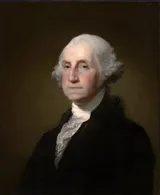 George Washington-Washington's surrender
Thursday Jul 4, 1754 - Near present-day Farmington and Uniontown, Pennsylvania, U.S.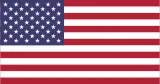 Flag of the United States-Declaration of Independence
Thursday Jul 4, 1776 - U.S.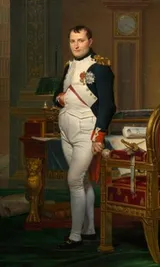 Napoleon-Siege of Mantua
Monday Jul 4, 1796 - Mantua, Italy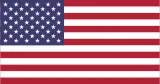 Flag of the United States-Star for Illinois
Sunday Jul 4, 1819 - U.S.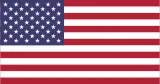 Flag of the United States-23 Stars
Tuesday Jul 4, 1820 - U.S.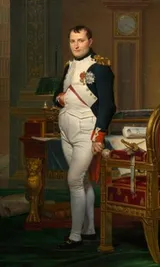 Napoleon-Napoleon landed at Alexandria
Sunday Jul 1, 1798 - Alexandria, Egypt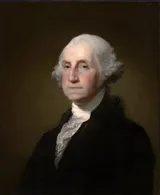 George Washington-Commanding General
Friday Jul 13, 1798 - U.S.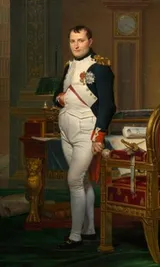 Napoleon-Battle of Shubra Khit
Friday Jul 13, 1798 - Shubra Khit, Egypt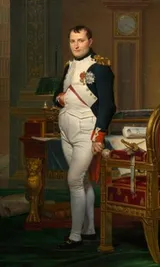 Napoleon-Battle of the Pyramids
Saturday Jul 21, 1798 - Giza, Egypt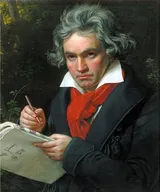 Beethoven-Deafness Beginning
1798 - Vienna, Austria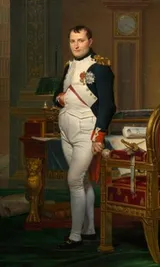 Napoleon-Napoleon decided on a military expedition to seize Egypt
1798 - France

Unification of Germany-The War of the Second Coalition
1798 - Europe, Middle East, Mediterranean Sea, Caribbean Sea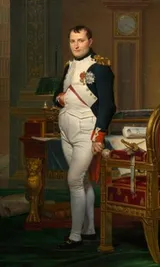 Napoleon-Bonaparte was elected a member of the French Academy of Sciences
May, 1798 - Paris, France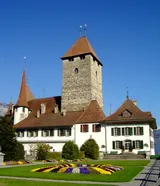 Spiez Castle-French invasion of Switzerland
1798 - Switzerland