Time: Wednesday Jan 8, 1941
Place: Jing County, Anhui, China
Details: Continued antipathy between Chinese communist and nationalist forces culminated in armed clashes in January 1941, effectively ending their co-operation. New Fourth Army incident was argued as a punishment of Communist insubordination and Nationalist treachery.
Related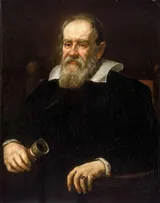 Galileo Galilei-Death
Wednesday Jan 8, 1642 - Arcetri, Grand Duchy of Tuscany (Now Italy)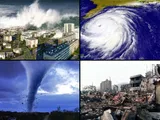 Disasters with highest death tolls-1780 Tabriz Earthquake
Saturday Jan 8, 1780 - Iran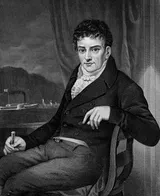 Robert Fulton-Marriage
Friday Jan 8, 1808 - U.S.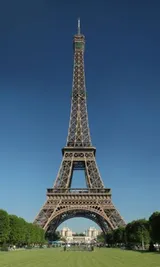 Eiffel Tower-Contract was signed
Saturday Jan 8, 1887 - France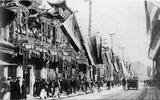 Xinhai Revolution-The New Yili Government For The Revolutionaries
Monday Jan 8, 1912 - Yili, Xinjiang, China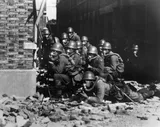 Second Sino-Japanese War-the New Fourth Army Incident
Jan, 1941 - China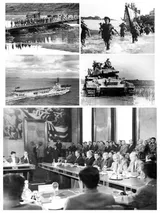 First Indochina War-The Battle of Ko Chang
Friday Jan 17, 1941 - Gulf of Thailand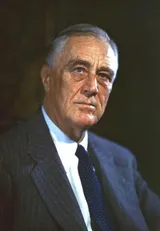 Franklin D. Roosevelt-Third Term
Monday Jan 20, 1941 - Washingtom D.C., U.S.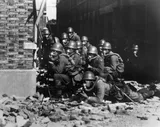 Second Sino-Japanese War-the New Fourth Army Incident
Jan, 1941 - China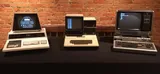 Computer-The world's First working Electromechanical Programmable
1941 - Germany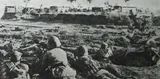 Chinese Civil War-The situation came to a head in late 1940 and early 1941 when clashes between Communist and KMT forces intensified
1941 - China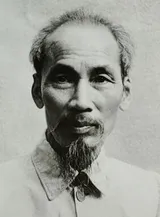 Ho Chi Minh-Returning to Vietnam
1941 - Vietnam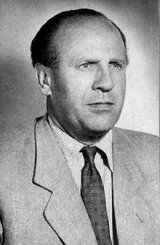 Oskar Schindler (Schindler's List)-Protecting his workers
1941 - Poland