Time: Apr, 2006
Place: Turkey
Details: In April 2006, Erdoğan unveiled a social security reform package demanded by the International Monetary Fund under a loan deal. The move, which Erdoğan called one of the most radical reforms ever, was passed with fierce opposition. Turkey's three social security bodies were united under one roof, bringing equal health services and retirement benefits for members of all three bodies.
Related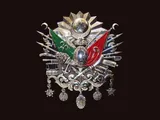 Ottoman Empire-320 km from the capital, Constantinople
Sep, 1832 - Ottoman Empire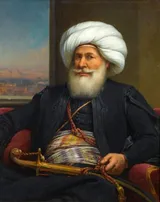 Muhammad Ali of Egypt-Convention of Kütahya
May, 1833 - Kütahya, Ottoman Empire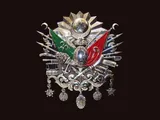 Ottoman Empire-Convention of Kütahya
Sunday May 5, 1833 - Kütahya, Ottoman Empire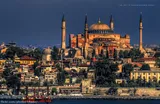 Byzantine Empire-Ottoman Empire
1299 - Söğüt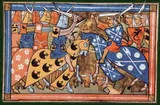 Crusades-Battle of Dorylaeum
Thursday Jul 1, 1097 - Dorylaeum (Present-Day Şarhöyük, Turkey)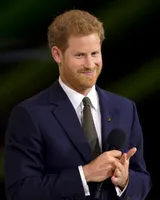 Prince Harry-Graduation
Saturday Apr 1, 2006 - Camberley, England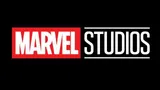 Marvel Studios-Thor's rights reverted to Marvel from Sony
Apr, 2006 - U.S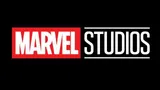 Marvel Studios-Thor was announced to be a Marvel Studios production
Apr, 2006 - U.S.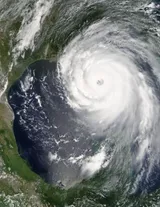 Hurricane Katrina-Retirement of The Name Katrina
Thursday Apr 6, 2006 - Geneva, Switzerland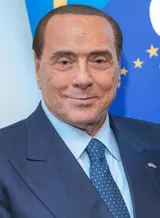 Silvio Berlusconi-2006 General Election
Sunday Apr 9, 2006 - Italy


Samsung-The joint venture between Samsung and Sony
2006 - Tangjung, South Korea


Sony Corporation-The Largest Computer-related Recall To That Point In History
2006 - Japan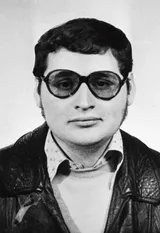 Carlos the Jackal-To Clairvaux Prison
2006 - Clairvaux Prison, France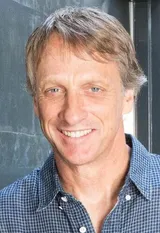 Tony Hawk-Third Marriage
2006 - Fiji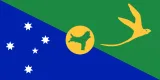 Christmas Island-The Immigration Detention Centre
2006 - Christmas Island