Time: Wednesday Nov 14, 2012
Place: U.S.
Details: Though Pelosi was re-elected by a comfortable margin in the 2010 midterm elections, the Democrats lost 63 seats and ceded control of the House of Representatives to the Republicans. After the electoral setback suffered by her party, Pelosi sought to continue leading the House Democratic Caucus in the position of minority leader, the office she held prior to becoming speaker. After Pelosi's disparate intra-party opposition failed to pass a motion to delay the leadership vote, Pelosi was elected minority leader for the 112th Congress. On November 14, 2012, Pelosi announced she would remain on as Democratic leader.
Related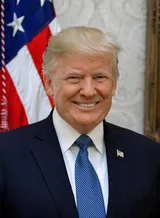 Donald Trump-House of Representatives impeached Trump with both articles
Wednesday Dec 18, 2019 - Washington D.C., U.S.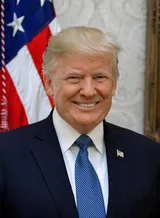 Donald Trump-Abuse of power and obstruction of Congress
Friday Dec 13, 2019 - Washington D.C., U.S.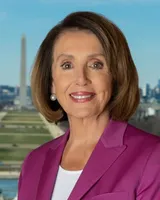 Nancy Pelosi-Pelosi was re-elected speaker
2009 - U.S.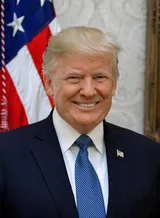 Donald Trump-Fewer than 20 representatives in the House supported impeachment
Jan, 2019 - U.S.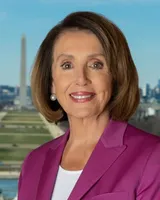 Nancy Pelosi-Democrats took control of the House
Wednesday Nov 8, 2006 - Washington D.C., U.S.

Justinian I-Justinian's Death
Thursday Nov 14, 565 - Istanbul, Turkey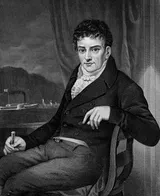 Robert Fulton-Birth
Thursday Nov 14, 1765 - Little Britain, Pennsylvania, U.S.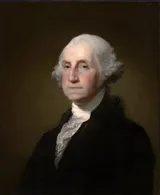 George Washington-Letter to Charles Asgill
Thursday Nov 14, 1782 - U.S.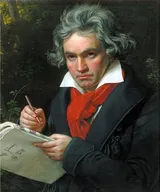 Beethoven-His Most Perfect Single Work
Friday Nov 14, 1828 - Vienna, Austria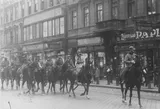 Hungarian–Romanian War-Serbia Occupied Pécs
Thursday Nov 14, 1918 - Pécs, Hungary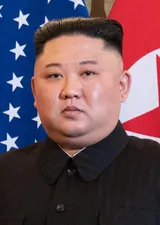 Kim Jong-un-A Half-kilometer-long Propaganda message
Nov, 2012 - Ryanggang Province, North Korea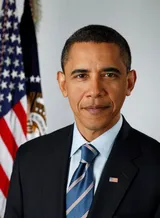 Barack Obama-Won Presidential Elections 2012
Tuesday Nov 6, 2012 - U.S.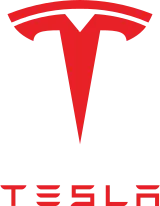 Tesla, Inc.-Tesla's First "New Design" Store
Friday Nov 16, 2012 - Toronto, Canada


Nintendo-The Wii U
Sunday Nov 18, 2012 - Kyoto, Japan


Zoom Video Communications-First Customer
Nov, 2012 - Stanford University, California, U.S.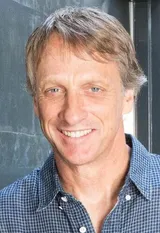 Tony Hawk-A trip to India
2012 - India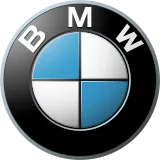 BMW-BMW began sponsoring Independent Collectors production of the BMW Art Guide
2012 - Munich, Germany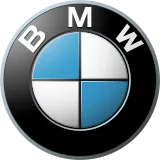 BMW-BMW had returned to 'The Ultimate Driving Machine'
2012 - Munich, Germany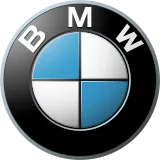 BMW-BMW-owned subsidiary Alphabet began a corporate car-sharing service
2012 - Europe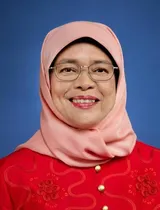 Halimah Yacob-Miniser of Social and Family Development
2012 - Singapore