Time: 1994
Place: India
Details: Plague in India. The country experiences a large outbreak of pneumonic plague after 30 years with no reports of the disease. 693 suspected bubonic or pneumonic plague cases are reported.
Related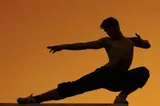 Martial arts-link the origin of Shaolinquan to the spread of Buddhism from ancient India with the figure of Bodhidharma
5th Century BC - India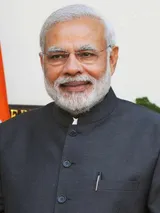 Narendra Damodardas Modi-A Prime Minister
Sunday May 25, 2014 - India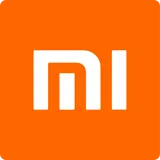 Xiaomi-Mi devices availble in Indian e-commerce
Apr, 2015 - India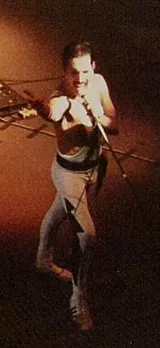 Freddie Mercury-Mercury began taking piano lessons at the age of seven
1953 - India


Oppo-Indian national cricket team sponsorship
2017 - India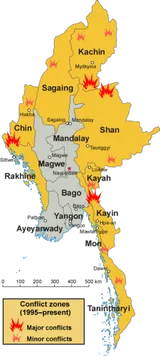 Conflict in Myanmar-A Ceasefire
1994 - Bhamo, Kachin State, Myanmar

George Weah-Winning The African Footballer of The Year For The Second Time
1994 - Paris, France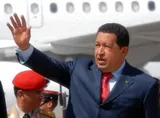 Hugo Chávez-Chávez's Release
1994 - Yare Prison, San Francisco de Yare, Venezuela

Neil Armstrong-1st Divorce
1994 - U.S.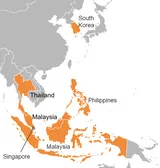 1997 Asian financial crisis-The renminbi (RMB)
1994 - China