Time: Sunday Apr 4, 1982
Place: Arica, Chile
Details: The Chilean government also allowed the United Kingdom to requisition the refueling vessel RFA Tidepool, which Chile had recently purchased and which had arrived at Arica in Chile on 4 April. The ship left port soon afterwards, bound for Ascention Island through the Panama Canal and stopping at Curacao en route.
Related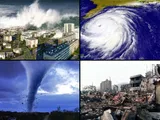 Disasters with highest death tolls-1868 Arica Earthquake
Thursday Aug 13, 1868 at 09:30:00 PM - Arica, Chile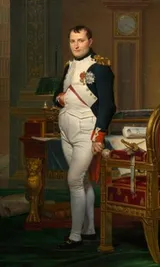 Napoleon-They confronted Napoleon
Monday Apr 4, 1814 - Fontainebleau, France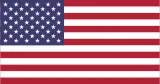 Flag of the United States-20 Stars
Saturday Apr 4, 1818 - U.S.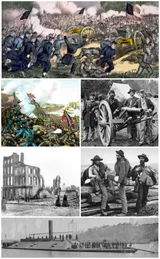 USA civil war-Rejection of joined the Confederacy
Thursday Apr 4, 1861 - U.S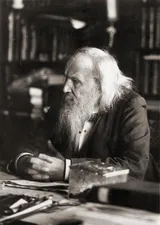 Dmitri Mendeleev-The Engagement
Friday Apr 4, 1862 - Saint Petersburg, Russia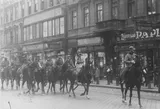 Hungarian–Romanian War-Sending South African General Jan Smuts To Hungary
Friday Apr 4, 1919 - Hungary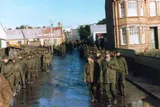 Falklands War-Conqueror
Sunday Apr 4, 1982 - France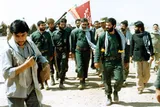 Iran–Iraq War-Closing The Kirkuk-Baniyas Pipeline
Apr, 1982 - Syria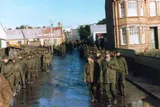 Falklands War-Leach sent orders to a Royal Navy force carrying out exercises
Thursday Apr 1, 1982 - United Kingdom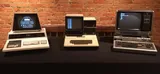 Computer-The Grid Compass
Thursday Apr 1, 1982 - U.S.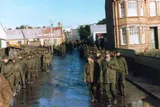 Falklands War-Approval was given to form a task force to retake the islands
Friday Apr 2, 1982 - United Kingdom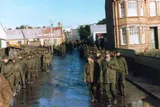 Falklands War-The Conflict began
Friday Apr 2, 1982 - Falklands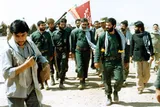 Iran–Iraq War-Cabinet Meeting
1982 - Baghdad, Iraq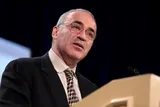 Garry Kasparov-First win in a Superclass-level international tournament
1982 - Bugojno, Yugoslavia (Present Day Bosnia and Herzegovina)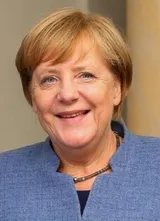 Angela Merkel-1st Divorce
1982 - Germany


Nokia-Nokia's first mobile phone
1982 - Finland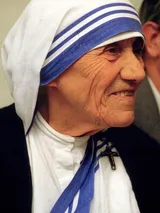 Mother Teresa-37 children rescued
1982 - Beirut, Lebanon