Time: 1892
Place: New York City, New York, U.S.
Details: Tesla served as a vice-president of the American Institute of Electrical Engineers from 1892 to 1894, the forerunner of the modern-day IEEE (along with the Institute of Radio Engineers).
Related


Google LLC-The Exposé, "How Google Protected Andy Rubin, the 'Father of Android'"
Thursday Oct 25, 2018 - New York City, New York, U.S.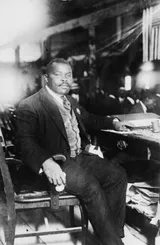 Marcus Garvey-Judge Martin Manton awarded Garvey bail for $15,000
Sep, 1923 - U.S.


Vodafone-Completed Merges
Tuesday Apr 4, 2000 - New York, U.S.

HTC-Fast company ranking
Wednesday Feb 17, 2010 - New York, New York City, U.S.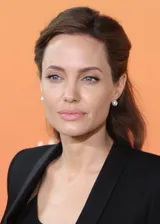 Angelina Jolie-The Malala Fund
2013 - New York, New York, United States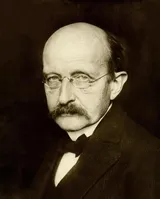 Max Planck-Becomeing a Full Professor
1892 - Friedrich Wilhelms University, Berlin, Germany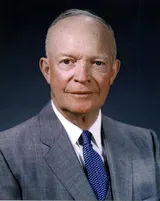 Dwight D. Eisenhower-Family moved to Abilene
1892 - Abilene, Kansas, U.S.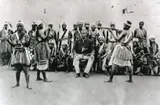 Dahomey Amazons-Second Franco-Dahomean War
1892 - Benin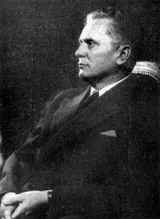 Josip Broz Tito-Birth
Saturday May 7, 1892 - Kumrovec, Croatia-Slavonia, Austria-Hungary (Now Croatia)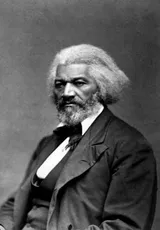 Frederick Douglass-Douglass Place
1892 - Baltimore, Maryland, U.S.