Time: Friday Sep 11, 1964
Place: Florida, U.S.
Details: During the 1964 US tour, the group were confronted with the reality of racial segregation in the country at the time, particularly in the South. When informed that the venue for their 11 September concert, the Gator Bowl in Jacksonville, Florida, was segregated, the Beatles said they would refuse to perform unless the audience was integrated. Lennon stated: "We never play to segregated audiences and we aren't going to start now ... I'd sooner lose our appearance money." City officials relented and agreed to allow an integrated show. The group also cancelled their reservations at the whites-only Hotel George Washington in Jacksonville.
Related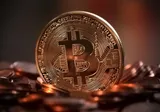 Bitcoin-First known commercial transaction using bitcoin
2010 - U.S.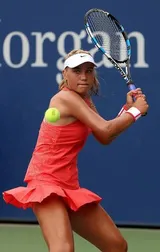 Sofia Kenin-Coach Macci remarks
2003 - Florida, U.S.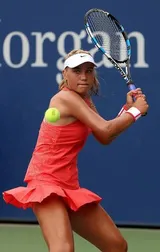 Sofia Kenin-Kenin began playing tennis
2003 - Florida, U.S.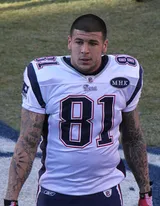 Aaron Hernandez-Miami shooting of Alexander Bradley
Feb, 2013 - Florida, U.S.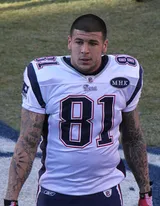 Aaron Hernandez-Acquitted of the charge
Friday Apr 14, 2017 - Florida, U.S.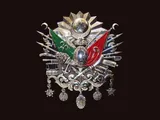 Ottoman Empire-Defeat at Zenta
Wednesday Sep 11, 1697 - Zenta (in modern Serbia)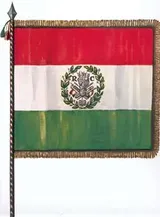 Unification of Italy-The Italian Army crossed the papal frontier
Sunday Sep 11, 1870 - Italy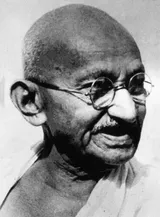 Mohandas Karamchand Gandhi-The mass protest meeting
Tuesday Sep 11, 1906 - Johannesburg, South Africa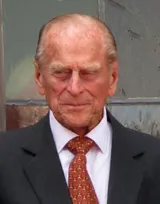 Prince Philip, Duke of Edinburgh-Grandfather's death
Sunday Sep 11, 1921 - London, England, United Kingdom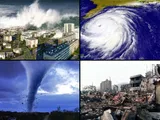 Disasters with highest death tolls-1923 Great Kantō Earthquake
Tuesday Sep 11, 1923 at 02:58:00 AM - Japan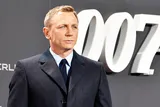 James Bond-Goldfinger
Thursday Sep 17, 1964 - London, England, United Kingdom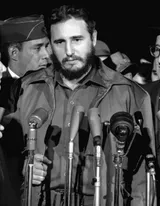 Fidel Castro-Castro returned to Moscow
Jan, 1964 - Moscow, Russia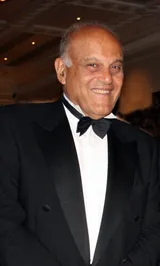 Magdi Yacoub-Senior Surgical Registrar
1964 - London, England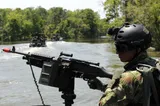 Colombian conflict-The Attack on the Community of Marquetalia
1964 - Marquetalia, Caldas, Colombia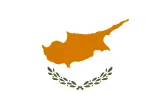 Cypriot intercommunal violence-Turkey had by now readied its fleet and its fighter jets appeared over Nicosia
1964 - Cyprus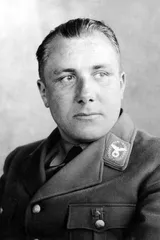 Martin Bormann-The West German Government offered a reward for information leading to Bormann's Capture
1964 - West Germany