Time: Tuesday Nov 4, 1980
Place: U.S.
Details: The 1980 United States presidential election was the 49th quadrennial presidential election. It was held on November 4, 1980. Republican nominee Ronald Reagan defeated incumbent Democrat Jimmy Carter. Due to the rise of conservativism following Reagan's victory, some historians consider the election to be a realigning election that marked the start of the "Reagan Era".
Related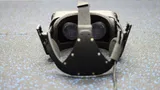 Virtual reality-The Cave automatic virtual environment
1991 - U.S.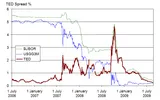 Financial crisis of 2007–2008-Fraud Enforcement and Recovery Act of 2009
Wednesday May 20, 2009 - U.S.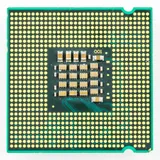 Microprocessor-The 32-bit x86 Architectures became Increasingly Dominant In The Markets
1993 - U.S.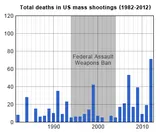 Mass Shootings in the United States-Mother Jones
2015 - U.S.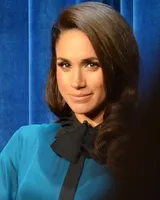 Meghan, Duchess of Sussex-Half black and half white
2015 - U.S.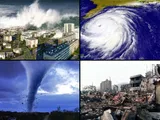 Disasters with highest death tolls-1042 Tabriz Earthquake
Friday Nov 4, 1042 - Abbasid Caliphate (now Iran)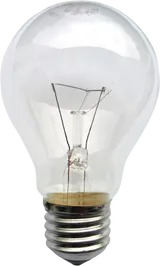 Incandescent light bulb-Edison filed for a US Patent for an Electric Lamp using a Carbon Filament or Strip Coiled and connected to platina contact wires
Tuesday Nov 4, 1879 - New Jersey, U.S.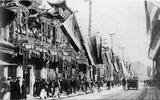 Xinhai Revolution-Guizhou Uprising
Saturday Nov 4, 1911 - Guizhou, China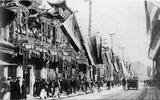 Xinhai Revolution-Capturing The Jiangnan Workshop
Saturday Nov 4, 1911 - Shanghai, China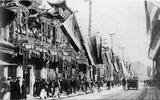 Xinhai Revolution-Zhejiang Uprising
Saturday Nov 4, 1911 - Zhejiang, China


Microsoft-IBM PC
Nov, 1980 - Albuquerque, New Mexico, U.S.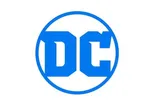 DC Comics-The New Teen Titans
Nov, 1980 - U.S.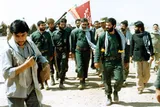 Iran–Iraq War-Capturing the city of Khorramshahr
Sunday Nov 9, 1980 - Khorramshahr, Khuzestan Province, Iran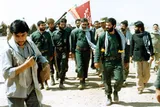 Iran–Iraq War-Operation Morvarid
Friday Nov 28, 1980 - Iraq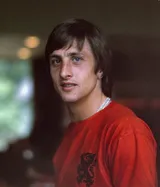 Johan Cruyff-Technical advisor
Sunday Nov 30, 1980 - Amsterdam, Netherlands


Samsung-Entering The Telecommunications Hardware Industry
Jan, 1980 - Gumi, South Korea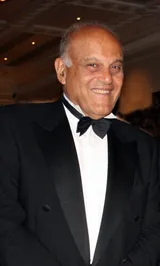 Magdi Yacoub-Beginning The Harefield Hospital Transplant Programme
1980 - Harefield, Greater London, England


Microsoft-Operating System
1980 - Albuquerque, New Mexico, U.S.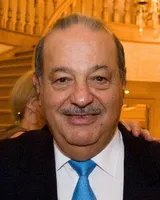 Carlos Slim-Grupo Galas
1980 - Mexico City, Mexico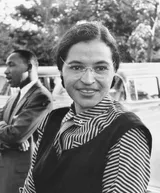 Rosa Parks-Parks co-founded the Rosa L. Parks scholarship foundation
1980 - Detroit, Michigan, U.S.