Time: 1976
Place: Los Angeles, California, United States
Details: After her parents' separation in 1976, Jolie and her brother lived with their mother, who had abandoned her acting ambitions to focus on raising her children. Jolie's mother raised her as a Catholic but did not require her to go to church.
Related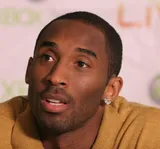 Kobe Bryant-The duo of O'Neal and Bryant
2000 - Los Angeles, California, U.S.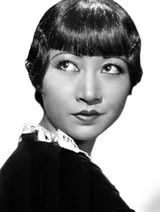 Anna May Wong-Chinese Benevolent Association of California honored Wong
1938 - California, U.S.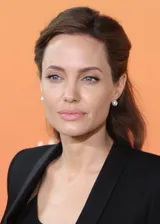 Angelina Jolie-Well-Publicized Hollywood Scandal
Oct, 2005 - Los Angeles, California, United States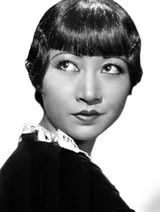 Anna May Wong-Chinese consul gave his approval to the final scripts of two of films to Los Angeles
1930s - Los Angeles, California, U.S.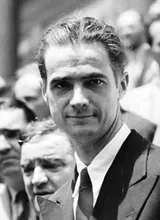 Howard Hughes: The Aviator-A New Record
Tuesday Jan 19, 1937 - Los Angeles, California, U.S.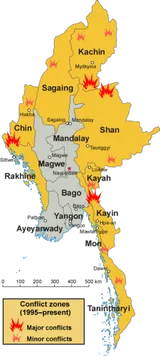 Conflict in Myanmar-KNU called for a Federal Union with fair Karen Representation
1976 - Myanmar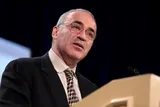 Garry Kasparov-The Soviet Junior Championship
1976 - Tbilisi, Georgia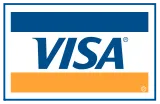 Visa Inc.-The directors of IBANCO determined that bringing the various international networks together into a single network with a single name internationally would be in the best interests of the corporation
1976 - U.S.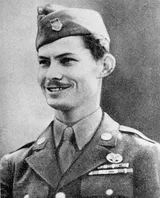 Desmond Doss: Hacksaw Ridge-Completely Deaf
1976 - Rising Fawn, Georgia, U.S.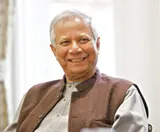 Muhammad Yunus-Yunus's visits to the village of Jobra
1976 - Jobra, Bangladesh