Time: Thursday Jul 22, 2004
Place: U.S.
Details: On July 22, 2004, the Commission issued the 9/11 Commission Report. The report detailed the events of 9/11, found the attacks were carried out by members of al-Qaeda, and examined how security and intelligence agencies were inadequately coordinated to prevent the attacks. Formed from an independent bipartisan group of mostly former Senators, Representatives, and Governors, the commissioners explained, "We believe the 9/11 attacks revealed four kinds of failures: in imagination, policy, capabilities, and management".
Related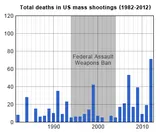 Mass Shootings in the United States-Frequency
2011 - U.S.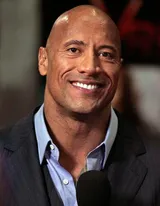 Dwayne Johnson-The YouTube Factory
2016 - U.S.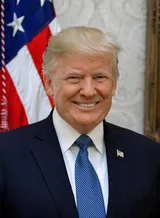 Donald Trump-Journalist Jonathan Greenberg report in 2018
2018 - U.S.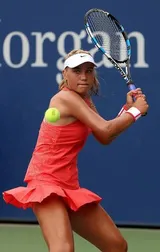 Sofia Kenin-Turning professional
Sep, 2017 - U.S.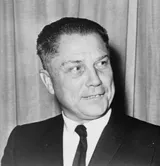 Jimmy Hoffa-Early Union Activity
1930s - U.S.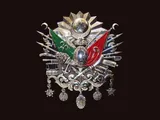 Ottoman Empire-Ottomans decided to conquer Venetian Cyprus
Wednesday Jul 22, 1570 - Cyprus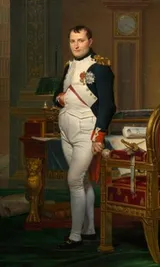 Napoleon-Battle of Cape Finisterre (1805)
Monday Jul 22, 1805 - Off Cape Finisterre, Atlantic Ocean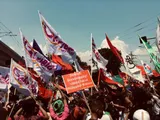 Labor day-Peter J. McGuire was asked to speak at a labor festival
Saturday Jul 22, 1882 - Toronto, Ontario, Canada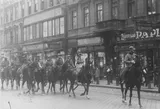 Hungarian–Romanian War-Hungarian Forces Crossed The Tisza River and Took Kunhegyes
Tuesday Jul 22, 1919 - Kunhegyes, Hungary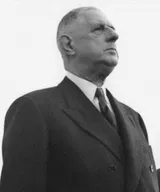 Charles de Gaulle-De Gaulle used 4 Carlton Gardens headquarters
Monday Jul 22, 1940 - London, England, United Kingdom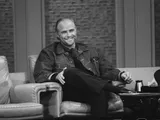 Marlon Brando-Death
Thursday Jul 1, 2004 - Los Angeles, California, U.S.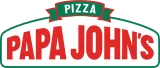 Papa John's Pizza-Papa John's State in The market
Saturday Jul 10, 2004 - Jeffersontown, Kentucky, U.S.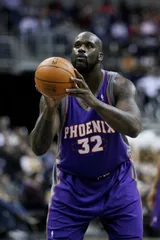 Shaquille O'Neal-O'Neal was traded to the Miami Heat
Wednesday Jul 14, 2004 - Miami, Florida, U.S.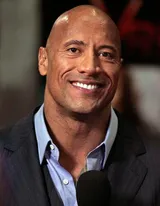 Dwayne Johnson-Noble Title of Seiuli
Jul, 2004 - U.S.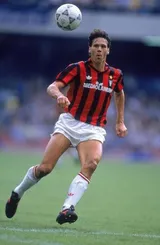 Marco van Basten-The New Manager of The Netherlands National Team
Thursday Jul 29, 2004 - Netherlands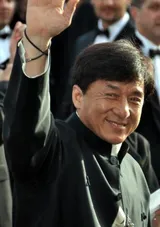 Jackie Chan-Founding JCE Movies Limited
2004 - Hong Kong, China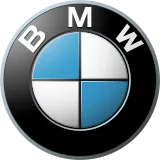 BMW-First BMW production facility in China was opened
2004 - China


Huawei-Their First Phone
2004 - China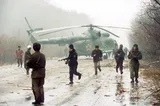 Second Chechen War-Akhmad Kadyrov was assassinated
2004 - Chechnya, Russia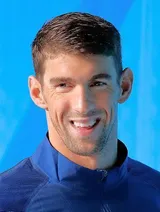 Michael Phelps-1st Gold Olympic Medal in world time record
2004 - Athens, Greece