Time: Monday Jun 4, 1945
Place: Yugoslavia
Details: Prime Minister Josip Broz Tito met with the president of the Bishops' Conference of Yugoslavia, Aloysius Stepinac on 4 June 1945, two days after his release from imprisonment. The two could not reach an agreement on the state of the Catholic Church. Under Stepinac's leadership, the bishops' conference released a letter condemning alleged Partisan war crimes in September 1945.
Related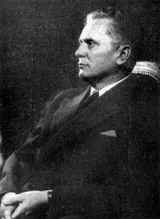 Josip Broz Tito-Tito became active in promoting a peaceful resolution of the Arab–Israeli conflict
1967 - Yugoslavia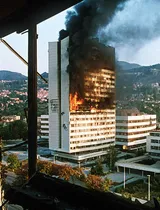 Bosnian War-The ARBiH attacked the Bosnian Serb village of Skelani
Saturday Jan 16, 1993 - Skelani, Bosnia and Herzegovina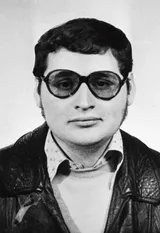 Carlos the Jackal-Organization of Armed Struggle
Sep, 1976 - Yugoslavia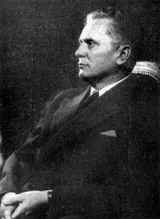 Josip Broz Tito-The Socialist Federal Republic of Yugoslavia
Sunday Apr 7, 1963 - Yugoslavia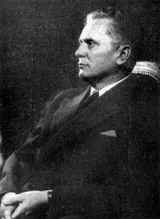 Josip Broz Tito-The National Assembly supported a crucial bill written by Milovan Đilas
Monday Jun 26, 1950 - Yugoslavia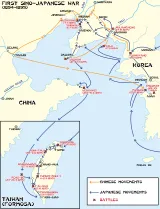 First Sino-Japanese War-Violating The Convention of Tientsin
Monday Jun 4, 1894 - Korea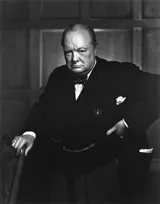 Winston Churchill-Operation Dynamo
Tuesday Jun 4, 1940 - Dunkirk, France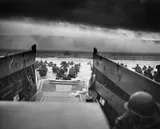 World War II-Battle of Midway
Thursday Jun 4, 1942 - Midway Atoll, U.S.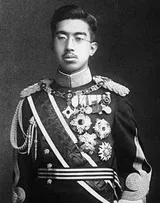 Hirohito-The Battle of Midway
Thursday Jun 4, 1942 - Midway Atoll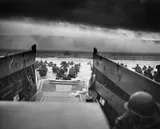 World War II-Rome was captured
Sunday Jun 4, 1944 - Rome, Italy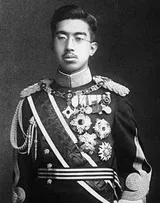 Hirohito-The Cabinet decided a fight to the last man
Jun, 1945 - Tokyo, Japan


Penicillin-Over 646 billion units per year were being produced
Jun, 1945 - New York, U.S.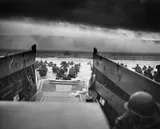 World War II-Battle of West Hunan
Thursday Jun 7, 1945 - West Hunan, near Zhijiang, China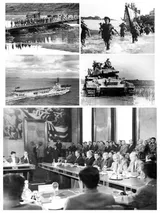 First Indochina War-The Provisional Government of the French Republic wanted to restore its colonial rule in French Indochina
1945 - French Indochina (Now Vietnam)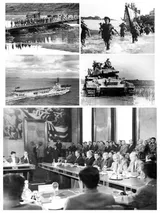 First Indochina War-The Vietnamese Famine
1945 - Vietnam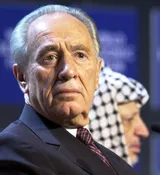 Shimon Peres-Marriage
1945 - Israel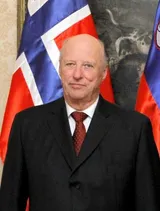 Harald V-Returning to Norway
1945 - Norway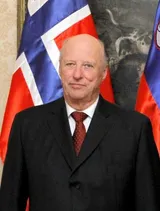 Harald V-The First Member of The Royal Family To attend Public School
1945 - Smestad Skole, Konventveien, Oslo, Norway