Time: Tuesday Apr 10, 2012
Place: Stadion Rankhof in Basel, Switzerland
Details: Following the Port Said Stadium riot on 1 February 2012, the Egyptian Premier League was suspended, and on 10 March 2012, the Egyptian Football Association announced their decision to cancel the remainder of the season. Swiss Super League club Basel had been monitoring Salah for some time, so following the Egyptian Premier League suspension, the club organised a friendly match with the Egypt U-23 team. The match took place on 16 March at the Stadion Rankhof in Basel, and despite only playing the second half, Salah scored twice, helping the Egyptians to a 4–3 win. Basel subsequently invited Salah to remain in the city for a week's training. On 10 April 2012, it was announced that Salah had signed for Basel on a four-year contract starting from 15 June 2012.
Related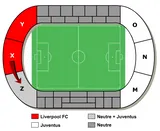 Heysel Stadium Events-1983–84 European Cup Winners' Cup
Wednesday May 16, 1984 at 04:11:00 PM - St. Jakob Stadium, Basel, Switzerland

Jakob Bernoulli Birth
Wednesday Jan 6, 1655 - Basel

The Burning of Medical Books by Paracelsus
Friday Jun 24, 1527 - Basle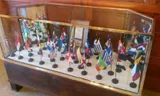 Bretton Woods Conference-Bank for International Settlements
Saturday May 17, 1930 - Basel, Switzerland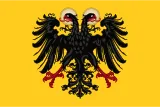 Holy Roman Empire-Golden Bull of Sicily
Wednesday Sep 26, 1212 - Basel, Holy Roman Empire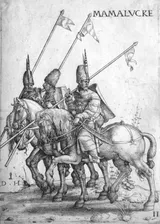 Mamluks-Aybak was assassinated
Tuesday Apr 10, 1257 - Cairo, Egypt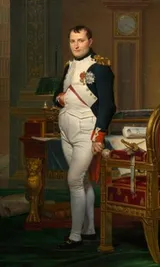 Napoleon-Austrian army crossed the Inn River and invaded Bavaria
Monday Apr 10, 1809 - Germany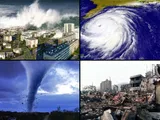 Disasters with highest death tolls-1815 Eruption of Mount Tambora
Monday Apr 10, 1815 - (Sumbawa, Lesser Sunda Islands, Dutch East Indies), Indonesia

Titanic-Voyage Began
Wednesday Apr 10, 1912 at 09:30:00 AM - Southampton, United Kingdom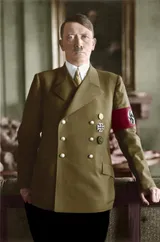 Adolf Hitler-1932 Presidential Elections
Sunday Apr 10, 1932 - Germany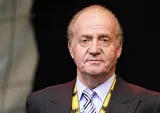 Juan Carlos I-The Botswana Hunting Trip
Apr, 2012 - Botswana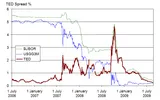 Financial crisis of 2007–2008-The special Landsdómur court convicted former Prime Minister Geir Haarde of mishandling the 2008–2012 Icelandic financial crisis
Apr, 2012 - Iceland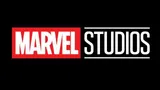 Marvel Studios-The Walt Disney Company China, Marvel Studios and DMG Entertainment announced an agreement to co-produce Iron Man 3 in China
Apr, 2012 - China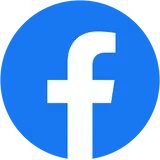 Facebook, Inc.-Facebook acquired Instagram
Apr, 2012 - Menlo Park, California, U.S.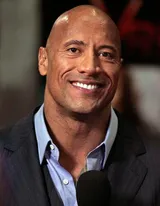 Dwayne Johnson-WrestleMania XXVIII
Sunday Apr 1, 2012 - Miami Gardens, Florida, U.S.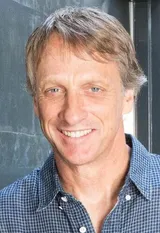 Tony Hawk-A trip to India
2012 - India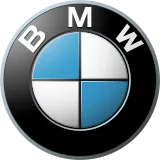 BMW-BMW began sponsoring Independent Collectors production of the BMW Art Guide
2012 - Munich, Germany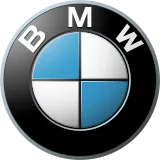 BMW-BMW had returned to 'The Ultimate Driving Machine'
2012 - Munich, Germany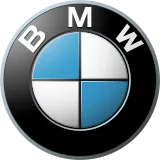 BMW-BMW-owned subsidiary Alphabet began a corporate car-sharing service
2012 - Europe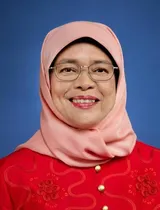 Halimah Yacob-Miniser of Social and Family Development
2012 - Singapore