Time: Thursday Sep 3, 1857
Place: U.S.
Details: On September 3, 1857, she sold all her possessions, new and old, to Daniel Ives and moved to Battle Creek, Michigan, where she rejoined former members of the Millerite movement who had formed the Seventh-day Adventist Church. Antislavery movements had begun early in Michigan and Ohio.
Related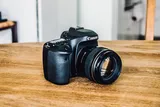 Cameras-First compact Flash
1996 - U.S.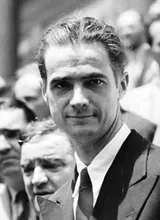 Howard Hughes: The Aviator-Total control of RKO
1954 - U.S.


Apple Inc.-Macintosh Classic
Monday Oct 15, 1990 - U.S.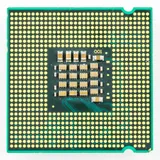 Microprocessor-AMD's Introduction AMD64
Sep, 2003 - U.S.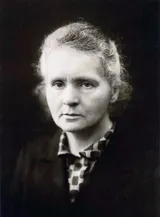 Marie Curie-She Toured the United States To Raise Funds For Research on Radium
1921 - U.S.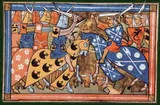 Crusades-Battle of Ain Jalut
Friday Sep 3, 1260 - Ayn Jalut, Galilee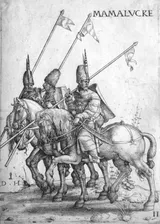 Mamluks-Battle of Ain Jalut
Friday Sep 3, 1260 - Ayn Jalut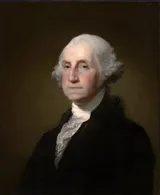 George Washington-Treaty of Paris
Wednesday Sep 3, 1783 - Paris, France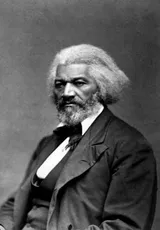 Frederick Douglass-Douglass successfully escaped by boarding a northbound train
Monday Sep 3, 1838 - Baltimore, Maryland, U.S.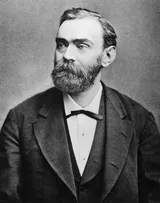 Alfred Nobel-Shed used for preparation of nitroglycerin exploded at the factory
Saturday Sep 3, 1864 - Stockholm, Sweden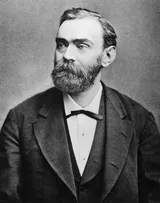 Alfred Nobel-First patent
1857 - U.S.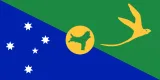 Christmas Island-The First Attempt at Exploring the Island
1857 - Christmas Island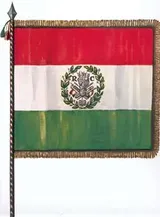 Unification of Italy-A rising in the Kingdom of the Two Sicilies
1857 - Italy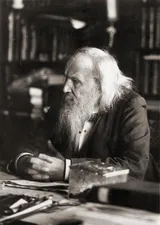 Dmitri Mendeleev-Journey to Heidelberg
1857 - Baden-Württemberg, Germany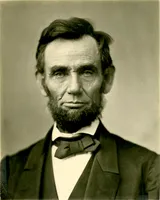 Abraham Lincoln-Dred Scott v. Sandford
1857 - U.S.