Time: Oct, 2015
Place: U.S.
Details: In October 2015, Eilish recorded the song "Ocean Eyes", written and produced by Finneas originally for his band, after her dance teacher asked them to record a song for a dance routine. They released the song on SoundCloud, as they had already done with a couple of songs they wrote.
Related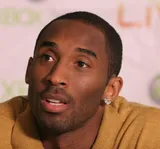 Kobe Bryant-Three-peat (1999–2002)
2002 - Los Angeles,U.S.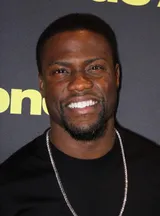 Kevin Hart-Hart hosted the Comedy Central Roast of Justin Bieber
2015 - U.S.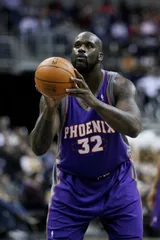 Shaquille O'Neal-Big Show and O'Neal had another brief confrontation
Jul, 2016 - Los Angeles, California, U.S.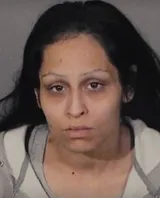 Murder of Gabriel Fernandez by Pearl Fernandez, and her boyfriend, Isauro Aguirre-The biological mother of Gabriel Fernandez
2012 - California, U.S.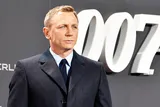 James Bond-Live and Let Die
Wednesday Jun 27, 1973 - United Kingdom and U.S.


League of Legends-2015 Finals
Thursday Oct 1, 2015 - Berlin, Germany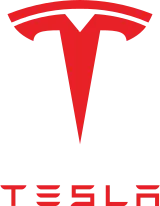 Tesla, Inc.-Musk described a future "Model Y"
Oct, 2015 - Palo Alto, California, U.S.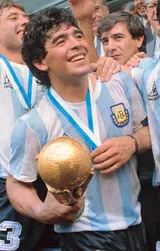 Diego Maradona-Maradona thanked Queen Elizabeth II and the Houses of Parliament
Oct, 2015 - London, England, United Kingdom


Google LLC-A Related Motto Was adopted In The Alphabet Corporate Code of Conduct
Oct, 2015 - Mountain View, California, U.S.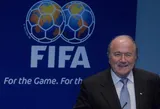 Sepp Blatter-Blatter Was Suspended From FIFA For 90
Thursday Oct 8, 2015 - FIFA headquarters, Zurich, Switzerland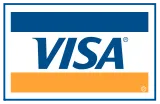 Visa Inc.-Australian Federal Court ordered Visa to pay a pecuniary penalty of $20 million
2015 - Australia


Huawei-Discontinuing The "Ascend" brand
Jan, 2015 - Shenzhen, Guangdong, China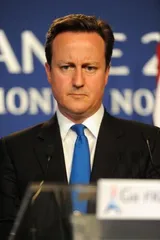 David Cameron-Cameron Travelled To Saudi Arabia
Jan, 2015 - Riyadh, Saudi Arabia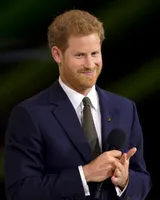 Prince Harry-Supporting Wounded Service Personnel
Thursday Jan 1, 2015 - London, England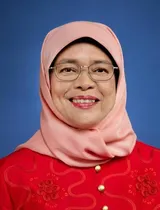 Halimah Yacob-The PAP's Central Executive Committee
Jan, 2015 - Singapore