Time: Wednesday Sep 10, 2014
Place: U.S.
Details: In September 2014, Gaga released a collaborative jazz album with Tony Bennett titled Cheek to Cheek. Before the album was released, it produced the singles "Anything Goes" and "I Can't Give You Anything but Love". Cheek to Cheek received generally favorable reviews. The record was Gaga's third consecutive number-one album on the Billboard 200 and won a Grammy Award for Best Traditional Pop Vocal Album.
Related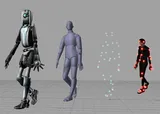 Computer animation-Flocking
1986 - U.S.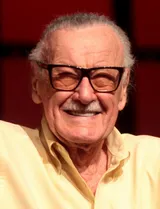 Stan Lee-Joining the army
1942 - U.S.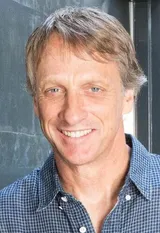 Tony Hawk-The second Most influential Skateboarder
Dec, 2011 - U.S.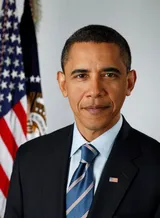 Barack Obama-Resignation
Sunday Nov 16, 2008 - U.S.

Andrew Yang-2020 presidential campaign
Monday Nov 6, 2017 - U.S.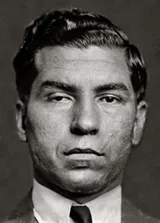 Lucky Luciano-"Night of the Sicilian Vespers"
Thursday Sep 10, 1931 - Manhattan, New York, U.S.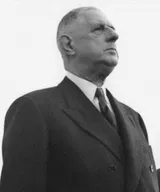 Charles de Gaulle-The Provisional Government of the French Republic
Sunday Sep 10, 1944 - France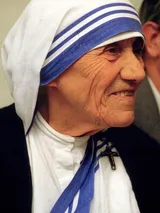 Mother Teresa-The call within the call
Tuesday Sep 10, 1946 - Loreto convent, Darjeeling, India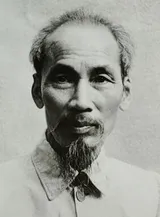 Ho Chi Minh-Lê Duẩn was officially named Party Leader
Saturday Sep 10, 1960 - Vietnam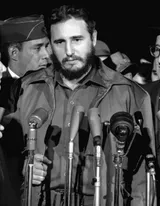 Fidel Castro-NAM president
Monday Sep 10, 1979 - Havana, Cuba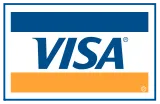 Visa Inc.-Visa teamed with Apple
Sep, 2014 - U.S.

HTC-Nexus 9
Sep, 2014 - Mountain View, California, U.S.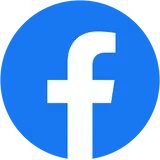 Facebook, Inc.-Facebook's Market Capitalization Had Exceeded $200 Billion
Sep, 2014 - Menlo Park, California, U.S.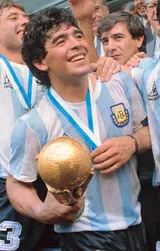 Diego Maradona-Maradona met with Pope Francis
Sep, 2014 - Rome, Italy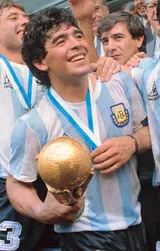 Diego Maradona-Match for Peace
Monday Sep 1, 2014 - Rome, Italy


Oculus-Samsung Partnership
2014 - Suwon-si, South Korea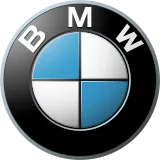 BMW-BMW sold 415,200 vehicles in China
Jan, 2014 - China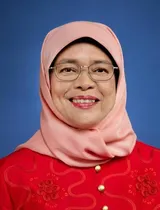 Halimah Yacob-The Singapore Women's Hall of Fame
2014 - Singapore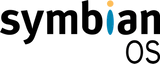 Symbian OS-Symbian terminated
Wednesday Jan 1, 2014 - Espoo, Finland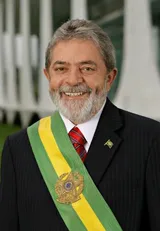 Lula da Silva-Operation Car Wash
2014 - Brazil