Time: Thursday Dec 15, 1966
Place: St. Joseph Hospital, Orange, California, U.S.
Details: Disney had been a heavy smoker since World War I. He did not use cigarettes with filters and had smoked a pipe as a young man. In November 1966, he was diagnosed with lung cancer and was treated with cobalt therapy. On November 30 he felt unwell and was taken to St. Joseph Hospital where, on December 15, ten days after his 65th birthday, he died of circulatory collapse caused by lung cancer.
Related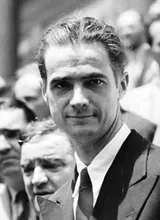 Howard Hughes: The Aviator-Setting records
Friday Sep 13, 1935 - Santa Ana, California, U.S.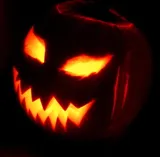 Halloween-Haunted Mansion
Tuesday Jan 21, 2020 at 11:04:00 PM - Disneyland, California, U.S.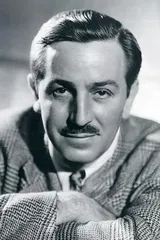 Walt Disney-The Opening of Disneyland
Sunday Jul 17, 1955 - Disneyland Resort, 1313 Disneyland Dr, Anaheim, California, U.S.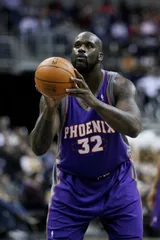 Shaquille O'Neal-O'Neal performed in a commercial for Disney
2000 - U.S.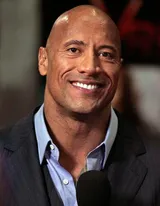 Dwayne Johnson-"I Quit" Match
Sunday Jan 24, 1999 - Anaheim, California, U.S.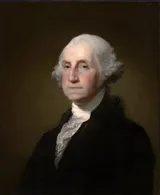 George Washington-Death
Sunday Dec 15, 1799 - Mount Vernon, Virginia, U.S.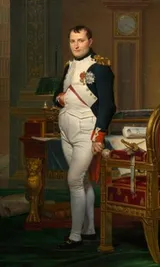 Napoleon-Funeral
Tuesday Dec 15, 1840 - Paris, France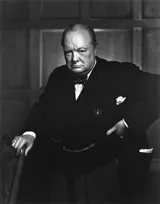 Winston Churchill-Fifth child
Friday Dec 15, 1922 - Westerham, Kent, England, United Kingdom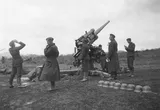 Spanish Civil War-Battle of Teruel
Wednesday Dec 15, 1937 - Teruel, Aragon, Spain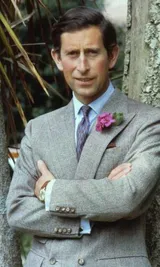 Prince Charles-Baptism
Wednesday Dec 15, 1948 - Buckingham Palace, London, England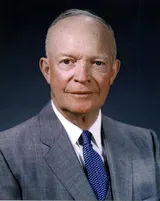 Dwight D. Eisenhower-Eisenhower underwent surgery
Monday Dec 12, 1966 - U.S.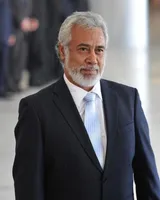 Xanana Gusmão-Gusmão obtained a position with the public service
1966 - Timor-Leste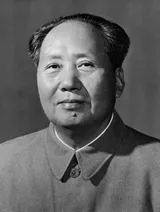 Mao Zedong-The Split From Soviet Union
1966 - China


Mobile Phones-OLT System
1966 - Norway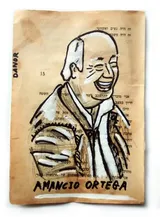 Amancio Ortega-Marriage
1966 - Spain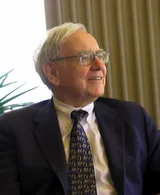 Warren Buffett-Buffett Closed the Partnership
1966 - U.S.