Time: Oct, 1961
Place: New York City, New York, U.S.
Details: Du Bois joined the Communist Party in October 1961, at the age of 93. Around that time, he wrote: "I believe in Communism. I mean by Communism, a planned way of life in the production of wealth and work designed for building a state whose object is the highest welfare of its people and not merely the profit of a part."
Related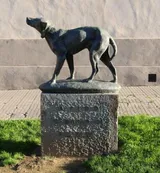 Fido (dog)-Time magazine wrote an article about Fido
Apr, 1957 - New York City, New York, U.S.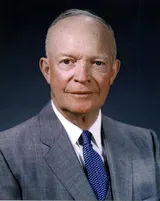 Dwight D. Eisenhower-President of South Vietnam made a state visit to the United States for ten days
May, 1957 - Washington D.C., U.S.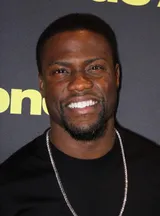 Kevin Hart-Kevin Hart: Let Me Explain
Wednesday Jul 3, 2013 - U.S.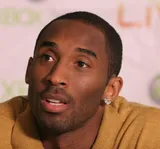 Kobe Bryant-The youngest NBA All-Star starter in NBA history
Tuesday Jul 7, 1998 - Madison Square Garden, New York, U.S.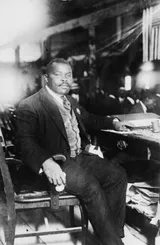 Marcus Garvey-25,000 people assembled in Madison Square Gardens
Aug, 1920 - Madison Square Gardens, New York City, New York, U.S.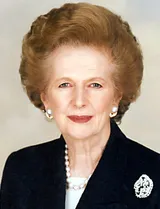 Margaret Thatcher-Thatcher Was Promoted To The Frontbench
Oct, 1961 - London, England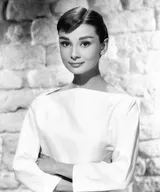 Audrey Hepburn-Breakfast at Tiffany's
Thursday Oct 5, 1961 - U.S.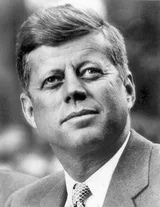 John F. Kennedy-Soviets' construction of intermediate-range ballistic missile sites in Cuba
Saturday Oct 14, 1961 - Cuba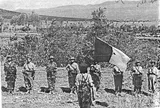 Algerian War-Massacre of Algerians
Tuesday Oct 17, 1961 - Paris, France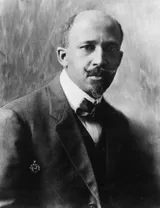 W. E. B. Du Bois-Du Bois and his wife traveled to Ghana to take up residence
Oct, 1961 - Ghana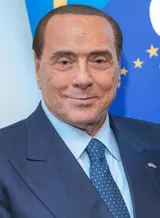 Silvio Berlusconi-Graduated
1961 - Milan, Italy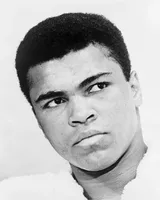 Muhammad Ali Clay-Ali Converted to Islam
1961 - U.S.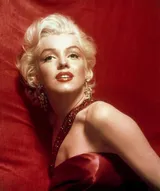 Marilyn Monroe-3rd Divorce
Jan, 1961 - Mexico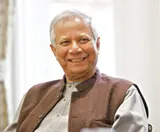 Muhammad Yunus-He Was appointed Lecturer In Economics In Chittagong College
1961 - Chittagong College, College Road, Chittagong, Bangladesh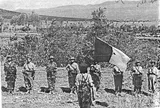 Algerian War-Pressure de Gaulle to abandon his demand to keep the Sahara
1961 - France