Time: Jan, 2006
Place: Ithaca, New York, United States
Details: In January 2006 IHA (Ithaca Health Alliance) launched the Ithaca Free Clinic, bringing to life key aspects of Adams's vision. Adams has also given strong praise to Health Democracy, Glover's book written and published the same year.
Related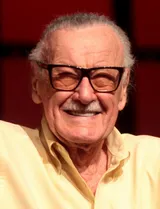 Stan Lee-Buying a house and having children
1949 - Woodmere, New York, U.S.


Uber-Uber began offering a helicopter taxi service between Manhattan and John F. Kennedy International Airport
Oct, 2019 - New York City, New York, U.S.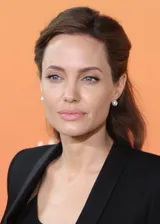 Angelina Jolie-Breakthrough Performance Award
Friday Dec 18, 1998 - United States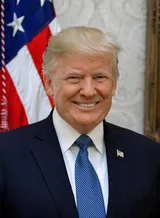 Donald Trump-The First Presbyterian Church
1950s - Jamaica, Queens, New York, U.S.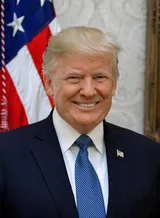 Donald Trump-The Trump Organization
1971 - New York, U.S.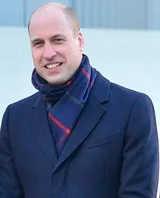 Prince William-Royal Military Academy Sandhurst
Jan, 2006 - Sandhurst, London Rd, Camberley, United Kingdom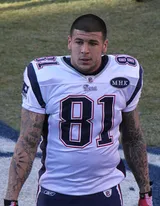 Aaron Hernandez-Hernandez's father death
Jan, 2006 - Bristol, Connecticut, U.S.


Adidas-Reebok
Jan, 2006 - Boston, Massachusetts, U.S.


Apple Inc.-First Apple computers to use Intel's Core
Tuesday Jan 10, 2006 - U.S.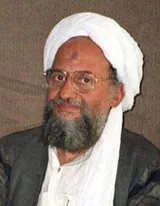 Ayman al-Zawahiri-The Airstrike on Damadola
Friday Jan 13, 2006 - Damadola, Pakistan


Samsung-The joint venture between Samsung and Sony
2006 - Tangjung, South Korea


Sony Corporation-The Largest Computer-related Recall To That Point In History
2006 - Japan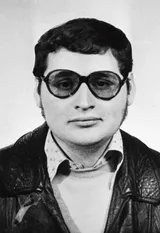 Carlos the Jackal-To Clairvaux Prison
2006 - Clairvaux Prison, France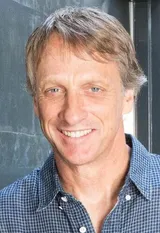 Tony Hawk-Third Marriage
2006 - Fiji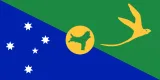 Christmas Island-The Immigration Detention Centre
2006 - Christmas Island