Time: 1975
Place: Washington, U.S.
Details: In Washington state, investigators were still struggling to analyze the Pacific Northwest murder spree that had ended as abruptly as it had begun. In an effort to make sense of an overwhelming mass of data, they resorted to the then-innovative strategy of compiling a database. They used the King County payroll computer, a "huge, primitive machine" by contemporary standards, but the only one available for their use. After inputting the many lists they had compiled—classmates and acquaintances of each victim, Volkswagen owners named "Ted", known sex offenders, and so on—they queried the computer for coincidences. Out of thousands of names, 26 turned up on four lists; one was Ted Bundy. Detectives also manually compiled a list of their 100 "best" suspects, and Bundy was on that list as well. He was "literally at the top of the pile" of suspects when word came from Utah of his arrest.
Related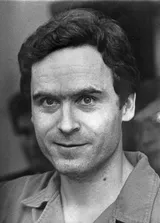 Ted Bundy-Lynda Ann Healy
Friday Feb 1, 1974 - Washington, U.S.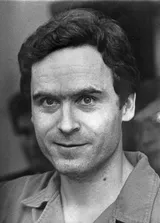 Ted Bundy-Bundy returned to Seattle after his final exams
Jan, 1975 - Seattle, Washington, U.S.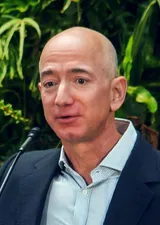 Jeff Bezos-Divorce on Twitter
Wednesday Jan 9, 2019 - U.S.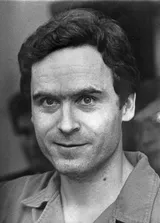 Ted Bundy-Bundy subsequently spent a week in Seattle with Kloepfer
Jun, 1975 - Seattle, Washington, U.S.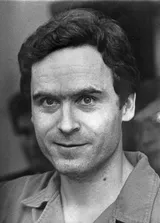 Ted Bundy-Thompson flew to Seattle with two other detectives to interview Kloepfer
Wednesday Aug 20, 1975 - Seattle, Washington, U.S.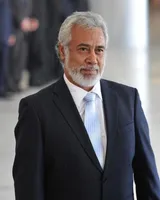 Xanana Gusmão-Gusmão Was arrested and Imprisoned by The UDT
1975 - Timor-Leste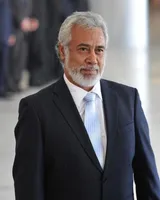 Xanana Gusmão-The Fretilin Faction Had Gained Control of Portuguese Timor
1975 - Timor-Leste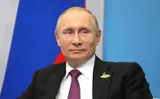 Vladimir Putin-Joined the KGB
1975 - Okhta, Leningrad (Saint Petersburg), Russia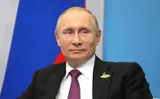 Vladimir Putin-Graduation
1975 - Saint Petersburg, Russia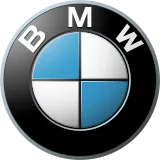 BMW-Sculptor Alexander Calder was commissioned to paint the BMW 3.0 CSL racing car
1975 - Munich, Germany