Time: Sep, 2014
Place: Rome, Italy
Details: In September 2014, Maradona met with Pope Francis in Rome, crediting Francis for inspiring him to return to religion after many years away; he stated, "We should all imitate Pope Francis. If each one of us gives something to someone else, no one in the world would be starving."
Related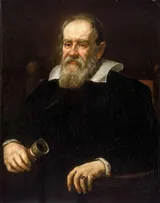 Galileo Galilei-Galileo was called to Bellarmine's residence
Friday Feb 26, 1616 - Italy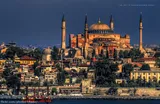 Byzantine Empire-Sole Augustus
313 - Rome, Roman Empire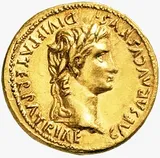 Roman Empire-Aurelian set out for another campaign against the Sassanids
275 - Roman Empire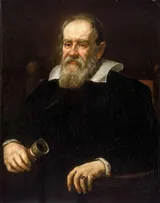 Galileo Galilei-Caccini arrived at the Inquisition's offices
Thursday Mar 19, 1615 - Rome, Italy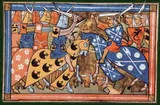 Crusades-Ultimatum and Challenge
1189 - Holy Roman Empire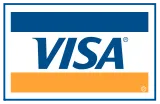 Visa Inc.-Visa teamed with Apple
Sep, 2014 - U.S.

HTC-Nexus 9
Sep, 2014 - Mountain View, California, U.S.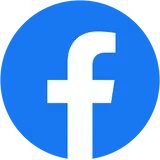 Facebook, Inc.-Facebook's Market Capitalization Had Exceeded $200 Billion
Sep, 2014 - Menlo Park, California, U.S.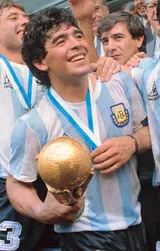 Diego Maradona-Match for Peace
Monday Sep 1, 2014 - Rome, Italy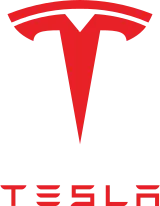 Tesla, Inc.-Semi-autonomous driver assist
Sep, 2014 - U.S.


Oculus-Samsung Partnership
2014 - Suwon-si, South Korea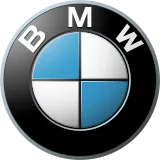 BMW-BMW sold 415,200 vehicles in China
Jan, 2014 - China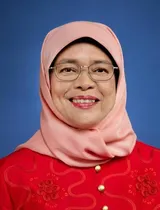 Halimah Yacob-The Singapore Women's Hall of Fame
2014 - Singapore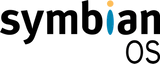 Symbian OS-Symbian terminated
Wednesday Jan 1, 2014 - Espoo, Finland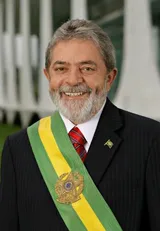 Lula da Silva-Operation Car Wash
2014 - Brazil