Time: Tuesday Apr 1, 1980
Place: Milton, Massachusetts, U.S.
Details: Great Blue Hill eruption prank: On April 1, 1980, Boston television station WNAC-TV aired a fake news bulletin at the end of the 6 o'clock news which reported that Great Blue Hill in Milton, Massachusetts was erupting. The prank resulted in panic in Milton, where some residents began to flee their homes. The executive producer of the 6 o'clock news, Homer Cilley, was fired by the station for "his failure to exercise good news judgment" and for violating the Federal Communications Commission's rules about showing stock footage without identifying it as such.
Related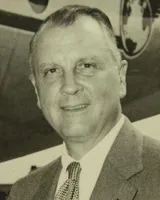 Juan Trippe-Colonial Air Transport
Wednesday Oct 7, 1925 - Boston, Massachusetts, U.S.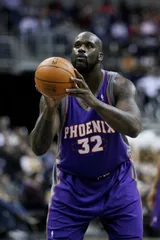 Shaquille O'Neal-Shaquille O'Neal conducted the Boston Pops Orchestra
Monday Dec 20, 2010 - Boston Symphony Hall, Boston, Massachusetts, U.S.


Penicillin-Florey and Heatley travelled to the US in order to interest pharmaceutical companies in producing the drug
1941 - U.S.


Library of Congress-Library of Congress was tied with the Boston Public Library
1876 - Boston, Massachusetts, U.S.


Penicillin-Cocoanut Grove fire in Boston
Saturday Nov 28, 1942 - Boston, Massachusetts, U.S.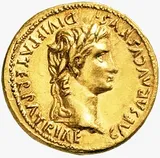 Roman Empire-Maximian took up the title of Augustus
Thursday Apr 1, 286 - Roman Empire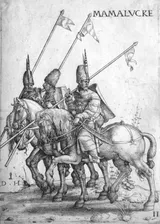 Mamluks-Barsbay was the ninth Burji Mamluk sultan of Egypt
Monday Apr 1, 1422 - Cairo, Egypt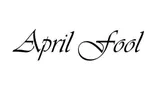 April Fools' Day-"see the Lions washed"
Tuesday Apr 1, 1698 - London, England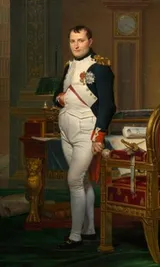 Napoleon-Alexander addressed the Sénat conservateur
Friday Apr 1, 1814 - Luxembourg Palace, Paris, France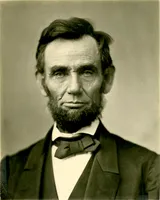 Abraham Lincoln-Grant nearly encircled Petersburg in a siege
Saturday Apr 1, 1865 - Petersburg, Virginia, U.S.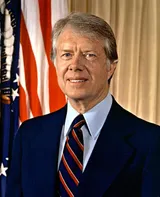 Jimmy Carter-Economic sanctions
Sunday Apr 6, 1980 - Iran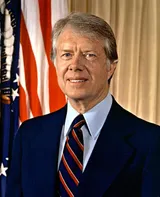 Jimmy Carter-Operation Eagle Claw
Thursday Apr 24, 1980 - Iran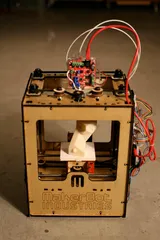 3D printing-Hideo Kodama of Nagoya Municipal Industrial Research Institute invented two additive methods
Apr, 1980 - Nagoya, Japan


Samsung-Entering The Telecommunications Hardware Industry
Jan, 1980 - Gumi, South Korea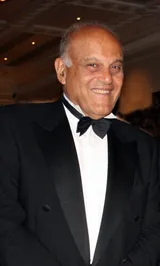 Magdi Yacoub-Beginning The Harefield Hospital Transplant Programme
1980 - Harefield, Greater London, England


Microsoft-Operating System
1980 - Albuquerque, New Mexico, U.S.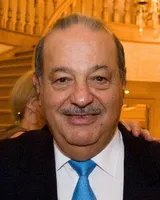 Carlos Slim-Grupo Galas
1980 - Mexico City, Mexico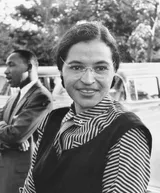 Rosa Parks-Parks co-founded the Rosa L. Parks scholarship foundation
1980 - Detroit, Michigan, U.S.