Time: Jul, 1979
Place: New Delhi, India
Details: Charan Singh was appointed Prime Minister, by President Reddy, after Indira and Sanjay Gandhi promised Singh that Congress would support his government from outside on certain conditions. The conditions included dropping all charges against Indira and Sanjay. Since Charan Singh refused to drop the charges, Congress withdrew its support and President Reddy dissolved Parliament in August 1979.
Related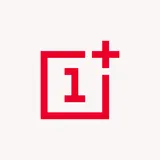 OnePlus-Lawsuit by Micromax
Tuesday Dec 16, 2014 - India


Uber-Uber driver in Delhi allegedly rapes a passenger
Tuesday Dec 9, 2014 - Delhi, India

Akbar Sultan of Delhi
Monday Nov 5, 1556 - Delhi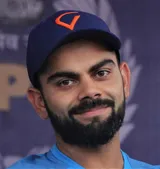 Virat Kohli-The birth of Virat Kohli
Saturday Nov 5, 1988 - Delhi, India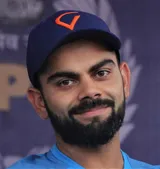 Virat Kohli-Showing a professional reaction
Tuesday Dec 19, 2006 - Delhi, India


Sony Corporation-The Walkman Brand
Sunday Jul 1, 1979 - Tokyo, Japan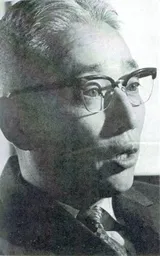 Akio Morita-Releasing The Walkman
Sunday Jul 1, 1979 - Tokyo, Japan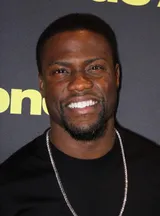 Kevin Hart-Birth
Friday Jul 6, 1979 - Philadelphia, Pennsylvania, U.S.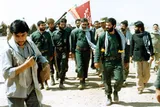 Iran–Iraq War-Saddam's Speech
Tuesday Jul 17, 1979 - Baghdad, Iraq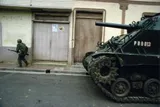 Nicaraguan Revolution-President Somoza Resigned
Tuesday Jul 17, 1979 - Managua, Nicaragu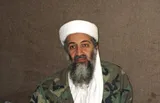 Bin Laden-Soviet–Afghan War
1979 - Pakistan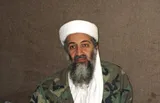 Bin Laden-Education
1979 - Jeddah, Saudi Arabia K.S.A.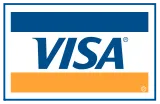 Visa Inc.-Banco de Bilbao
1979 - Spain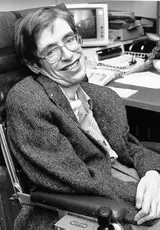 Stephen Hawking-Elected Lucasian Professor of Mathematics
1979 - Cambridge, England


Microsoft-Microsoft Moved Its Headquarters To Bellevue
Jan, 1979 - Bellevue, Washington, U.S.