Time: Tuesday Feb 11, 1975
Place: London, England
Details: Heath's leadership of the Conservative Party looked increasingly in doubt. Thatcher was not initially seen as the obvious replacement, but she eventually became the main challenger, promising a fresh start. Her main support came from the parliamentary 1922 Committee and The Spectator. She defeated Heath on the first ballot and he resigned the leadership. In the second ballot she defeated Whitelaw, Heath's preferred successor. Thatcher became Conservative Party leader and Leader of the Opposition on 11 February 1975; she appointed Whitelaw as her deputy.
Related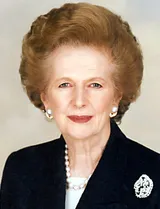 Margaret Thatcher-The Shadow Transport spokesman
1970 - London, England

Henry Howard was executed in London
Sunday Jan 19, 1547 - Surrey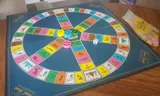 Trivial Pursuit-2006 version
2006 - United Kingdom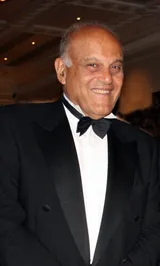 Magdi Yacoub-Yacoub was knighted
Monday Dec 30, 1991 - London, England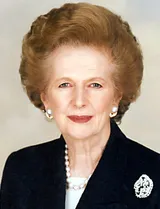 Margaret Thatcher-The resignation of The last remaining member of Thatcher's original 1979 cabinet
Thursday Nov 1, 1990 - London, England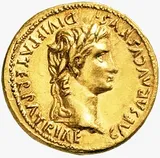 Roman Empire-Gordian III died
Sunday Feb 11, 244 - Mesopotamia (Present-Day in Iraq)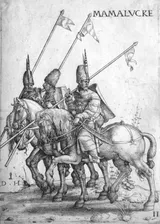 Mamluks-Prior to Turanshah's arrival at the front facing the French
Friday Feb 11, 1250 - Mansoura, Egypt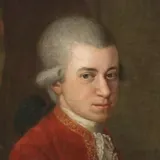 Mozart-Joseph II and the composing of The Impresario
Saturday Feb 11, 1786 - Schonbrunn Castle, Vienna, Austria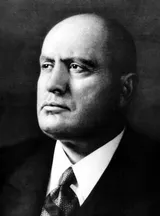 Benito Mussolini-Mussolini signed a concordat and treaty with the Roman Catholic Church
Monday Feb 11, 1929 - Italy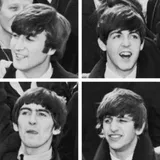 The Beatles-Recording The Album "Please Please Me"
Monday Feb 11, 1963 - London, England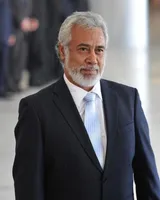 Xanana Gusmão-Gusmão Was arrested and Imprisoned by The UDT
1975 - Timor-Leste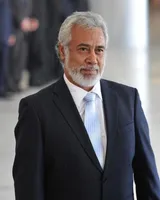 Xanana Gusmão-The Fretilin Faction Had Gained Control of Portuguese Timor
1975 - Timor-Leste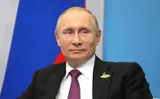 Vladimir Putin-Joined the KGB
1975 - Okhta, Leningrad (Saint Petersburg), Russia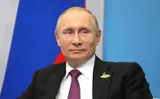 Vladimir Putin-Graduation
1975 - Saint Petersburg, Russia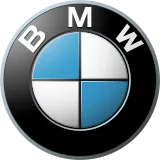 BMW-Sculptor Alexander Calder was commissioned to paint the BMW 3.0 CSL racing car
1975 - Munich, Germany