Time: Wednesday May 19, 1948
Place: Washington D.C., U.S.
Details: By May 1948, Nixon had co-sponsored a "Mundt-Nixon Bill" to implement "a new approach to the complicated problem of internal communist subversion... It provided for registration of all Communist Party members and required a statement of the source of all printed and broadcast material issued by organizations that were found to be Communist fronts." He served as floor manager for the Republican Party. On May 19, 1948, the bill passed the House by 319 to 58 but failed to pass the Senate.
Related


Huawei-The Department of Commerce's Reponse
Wednesday May 15, 2019 - Washington, D.C., U.S.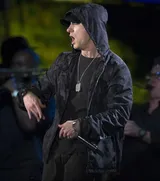 Eminem-United States Secret Service said that it was "looking into" allegations that Eminem had threatened the President of the United States
Monday Dec 8, 2003 - Washington D.C., U.S.


Library of Congress-Congress transferred the library's public document distribution activities to the Department of the Interior
1859 - Washington D.C., U.S.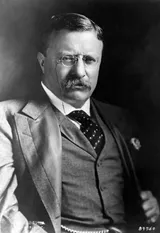 Theodore Roosevelt-Second Term
Tuesday Nov 8, 1904 - U.S.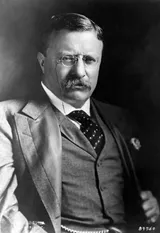 Theodore Roosevelt-A Vice President
Mar, 1901 - U.S.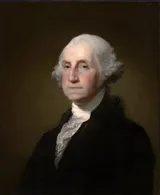 George Washington-Letter to General Moses Hazen
Sunday May 19, 1782 - U.S.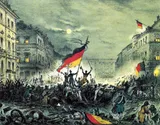 German revolutions of 1848–1849-Closing down the newspaper
Saturday May 19, 1849 - Central Europe (Present-Day Germany)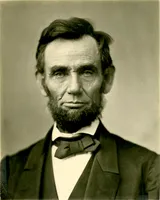 Abraham Lincoln-Republican National Convention in Chicago
Saturday May 19, 1860 - Chicago, Illinois, U.S.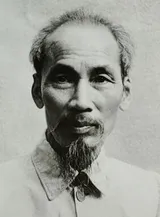 Ho Chi Minh-Born
Monday May 19, 1890 - Kim Liên, Nam Đàn District, Nghe An, Vietnam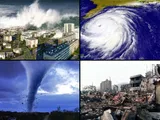 Disasters with highest death tolls-Mount Kelud
Monday May 19, 1919 - Indonesia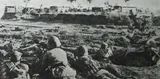 Chinese Civil War-Siege of Changchun
May, 1948 - Changchun, China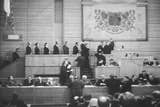 1948 Czechoslovak coup d'état-The Parliament approved a New Constitution
Sunday May 9, 1948 - Prague, Czechia (Then Czechoslovakia)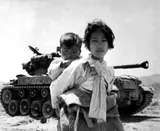 Korean War-General election was held in the South
Monday May 10, 1948 - South Korea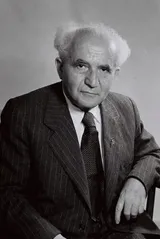 David Ben-Gurion-Israeli declaration of independence
Friday May 14, 1948 - Israel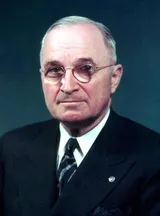 Harry S. Truman-State of Israel recognization
Friday May 14, 1948 - U.S.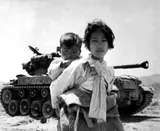 Korean War-Withdrew from the Korean Peninsula
1948 - Korean Peninsula (North Korea and South Korea)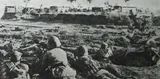 Chinese Civil War-Huaihai Campaign
1948 - China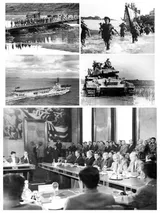 First Indochina War-Alternative government in Saigon
1948 - Saigon, South Vietnam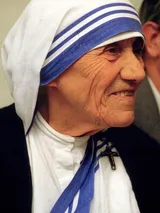 Mother Teresa-The Holly Family Hospital
1948 - Patna, India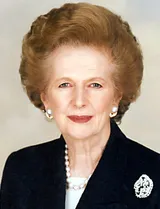 Margaret Thatcher-The local Conservative Association Conference
1948 - Llandudno, Wales, UK