Time: Wednesday Jul 4, 1827
Place: U.S.
Details: In 1799, the State of New York began to legislate the abolition of slavery, although the process of emancipating those people enslaved in New York was not complete until July 4, 1827. Dumont had promised to grant Truth her freedom a year before the state emancipation, "if she would do well and be faithful." However, he changed his mind, claiming a hand injury had made her less productive. She was infuriated but continued working, spinning 100 pounds of wool, to satisfy her sense of obligation to him.
Related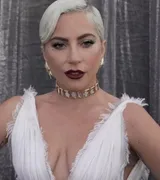 Lady Gaga-A rape victim
2005 - New York, U.S.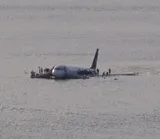 US Airways Flight 1549: Sully-Flight Details
Thursday Jan 15, 2009 at 03:24:00 PM - New York, U.S.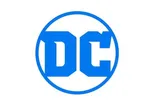 DC Comics-DC announced a line-wide relaunch titled DC Rebirth
2016 - U.S.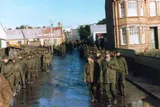 Falklands War-The United Kingdom's United Nations ambassador Sir Anthony Parsons put a draft resolution to the United Nations Security Council
Saturday Apr 3, 1982 - New York, U.S.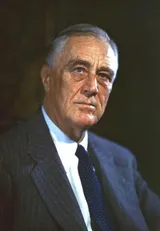 Franklin D. Roosevelt-Taking his seat
Sunday Jan 1, 1911 - U.S.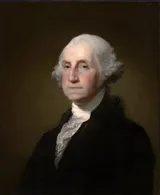 George Washington-Washington's surrender
Thursday Jul 4, 1754 - Near present-day Farmington and Uniontown, Pennsylvania, U.S.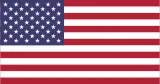 Flag of the United States-Declaration of Independence
Thursday Jul 4, 1776 - U.S.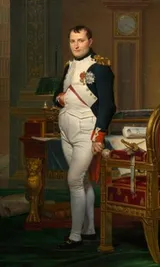 Napoleon-Siege of Mantua
Monday Jul 4, 1796 - Mantua, Italy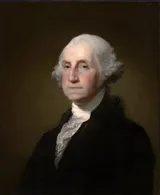 George Washington-Lieutenant General
Wednesday Jul 4, 1798 - U.S.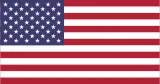 Flag of the United States-Star for Illinois
Sunday Jul 4, 1819 - U.S.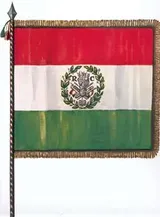 Unification of Italy-Mazzini's activity in revolutionary movements
Jan, 1827 - Italy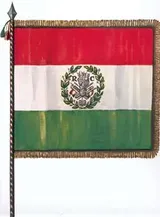 Unification of Italy-Mazzini became a member of the Carbonari
1827 - Florence, Italy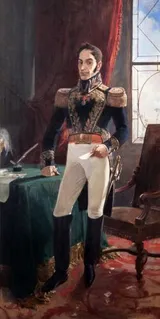 Simón Bolívar-Back to Bogota
Friday Jan 12, 1827 - Bogota, Colombia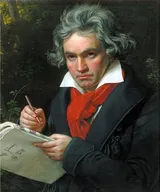 Beethoven-Death
Monday Mar 26, 1827 - Vienna, Austria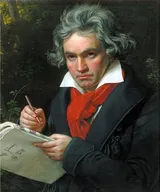 Beethoven-Funeral
Thursday Mar 29, 1827 - Vienna, Austria