Time: Monday Jul 20, 1987
Place: New York, U.S.
Details: On 20 July, the UN Security Council passed the U.S.-sponsored Resolution 598, which called for an end to the fighting and a return to pre-war boundaries. This resolution was noted by Iran for being the first resolution to call for a return to the pre-war borders, and setting up a commission to determine the aggressor and compensation.
Related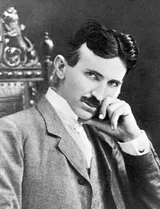 Nikola Tesla-Charles Batchelor was brought back to the United States to manage the Edison Machine Works
1884 - New York City, New York, U.S.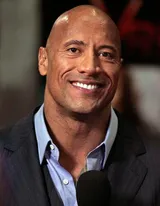 Dwayne Johnson-WrestleMania XX
Sunday Mar 14, 2004 - New York City, New York, U.S.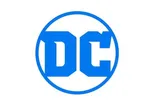 DC Comics-DC licensed characters from the Archie Comics
2007 - U.S.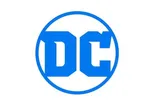 DC Comics-National Allied Publications
Monday Jun 25, 1934 - New York, U.S.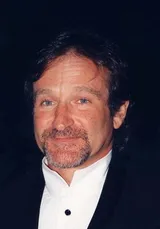 Robin Williams-First appearance on Time's magazine
Monday Mar 12, 1979 - New York, U.S.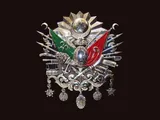 Ottoman Empire-Battle of Ankara
Tuesday Jul 20, 1402 - Ankara, Ottoman Empire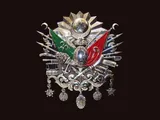 Ottoman Empire-Ottoman Interregnum
Tuesday Jul 20, 1402 - Anatolia, and Balkans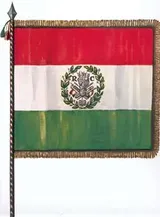 Unification of Italy-Regia Marina was defeated in the battle of Lissa
Friday Jul 20, 1866 - Italy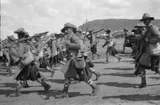 Second Boer War-Paul Kruger's wife death
Saturday Jul 20, 1901 - South Africa

World War 1-German Failure
Monday Jul 20, 1914 - France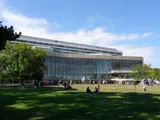 United Nations Conference on Trade and Development-Geneva Conference 1987
Wednesday Jul 8, 1987 - Geneva, Switzerland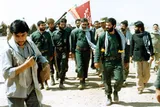 Iran–Iraq War-Operation Earnest Will
Friday Jul 24, 1987 - The Persian Gulf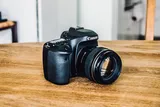 Cameras-Casio VS-101
1987 - Tokyo, Japan


Nokia-Nokia's first fully portable mobile phone
1987 - Finland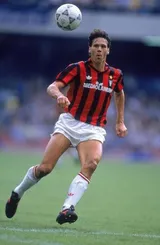 Marco van Basten-Moving to A.C. Milan
1987 - Milan, Italy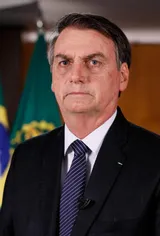 Jair Bolsonaro-The Artillery Advanced Course
1987 - Brazil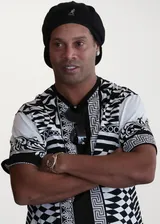 Ronaldinho-Gremio
1987 - Porto Alegre, Brazil